Product Code: PR-APR
Apex Pallet Racking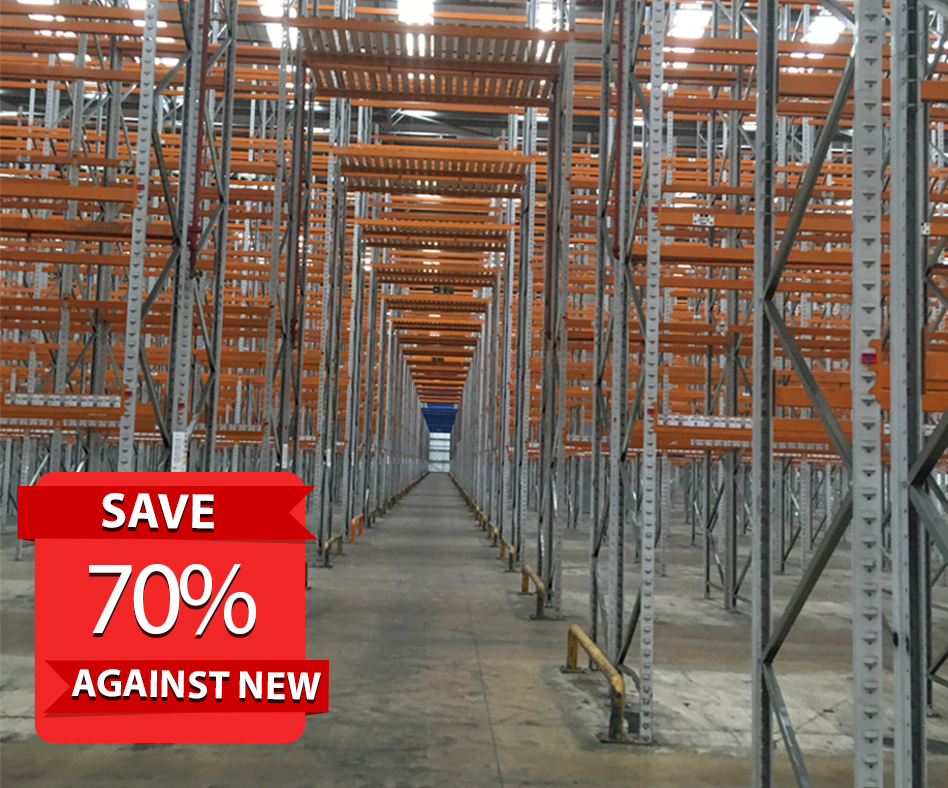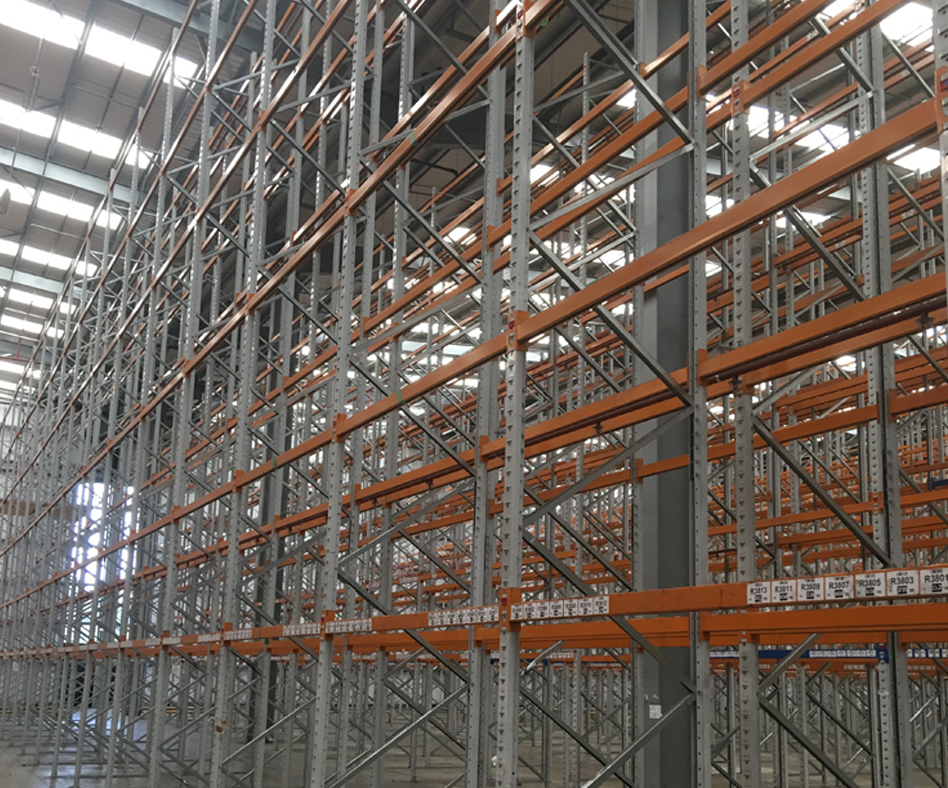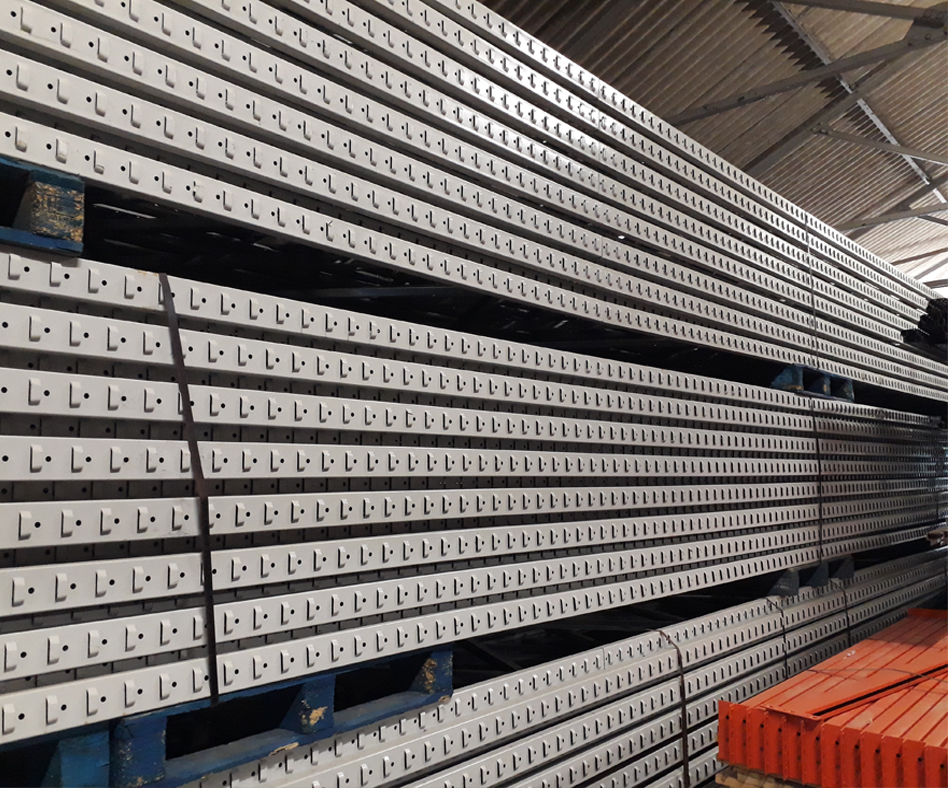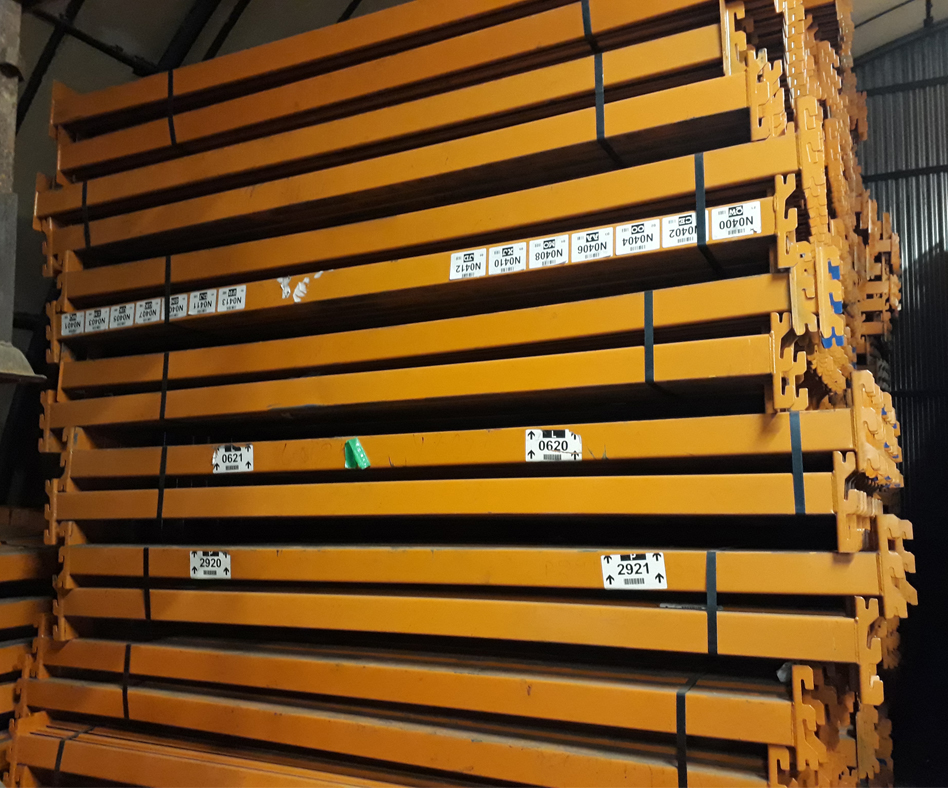 Heavy duty Apex pallet racking typically used in warehouses for storage
FREE frame assembly with every order for easy installation
Full Nationwide Installation Service Available
Ideal for storage for 1200mm x 1000mm Pallet Sizes
Frame options 3000, 4500 or 6000mm High
Depth option 900mm
Beam option 3310mm
Beam option 2300mm - 2 ton loading per pair
Other sizes available on request
Cream Uprights and Orange Beams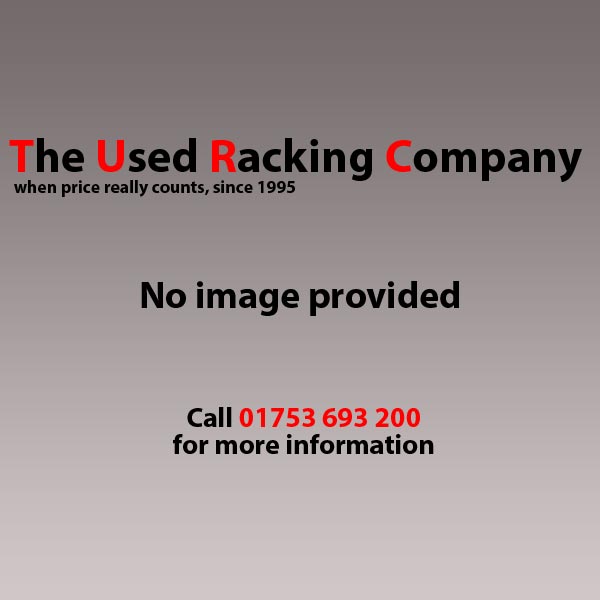 We contacted HCSS because we needed more storage capacity but had run out of floor space for any more shelving. They suggested heavy duty mobile racks that we could use to store goods on in the pallet racking area. This genius idea means we now have 4 rows of shelves right at the back of the warehouse which we can wheel out of the way if we need to access the pallet bays. Thanks, HCSS for this brilliant solution!
- Jonathan Money - Catering and Leisure Supplies Limited
08 February 2019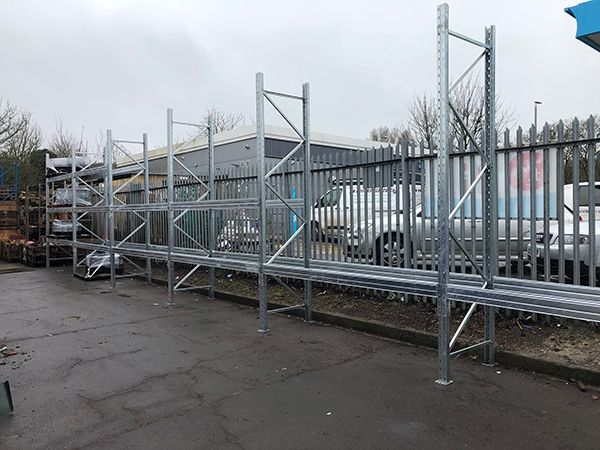 Its gone up very easily. We are a few beams short (which Andy is sorting), so really happy with the purchase!
- Jeremy Gear - Roofing Gear Ltd
04 February 2019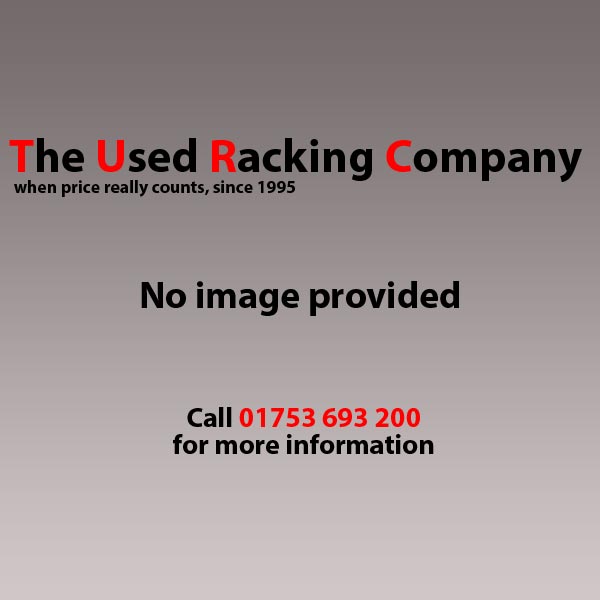 We are more than happy with our beams thank you very much and I'm even happier that I managed to order and receive the same type they are to replace.
- Andrew Mitchell - Saint Gobain
23 January 2019