Product Code: PR-APR
Apex Pallet Racking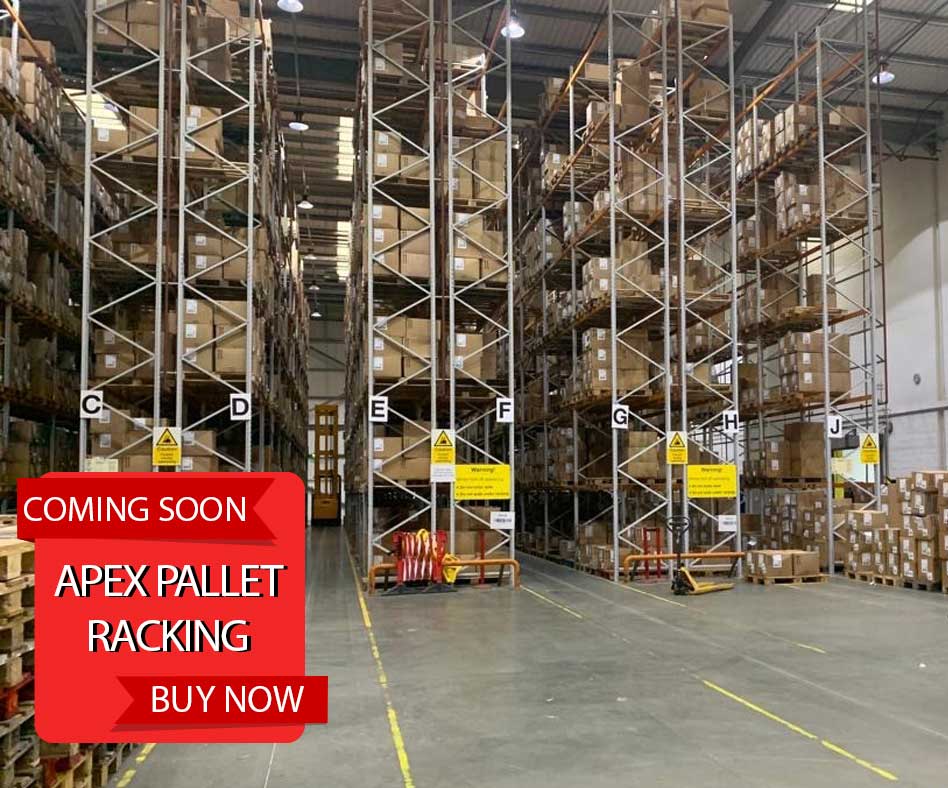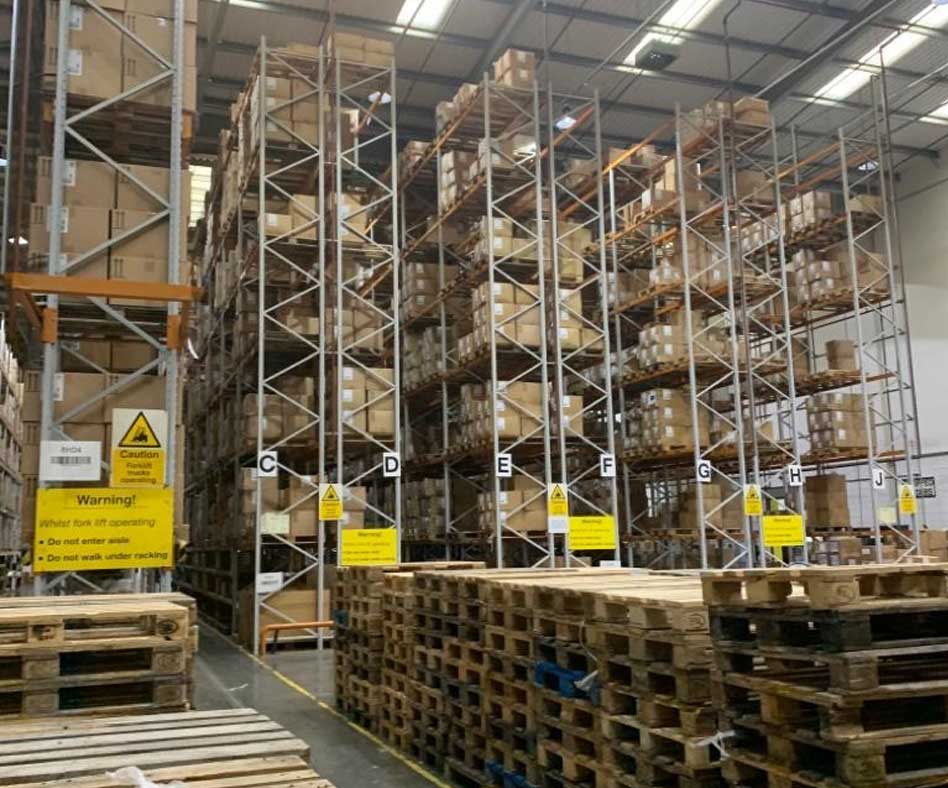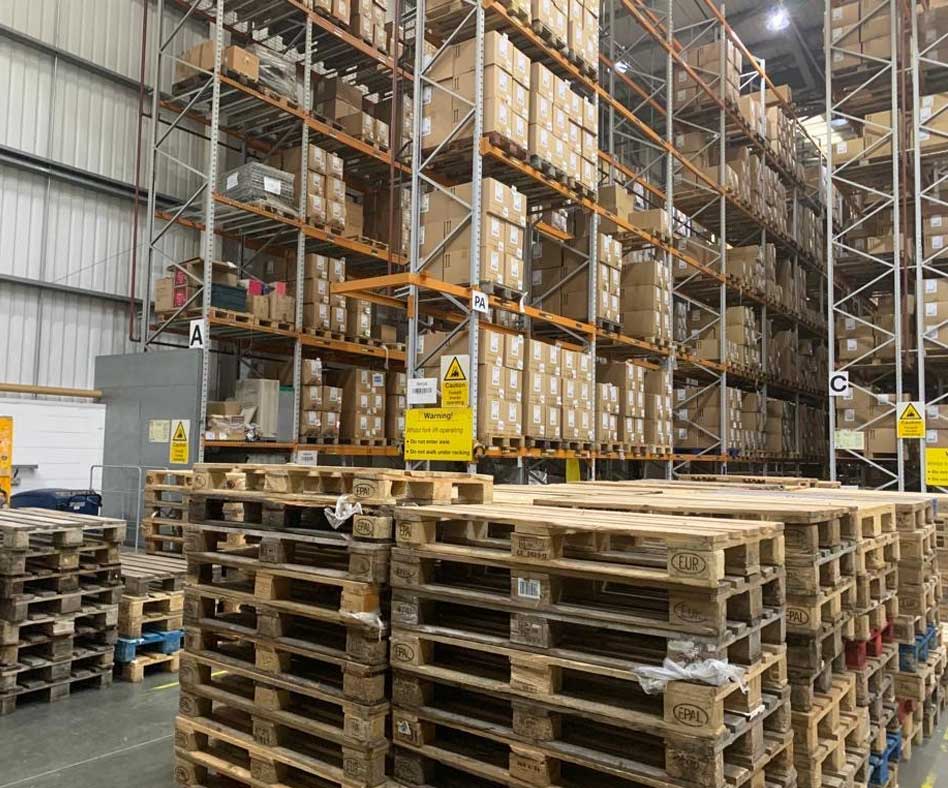 Heavy duty Apex pallet racking typically used in warehouses for storage
FREE frame assembly with every order for easy installation
Full Nationwide Installation Service Available
Ideal for storage for 1200mm x 1000mm Pallet Sizes
Frame option 4575mm high x 900mm deep
Frame option 5250mm high x 900mm deep
Frame option 9800mm high x 900mm deep
Beam option 2700mm - 2 ton loading per pair
Other sizes available on request
Grey uprights and orange beams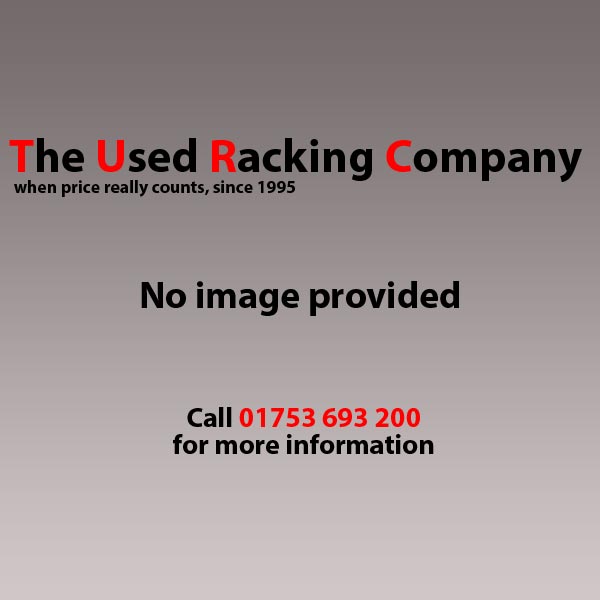 Yes all happy here! Goods arrived as ordered via helpful courier!
- Ruth - Ecoism Manufacturing Ltd
04 November 2019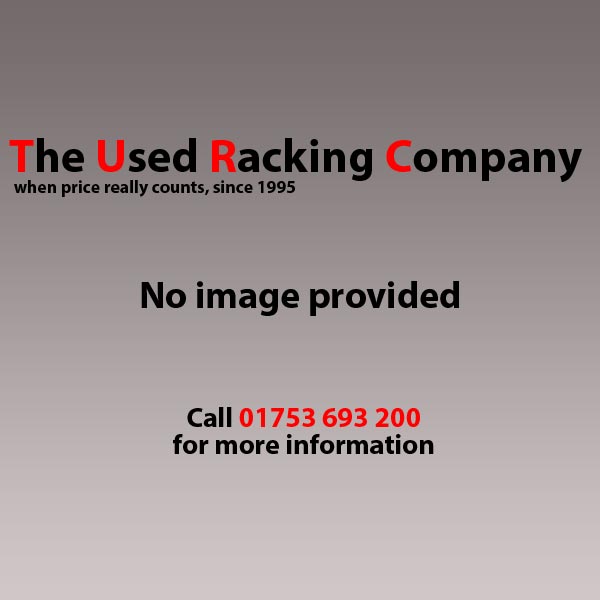 We found your company to be helpful, professional and very knowledgeable.
- Sean Bourke - Surrey Pallets
23 October 2019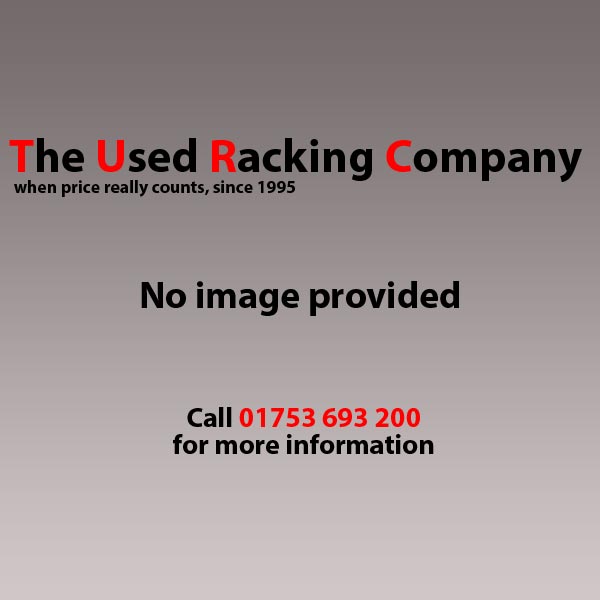 Yes we are happy the racking is here and is due to be installed soon.
- Andrew Newman - Argos Ltd
22 October 2019