Product Code: PR-DSL
Dexion Speedlock Pallet Racking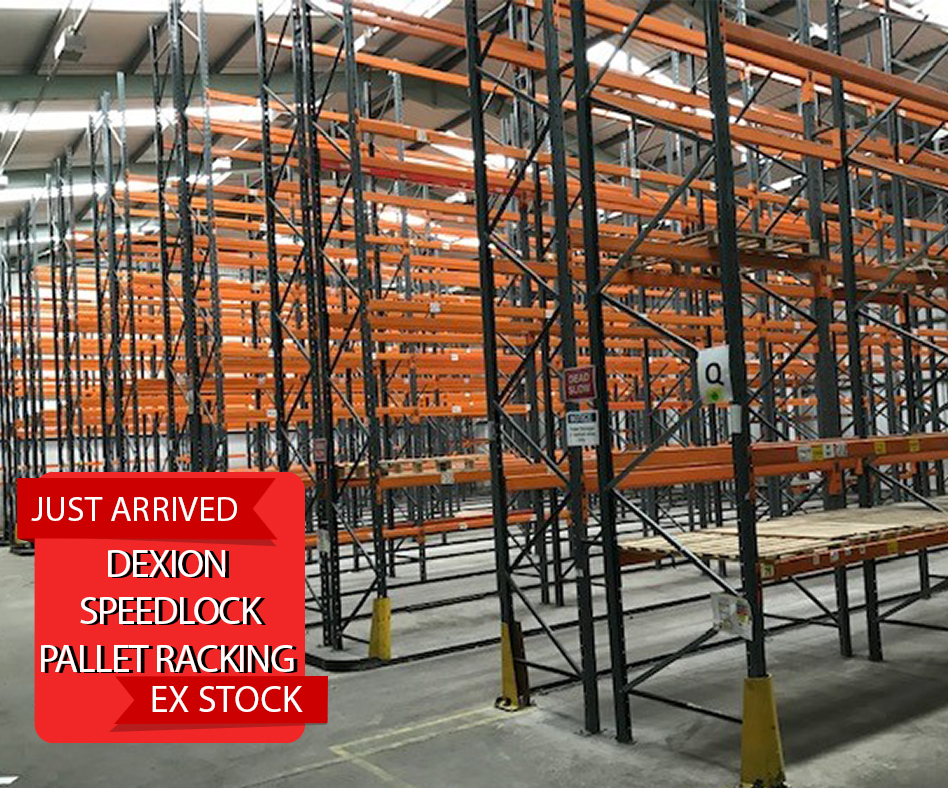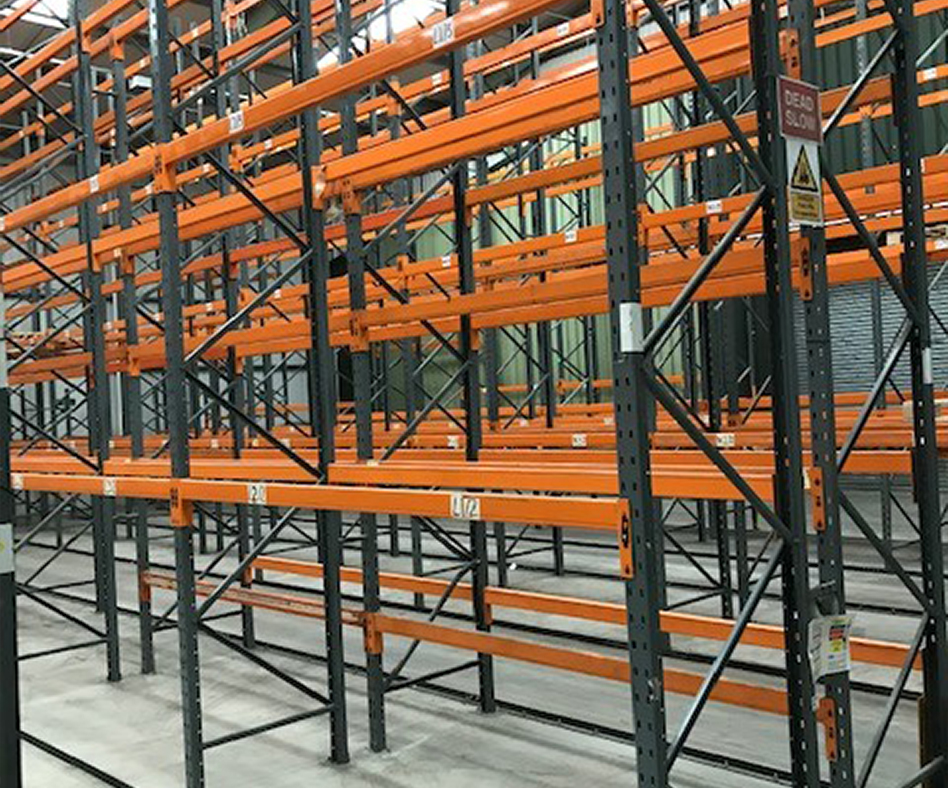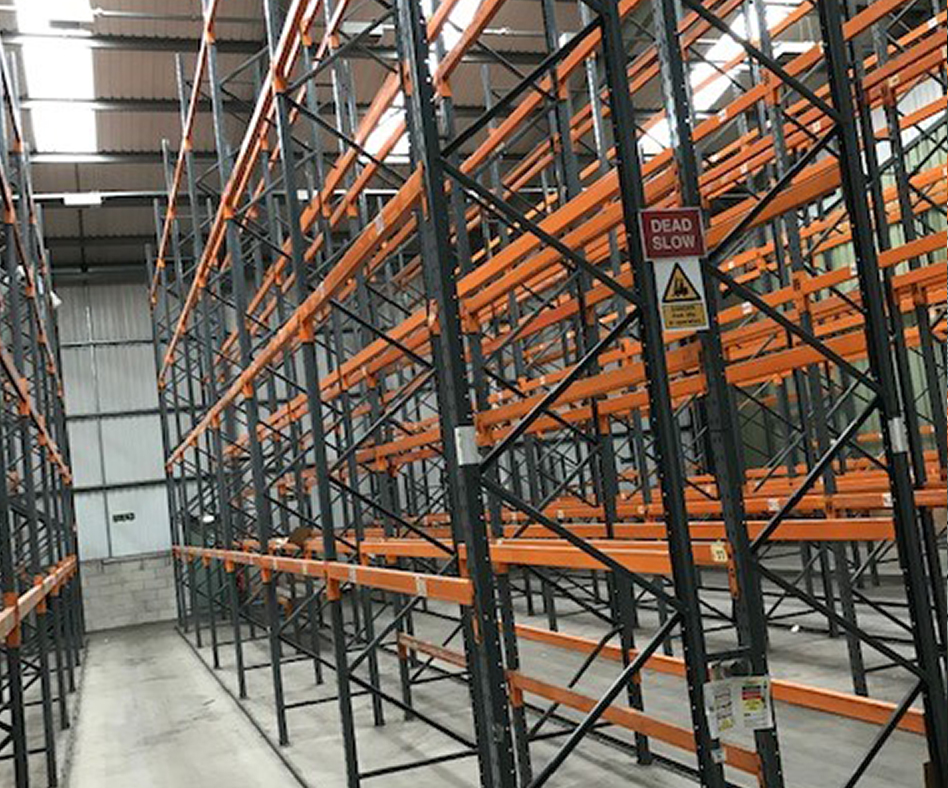 Dexion speedlock pallet racking typically used in warehouses for pallet storage
FREE frame assembly with every order, for easy construction on site
Ideal for storage for 1200mm x 1000mm pallet sizes
Full nationwide installation and delivery service available
Frame option 3048mm high x 900 or 1100mm deep
Frame option 4039mm high x 900 or 1100mm deep
Frame option 5029mm high x 900 or 1100mm deep
Frame option 6096mm high x 900 or 1100mm deep
Other frame sizes available on request
Beam option 2743mm length - 2 Ton loading per pair
Beam option 3825mm - 2 ton loading per pair
Open boarded timber decking levels available
2 Ton loading per pair of dexion speedlock beams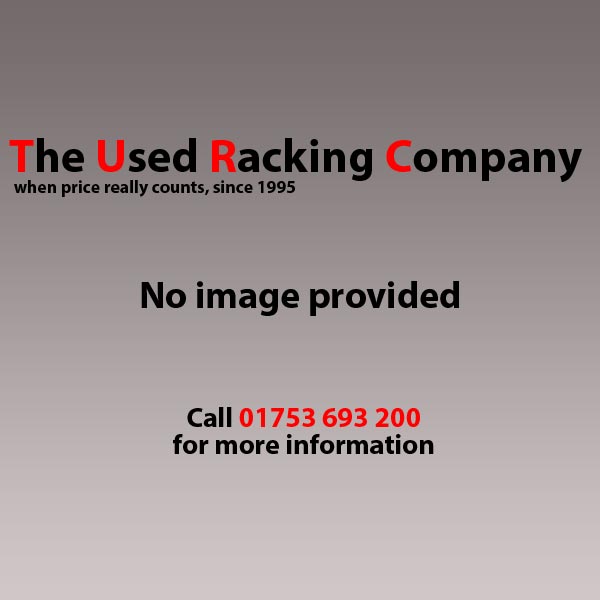 All received and now erected and in situ.
- Janine - Maceplast
09 September 2019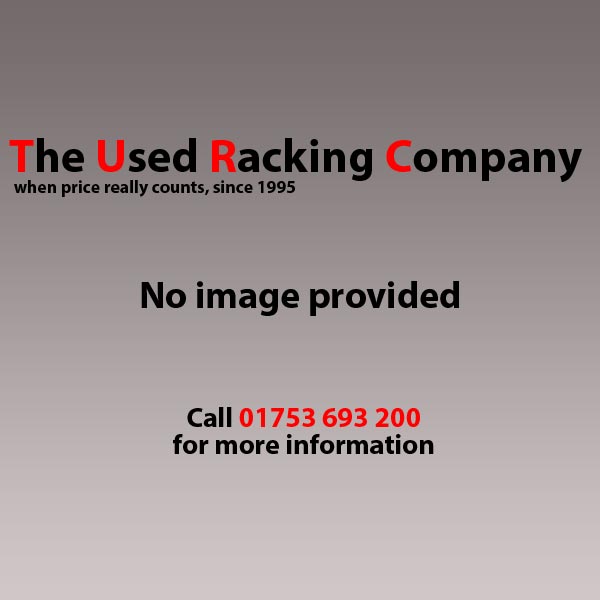 I have received excellent customer service from Andy Bean, he literally dropped everything to help me out of a pickle with my MD. He really understood what I needed and found me the very best option, even swapping out at the last minute to a more suitable product that was ready virtually straight away for me. I was very pleased to manage to get this turned around so quickly, Thank You Andy! The chap (apologies I didn't catch his name) from the warehouse was very helpful, making sure he went the extra mile to help my driver and I load the racking as easily as possible in to the back of our lorry. Again, big thanks to him. The racking is in a good condition and was neatly ready for collection just as promised
- Jack White - Crocus
02 September 2019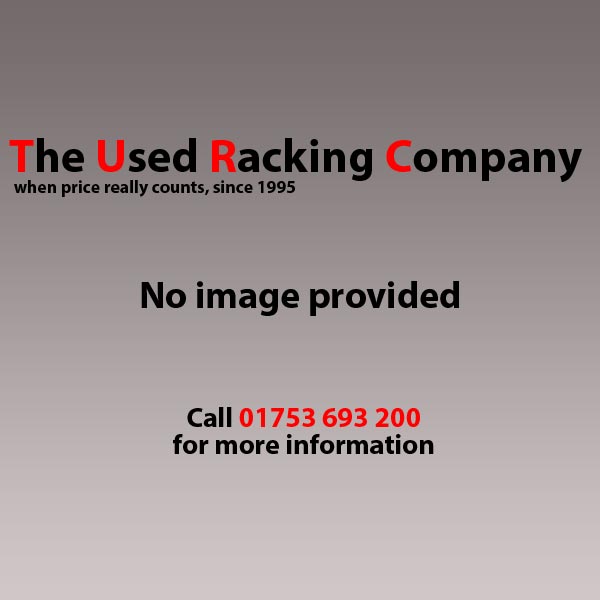 Thank you, YES all is very good. We aim to move 2020 and will be back in touch.
- Andrew Salsbury - Indigo Valley
23 August 2019