Product Code: SO-PRB
Pallet Racking Bargain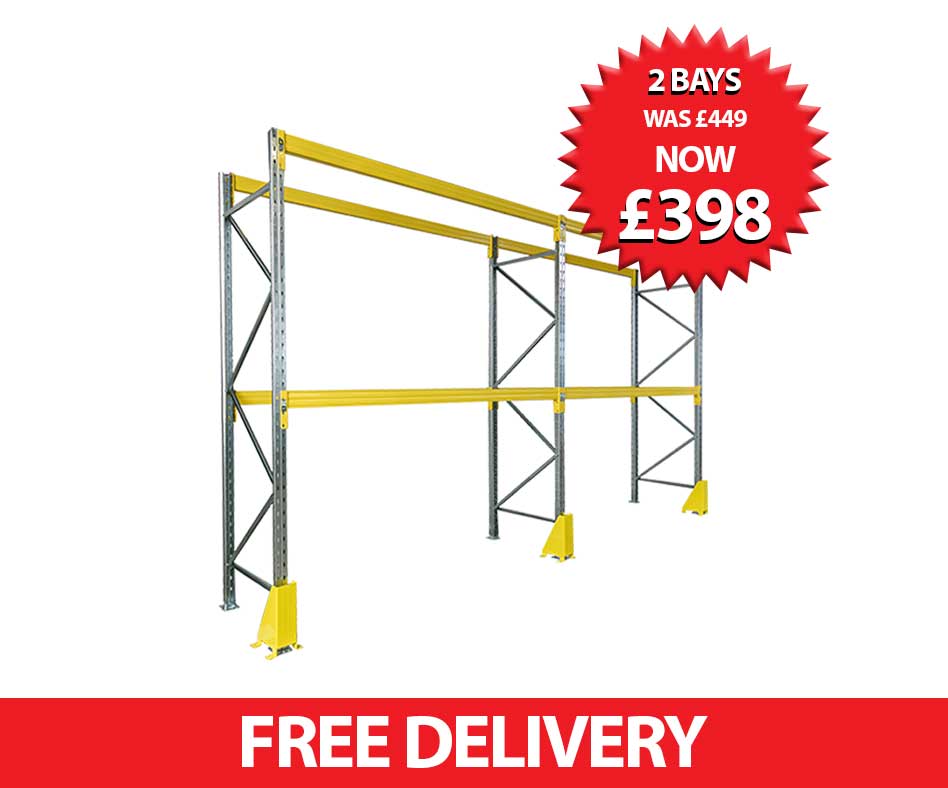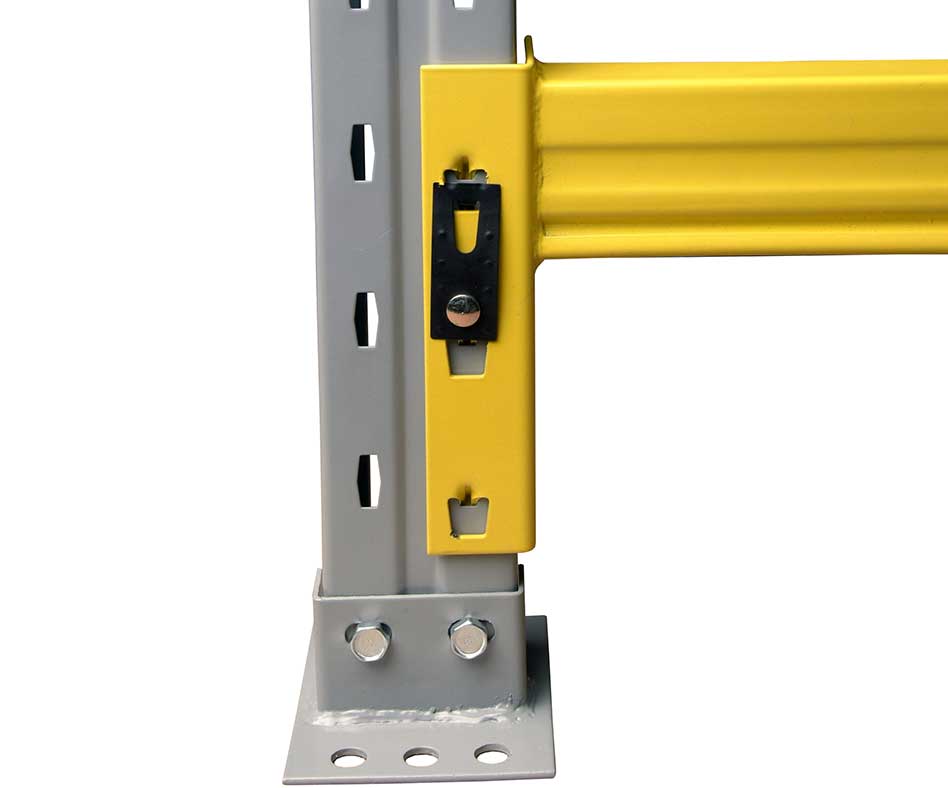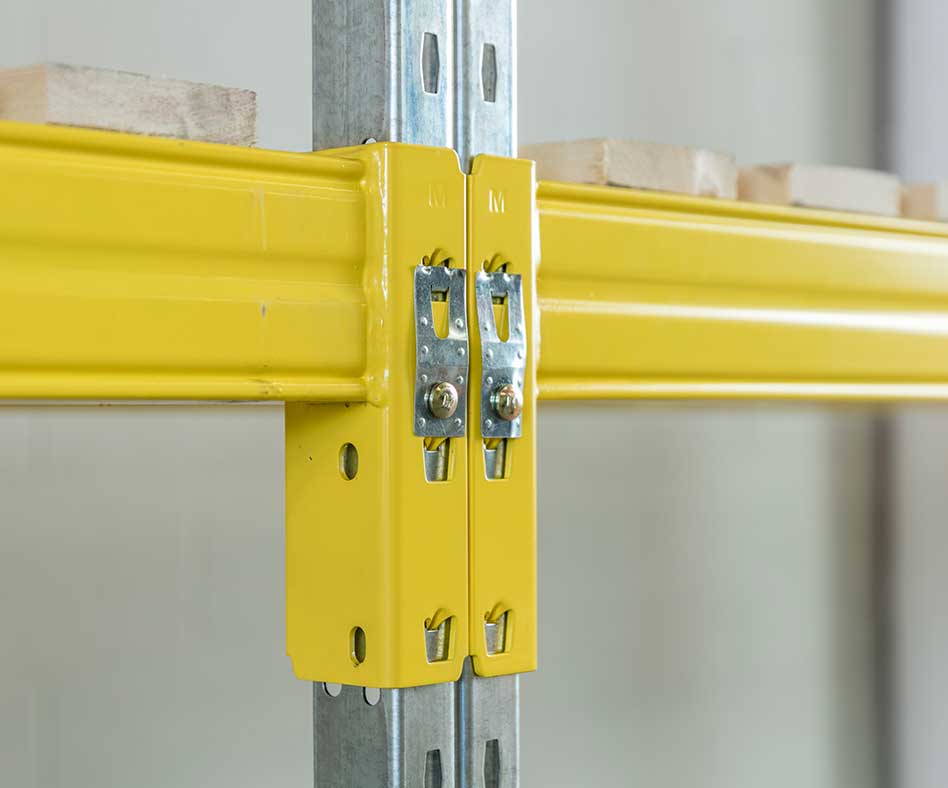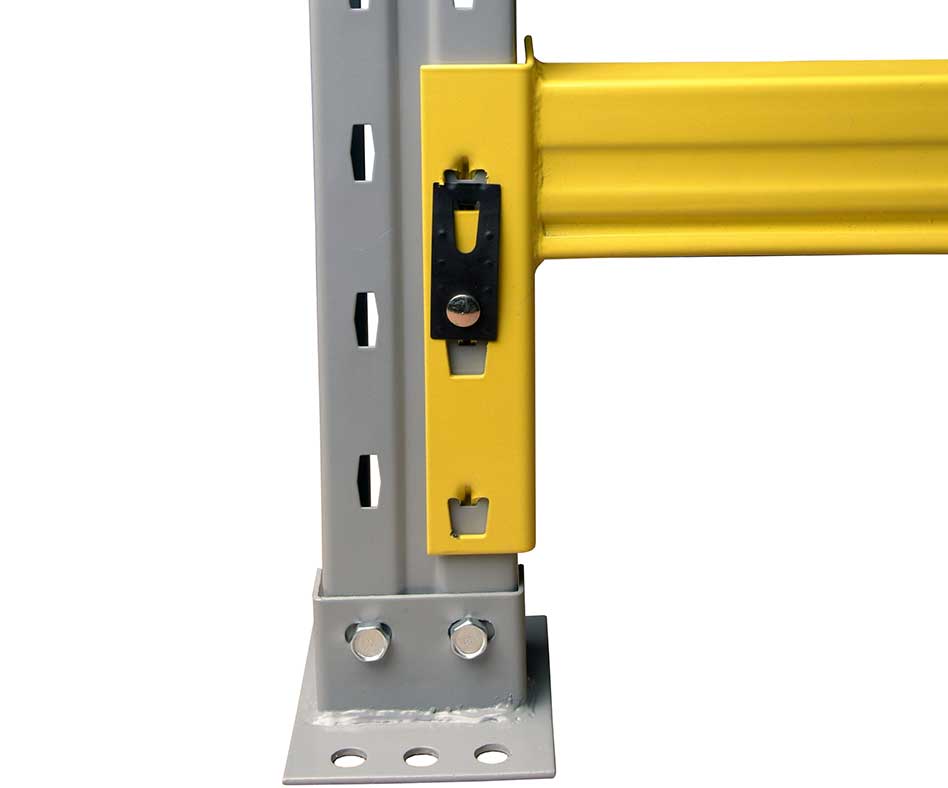 Fantastic Pallet Racking Kit was £449 NOW ONLY £398
Holds 12 Pallets H1000 x W1200 x D1000mm
Includes Starter and Extension Bay complete with 2 Beam Levels
Price excludes VAT

from our sister company, The Shelving Shop.
Stores 12 1200x1000mm Pallets
Pallet Racking Frames 3000mm High x 900mm Deep
Pallet Racking Beams 2700mm Wide
Reflective silver and yellow finish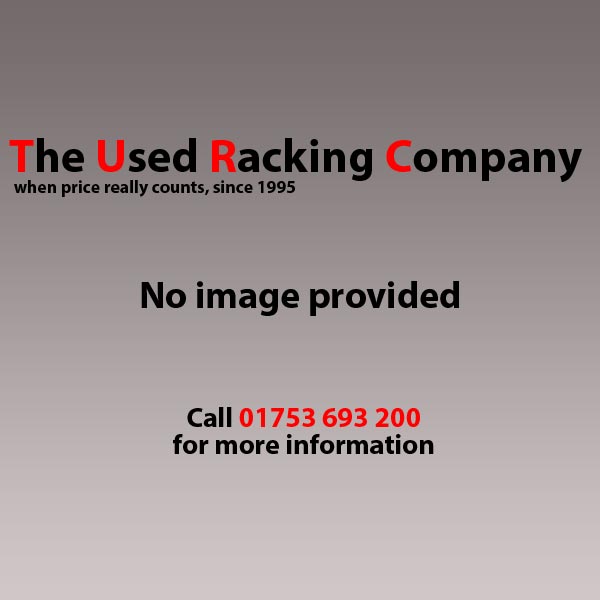 Thanks very much. Very happy with the racking.
- Sean Longden - Rollagranola
09 December 2017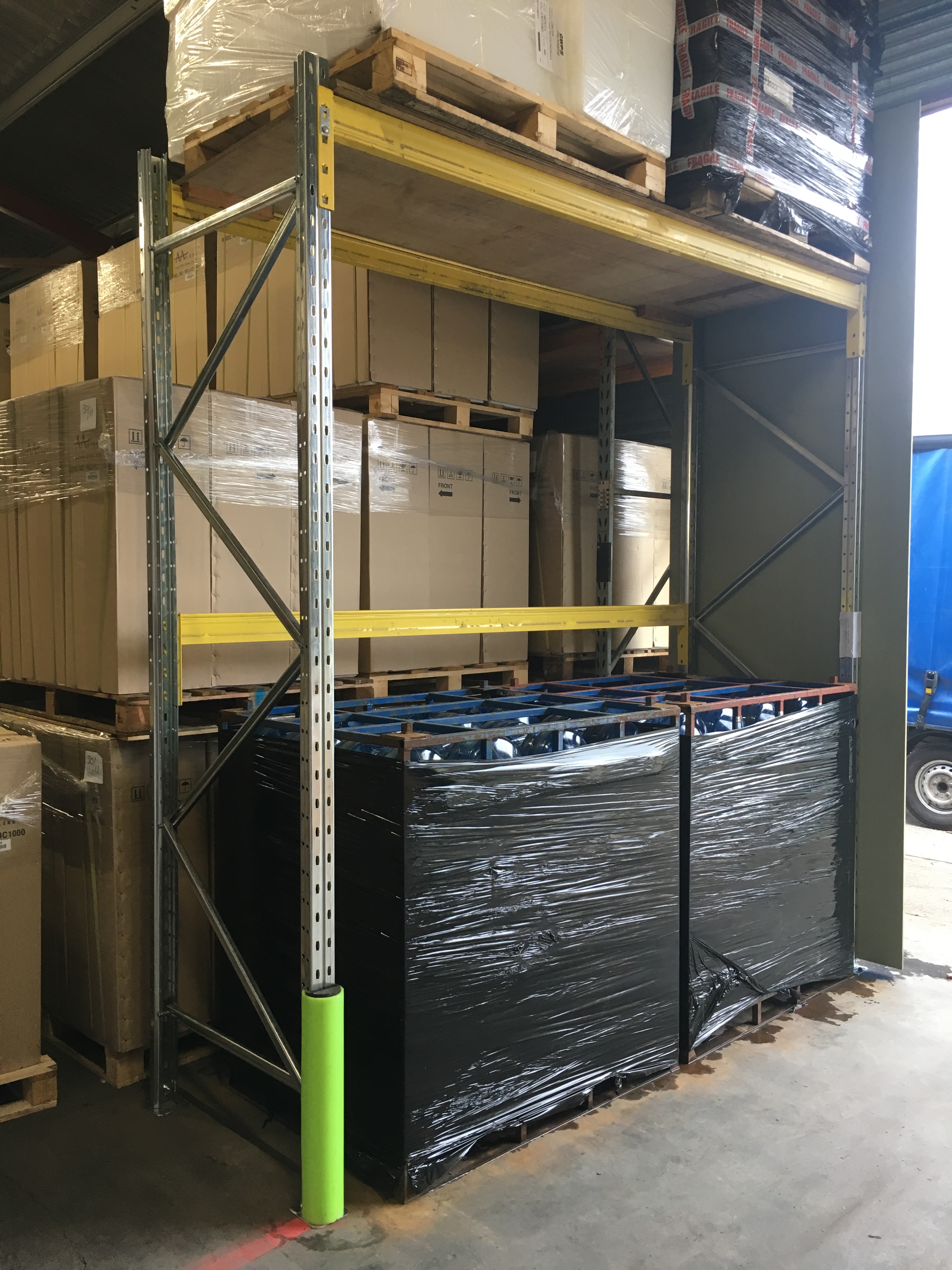 As always, fast, efficient, well priced & a pleasure to deal with.
- Nathan Sennett - Circon Ltd
06 December 2017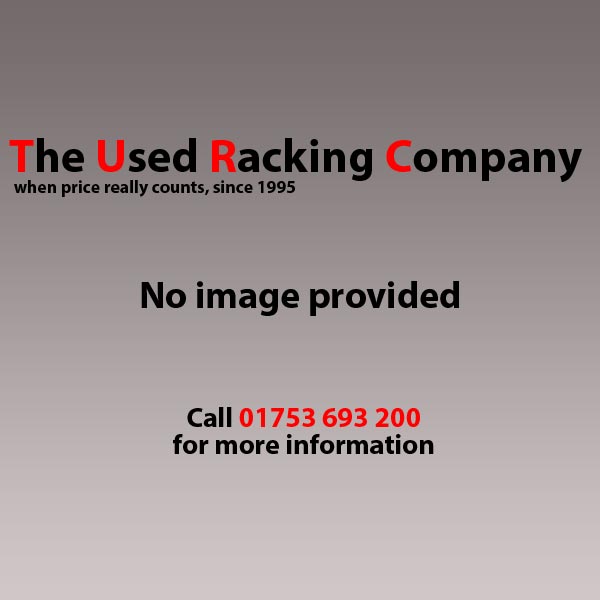 Great racking… Thank you
- Tim Nicholas - TMS Motorsport
15 November 2017