Product Code: SO-PRB
Pallet Racking Bargain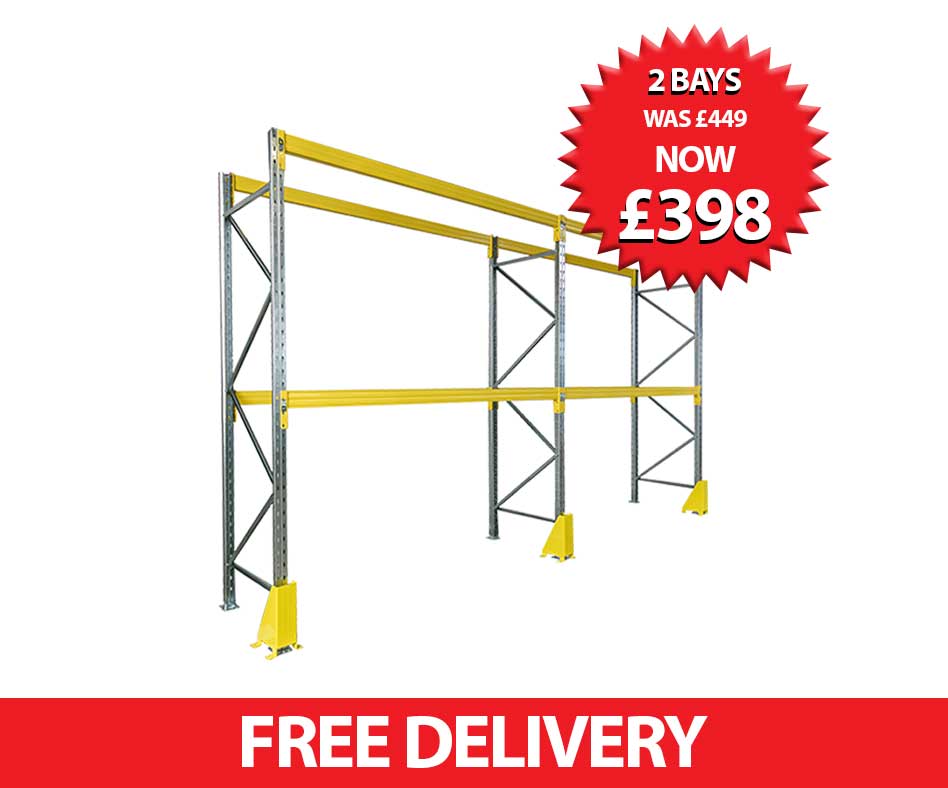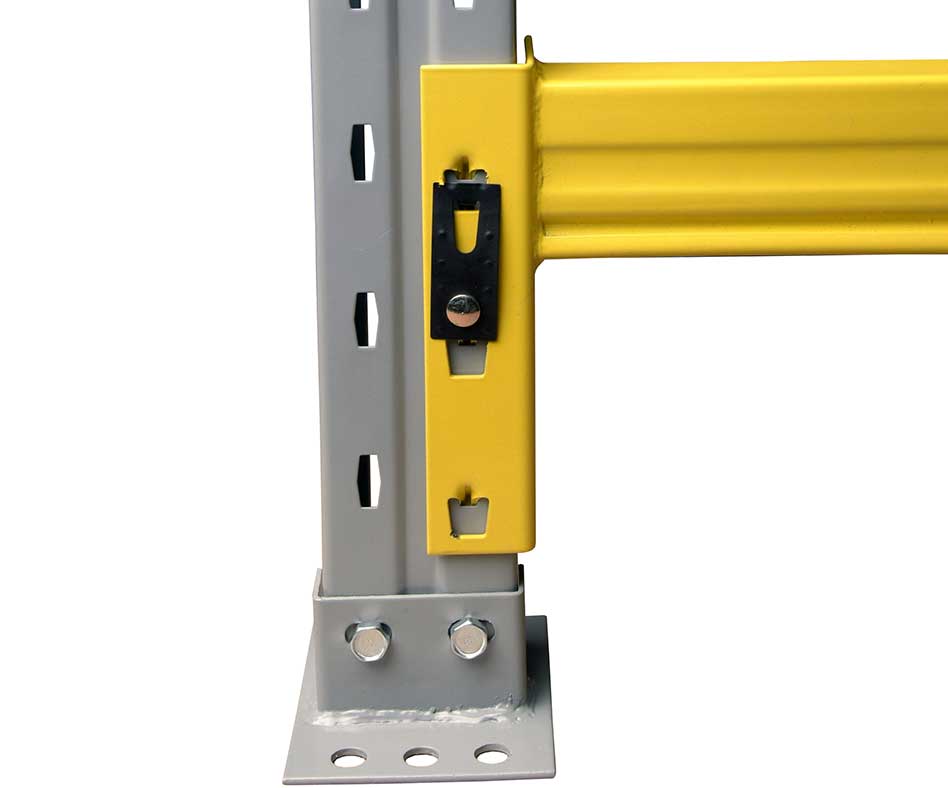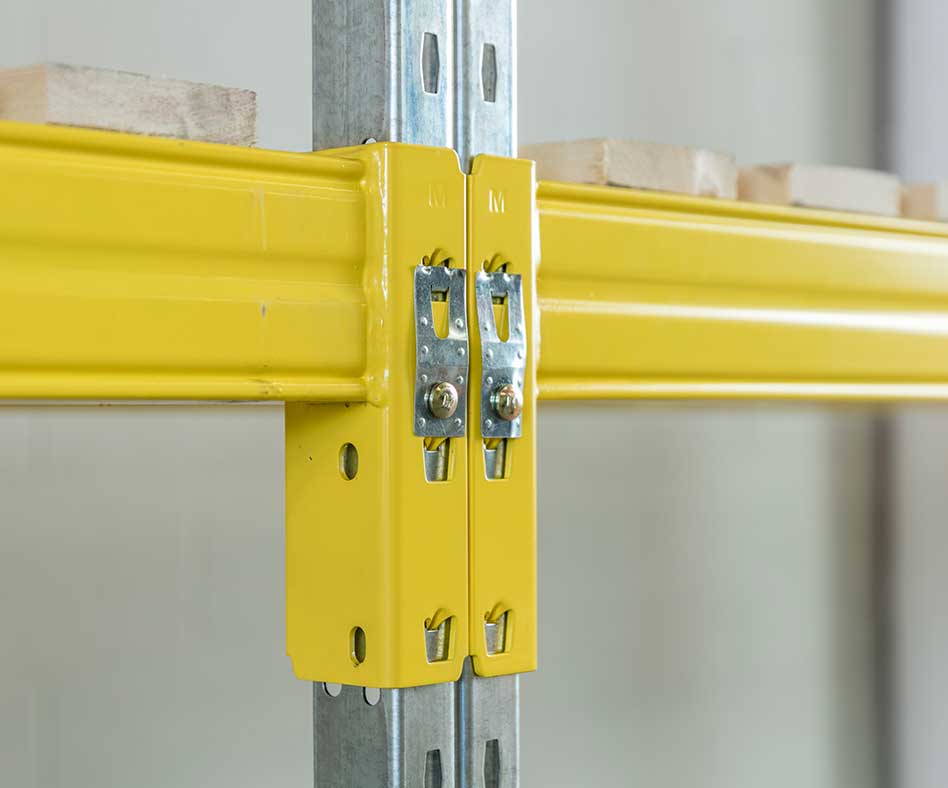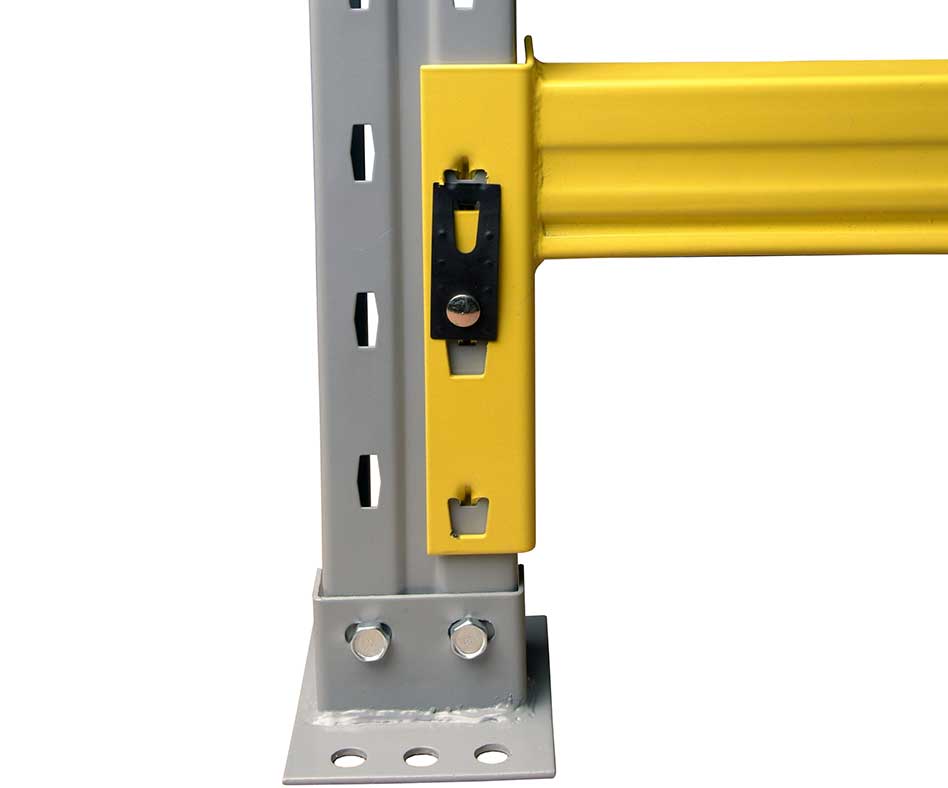 Fantastic Pallet Racking Kit was £449 NOW ONLY £398
Holds 12 Pallets H1000 x W1200 x D1000mm
Includes Starter and Extension Bay complete with 2 Beam Levels
Price excludes VAT

from our sister company, The Shelving Shop.
Stores 12 1200x1000mm Pallets
Pallet Racking Frames 3000mm High x 900mm Deep
Pallet Racking Beams 2700mm Wide
Reflective silver and yellow finish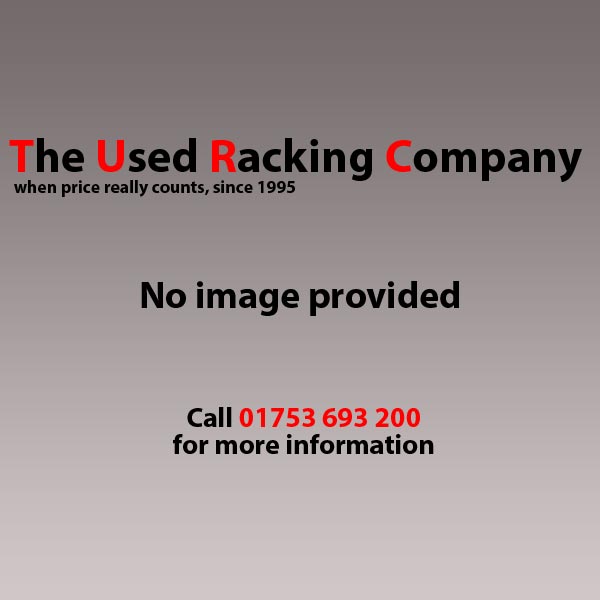 All received and now erected and in situ.
- Janine - Maceplast
09 September 2019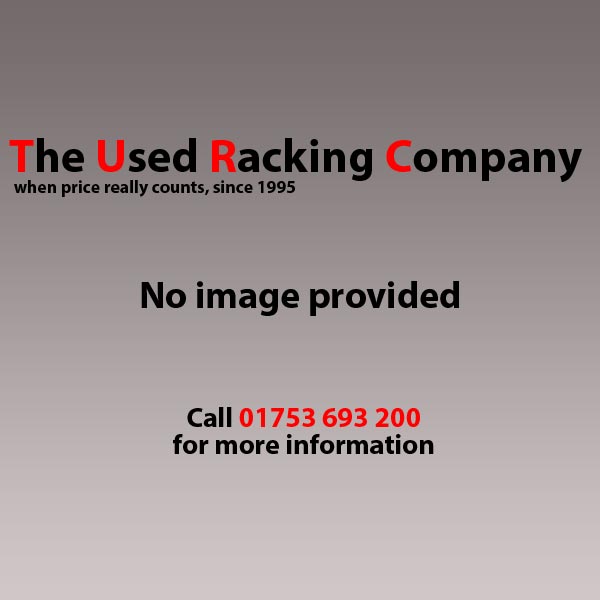 I have received excellent customer service from Andy Bean, he literally dropped everything to help me out of a pickle with my MD. He really understood what I needed and found me the very best option, even swapping out at the last minute to a more suitable product that was ready virtually straight away for me. I was very pleased to manage to get this turned around so quickly, Thank You Andy! The chap (apologies I didn't catch his name) from the warehouse was very helpful, making sure he went the extra mile to help my driver and I load the racking as easily as possible in to the back of our lorry. Again, big thanks to him. The racking is in a good condition and was neatly ready for collection just as promised
- Jack White - Crocus
02 September 2019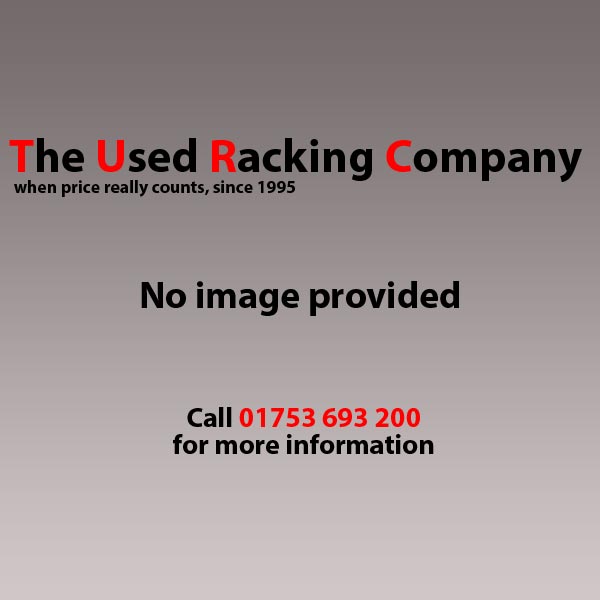 Thank you, YES all is very good. We aim to move 2020 and will be back in touch.
- Andrew Salsbury - Indigo Valley
23 August 2019