Product Code: SO-PRB
Pallet Racking Bargain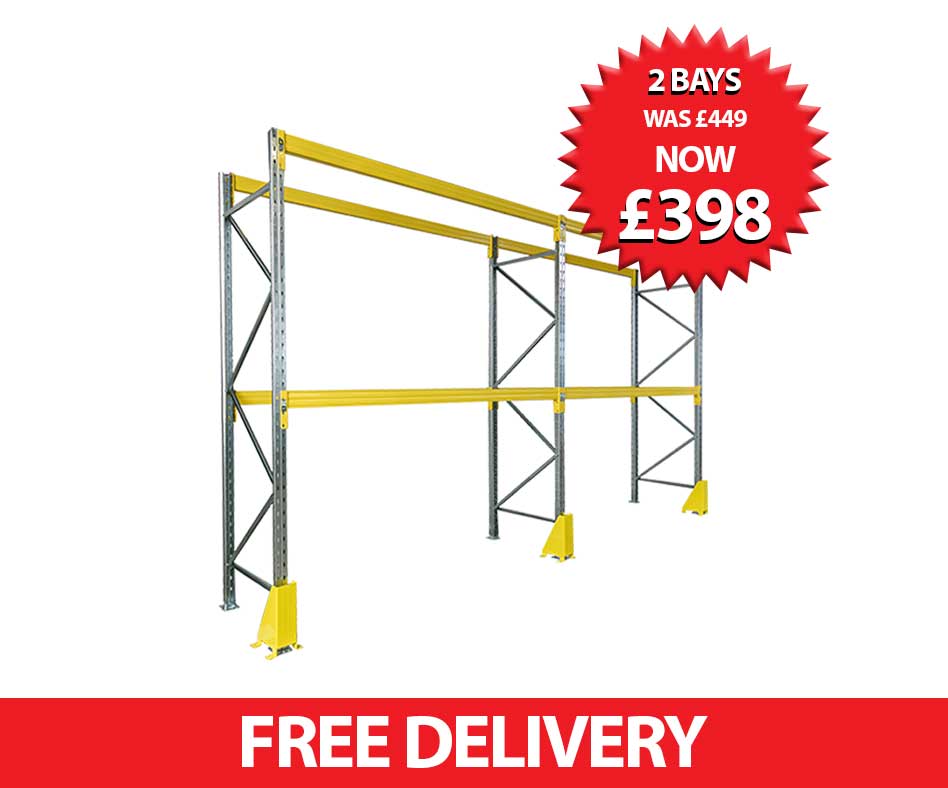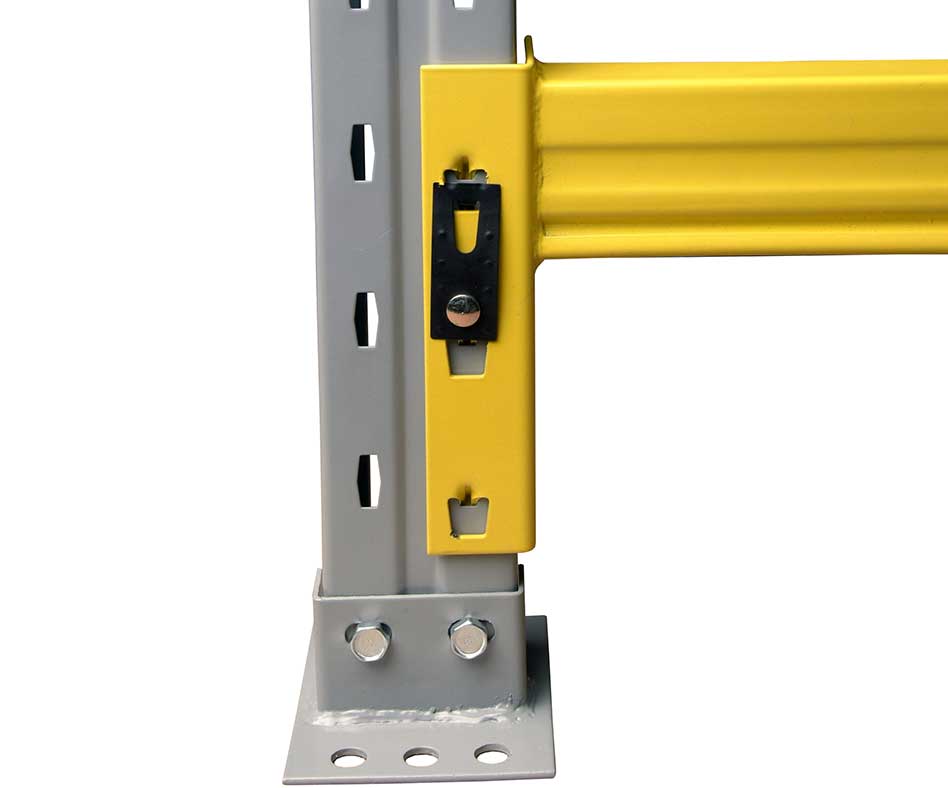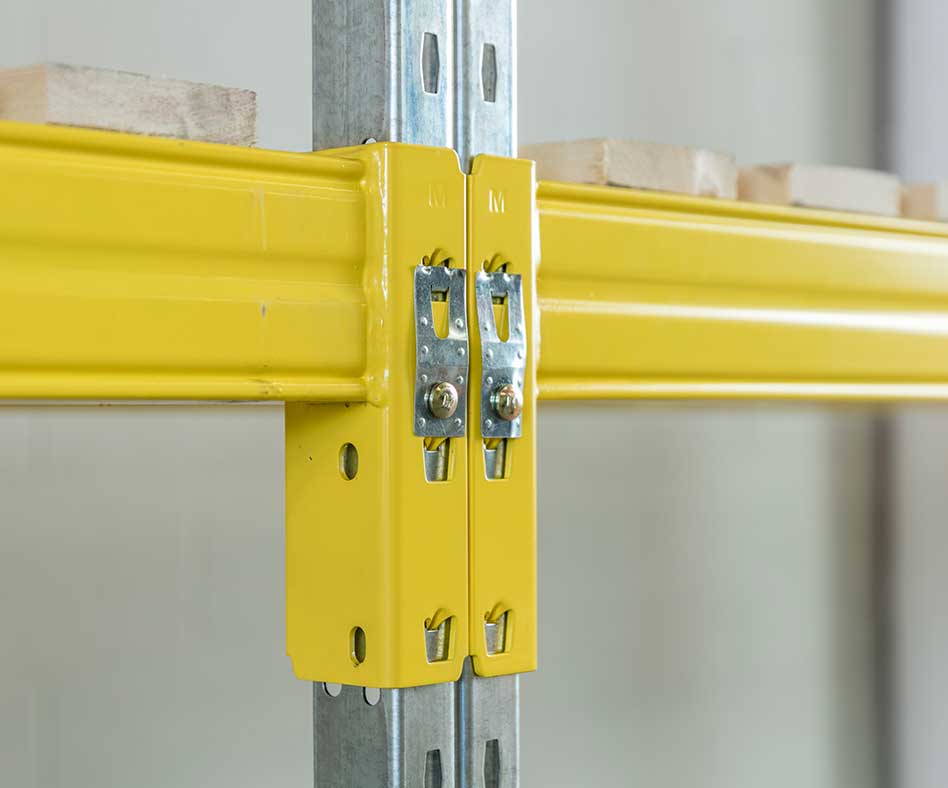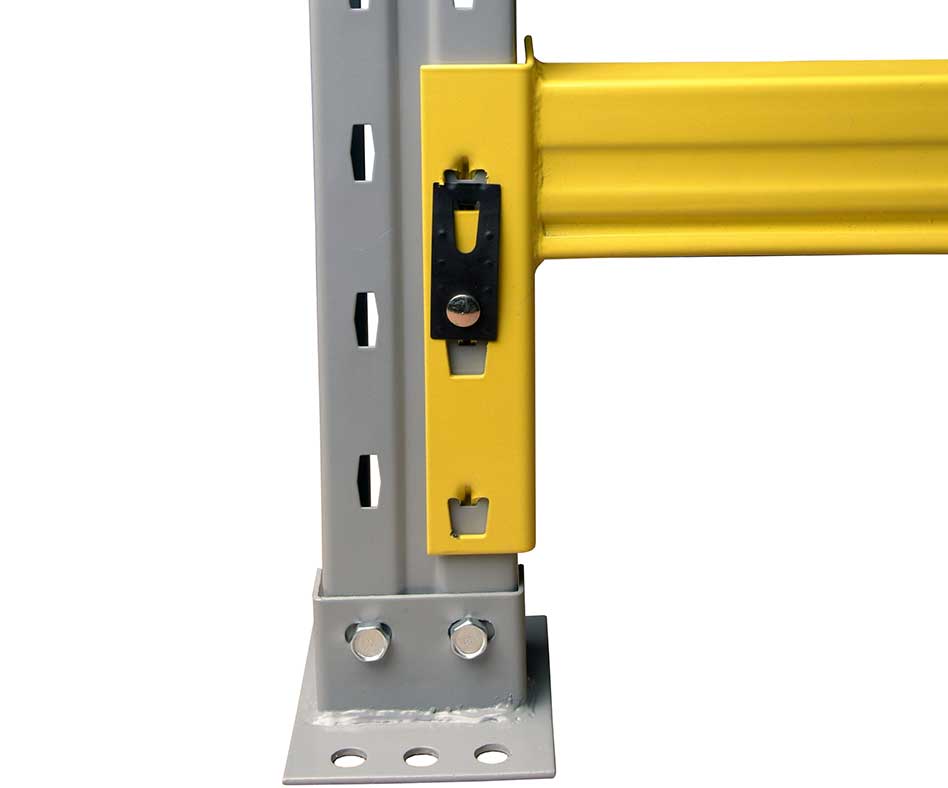 Fantastic Pallet Racking Kit was £449 NOW ONLY £398
Holds 12 Pallets H1000 x W1200 x D1000mm
Includes Starter and Extension Bay complete with 2 Beam Levels
Price excludes VAT

from our sister company, The Shelving Shop.
Stores 12 1200x1000mm Pallets
Pallet Racking Frames 3000mm High x 900mm Deep
Pallet Racking Beams 2700mm Wide
Reflective silver and yellow finish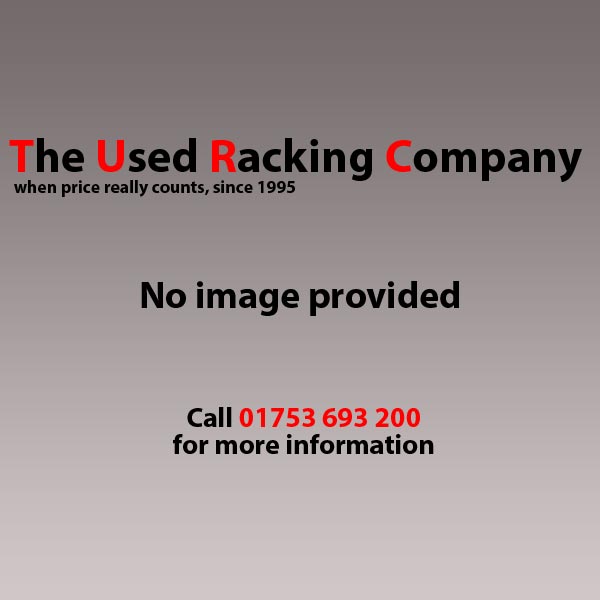 Yes all happy here! Goods arrived as ordered via helpful courier!
- Ruth - Ecoism Manufacturing Ltd
04 November 2019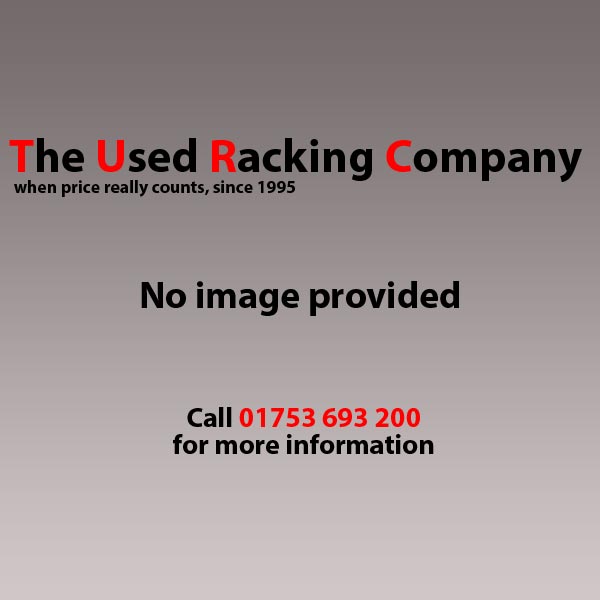 We found your company to be helpful, professional and very knowledgeable.
- Sean Bourke - Surrey Pallets
23 October 2019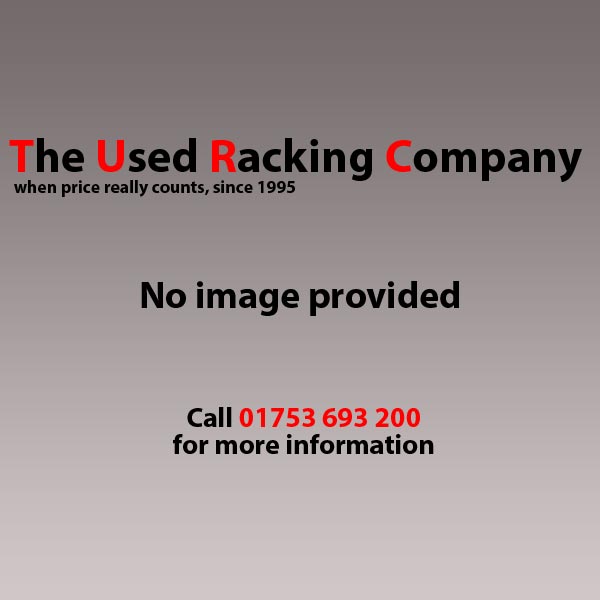 Yes we are happy the racking is here and is due to be installed soon.
- Andrew Newman - Argos Ltd
22 October 2019