Product Code: SO-DSCR-RED
Double Sided Container Racking Red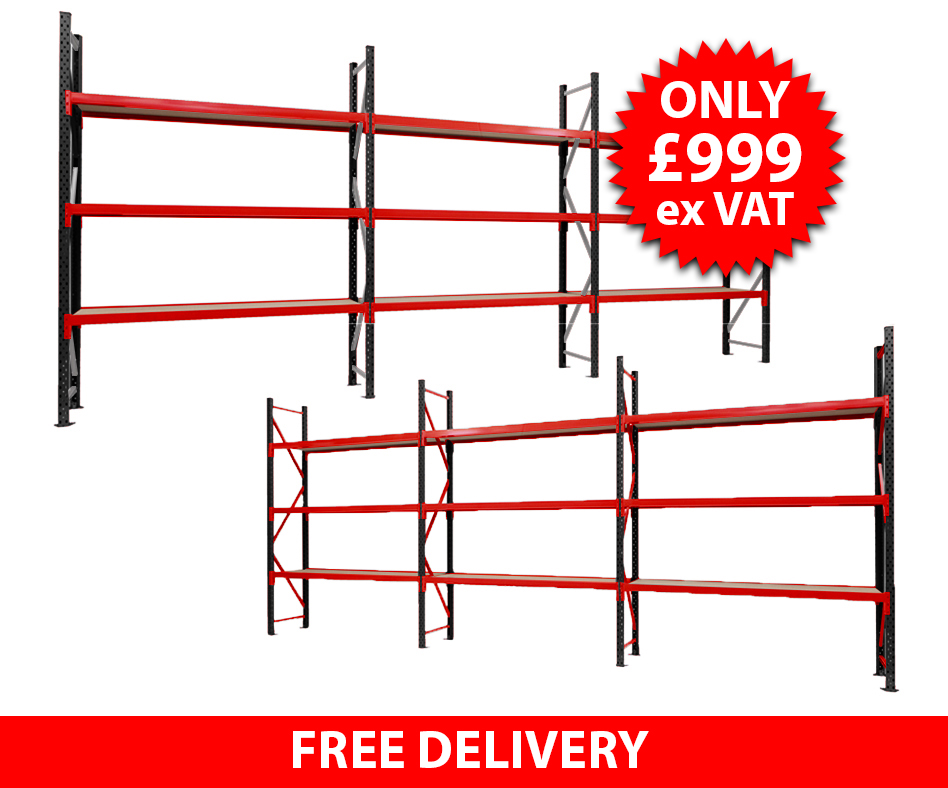 20 Foot container racking - 3 Bays linked together side by side
Bay size 2000mm High x 600mm Deep x 1800mm Wide
3 Shelf levels per bay with chipboard decks
Delivered price - £999.00 ex VAT

from our sister company, The Shelving Shop.
2000mm High x 600mm Deep x 1800mm Wide
Red Beams and Black Frames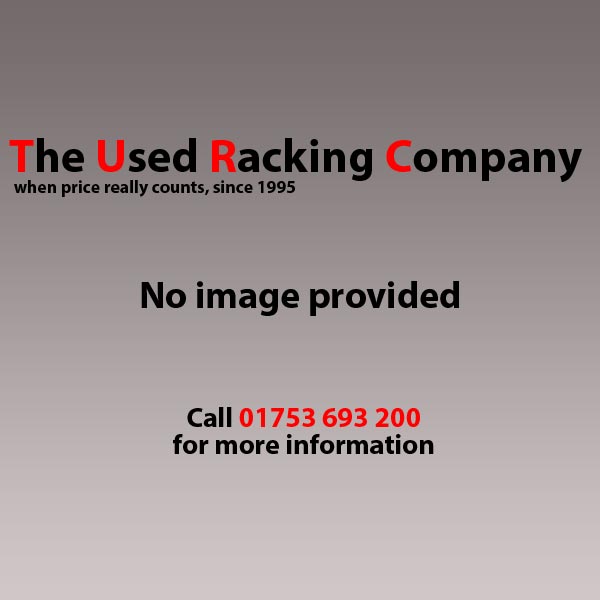 Really good products, great quality. Fast delivery and although there was a shortage on delivery this was rectified very quickly and following items came next day. Rating: Very, very good
- Dean Davies - Prorack Installations Ltd
29 September 2021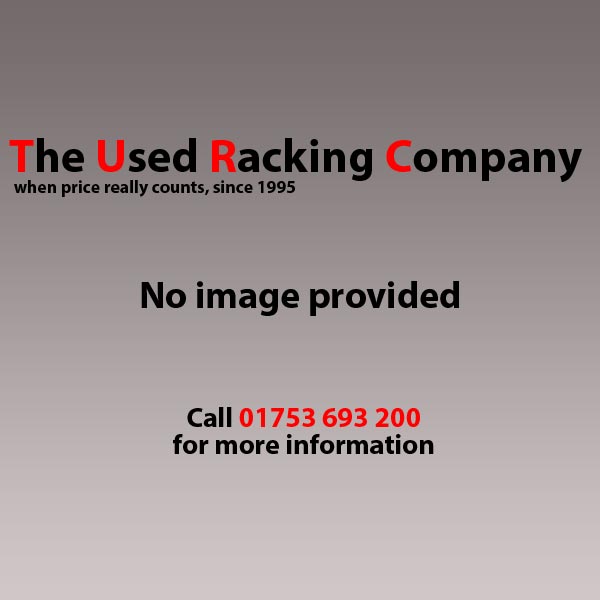 Great communication and response times. Thank you. Rating: Very, Very Good
- Mark Fox - Utili Light Ltd
23 August 2021
8/10 Very happy with the product and the service from the sales team who were very helpful when choosing the required Longspan Racking, Unfortunately a lot of the beams were scratched and marked on what looked to be a newly powder coated finish. Overall though very happy with the service.
- Adam Goddard - Trident Electrical
03 June 2021