Product Code: PR-KIM
Kimer Pallet Racking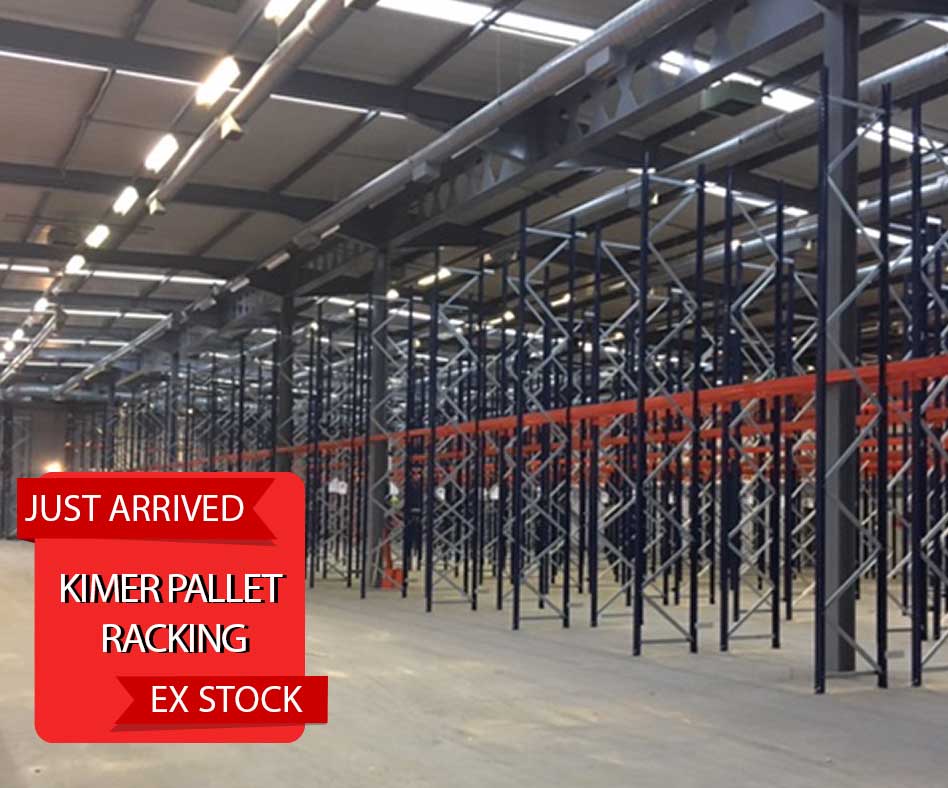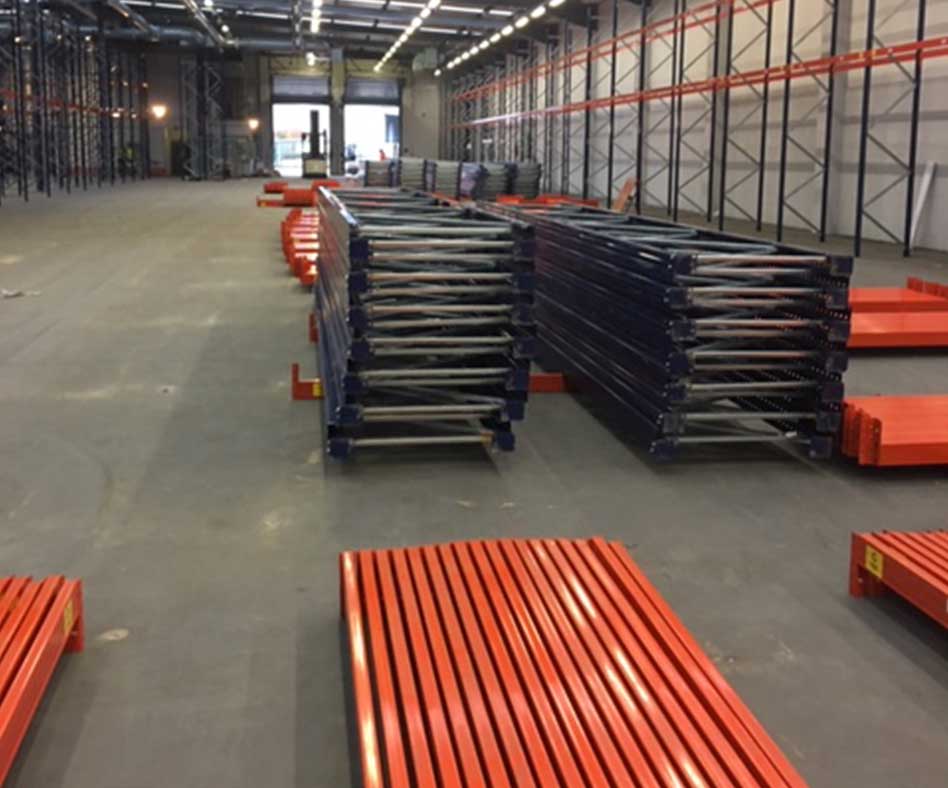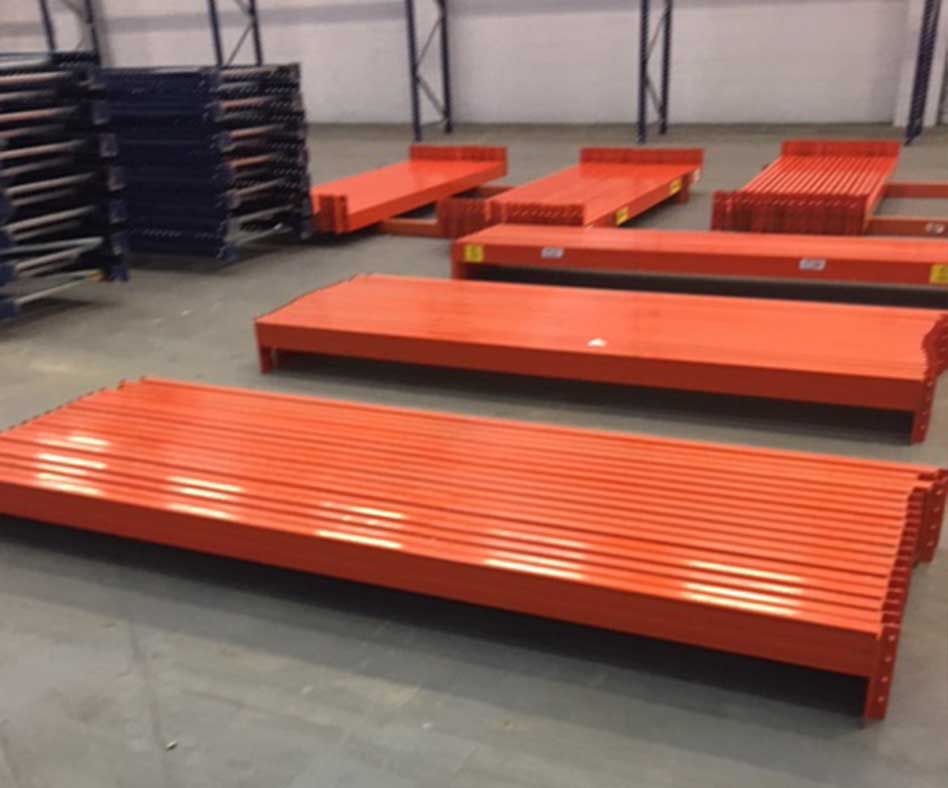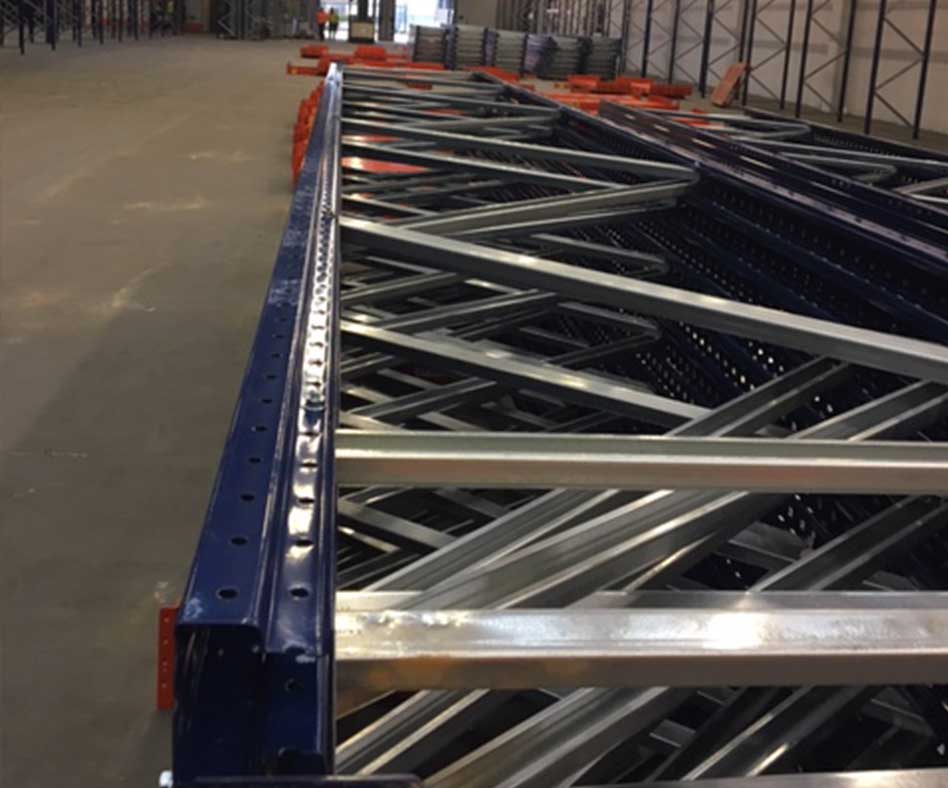 Just arrived second hand Kimer pallet racking
Frames supplied pre-assembled with every order, for easy construction on site
Wide range of sizes for any application - whilst stock last
Frame option 6000 high x 900mm deep
Beam option 2700mm - 1.8 tonnes loading per level
Beam Option 2700mm - 1.8 ton loading per level
Pallet racking protection available on request
Blue frames & Orange beams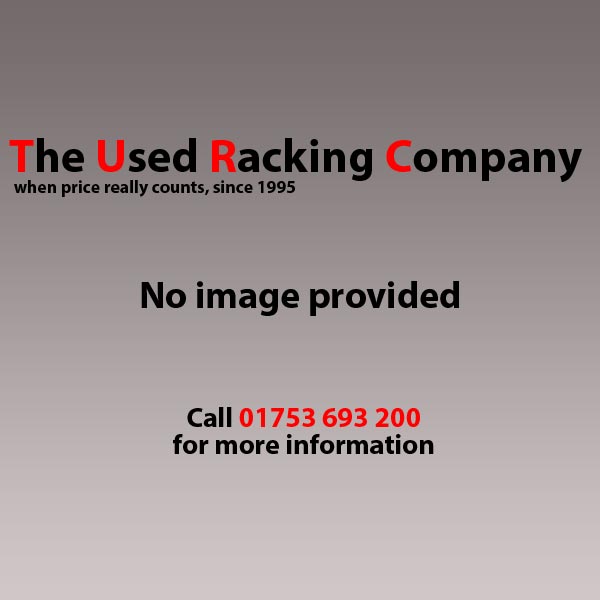 Both Dave Colley and Sheelagh Ball have been excellent. Dave was happy to answer a million and one questions to ensure that we were happy with our choice of what to buy, he always responded quickly giving me all the information I required. Chalk and cheese different to the response we got from the other racking suppliers we approached, I obviously was unsure of our requirements, one of them responded with 'the information and pricing you require is on our website' so says it all really. We will happily use you again and recommend you to others.
- Richard Handley - Spectra Displays Ltd
13 December 2018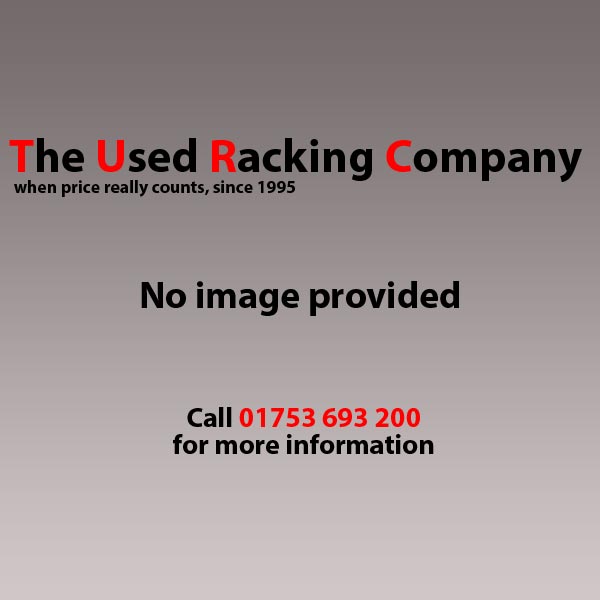 All good and installed....Andy Bean and your guy from Northumberland in the warehouse (sorry don't know his name) have been fantastic.
- Marcus Birkmyre - Nylon Fasteners Ltd
07 December 2018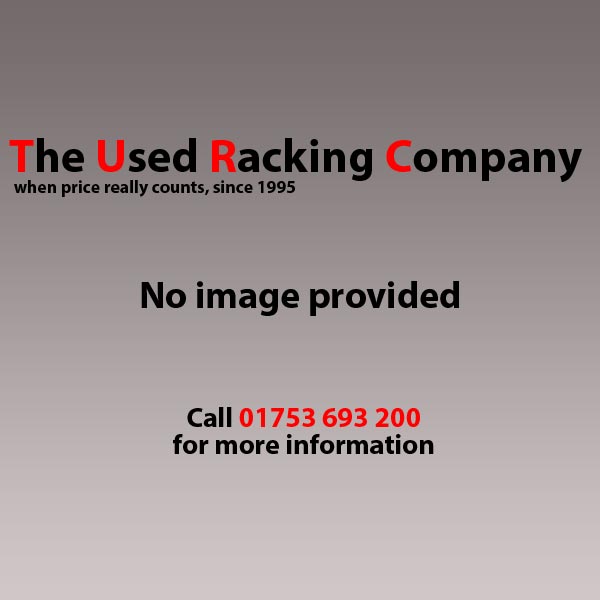 Dave Colley has been ever so helpful, friendly and available at all times to discuss anything and everything regarding our racking. Good luck for 2019!!
- Danny Winship - Pennyworth
05 December 2018