Product Code: PR-KIM
Kimer Pallet Racking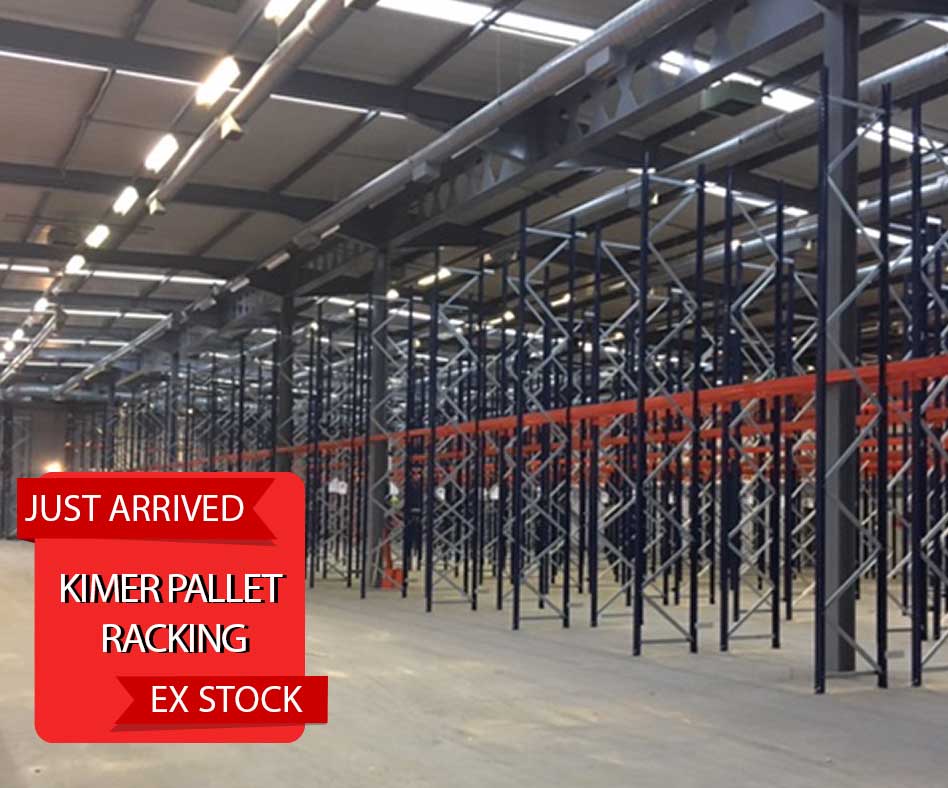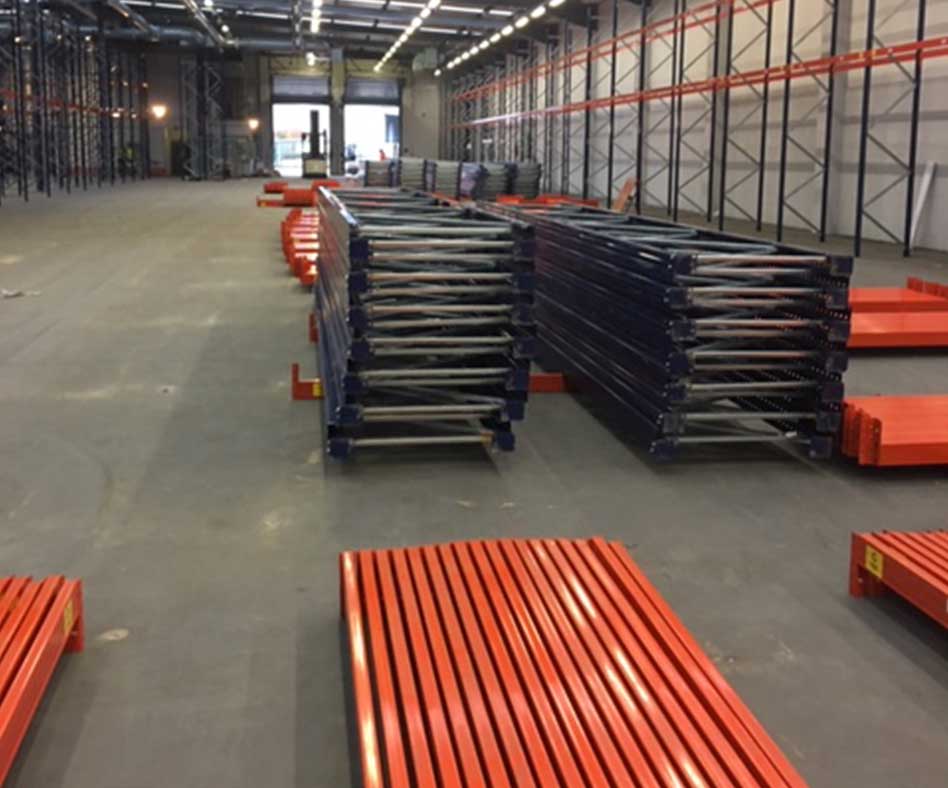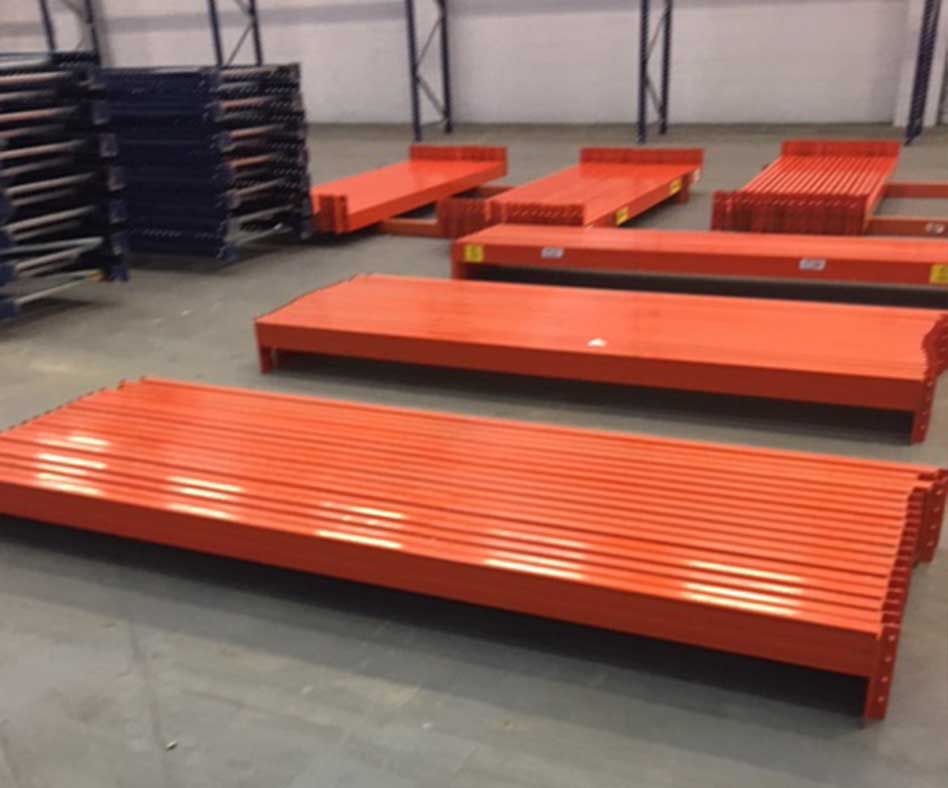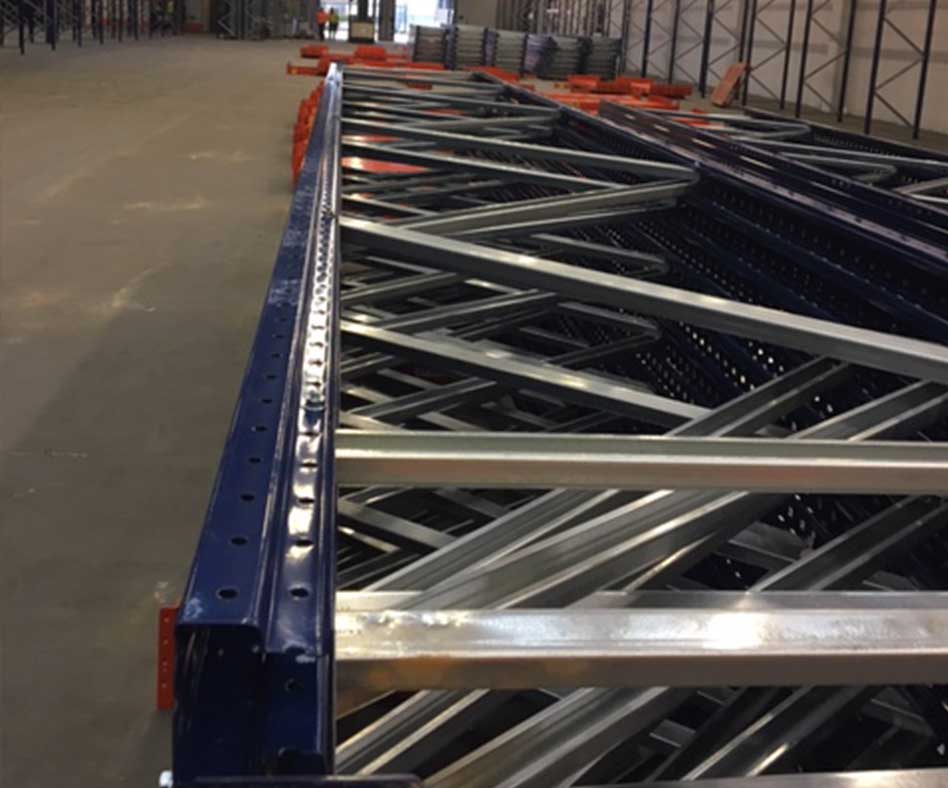 Just arrived second hand Kimer pallet racking
Frames supplied pre-assembled with every order, for easy construction on site
Wide range of sizes for any application - whilst stock last
Frame option 3000mm high x 900mm deep
Frame option 6000mm high x 900mm deep
Frame option 6500mm high x 900mm deep
Frame option 7500mm high x 900mm deep
Beam option 2700mm - 1.8 tonnes loading per level
Beam option 2700mm - 1.8 ton loading per level
Pallet racking protection available on request
Blue frames & Orange beams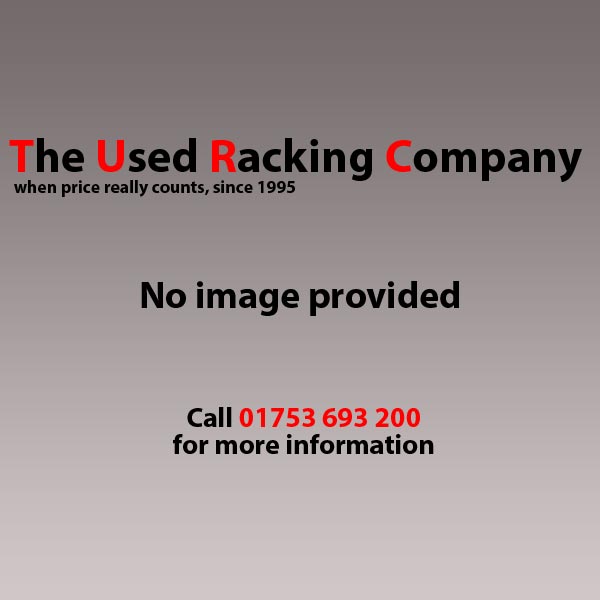 Order received fine and we are very happy with the racking!
- Alex - Product Nation
09 October 2019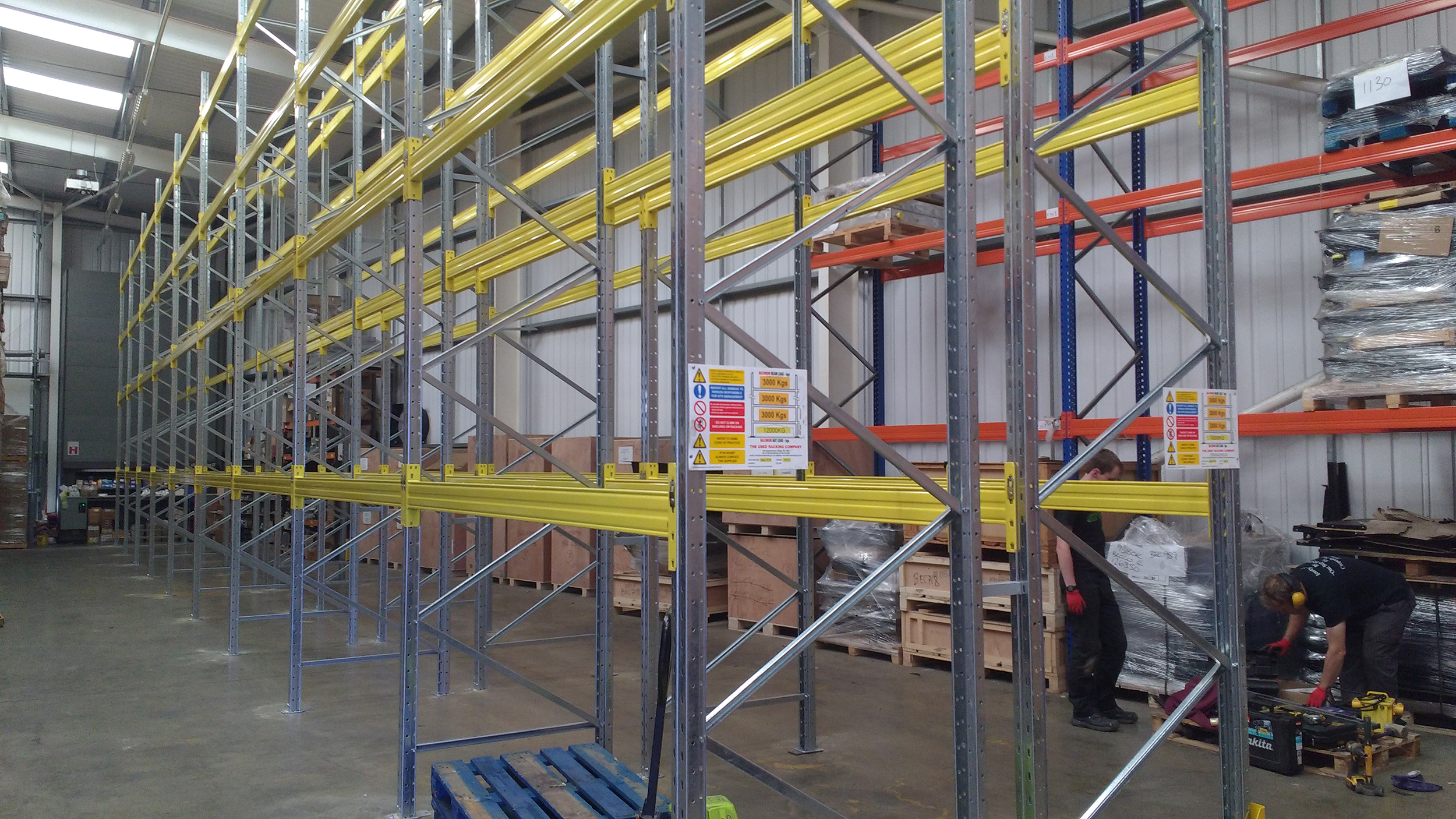 Yes we were very happy with the way the installation went, your guys did all they could to help and work round our people, overall your team were very helpful and cooperative throughout. I would have no hesitation whatsoever about recommending the Used Racking Company to anyone.
- Nigel Whitt - Gallay Ltd
07 October 2019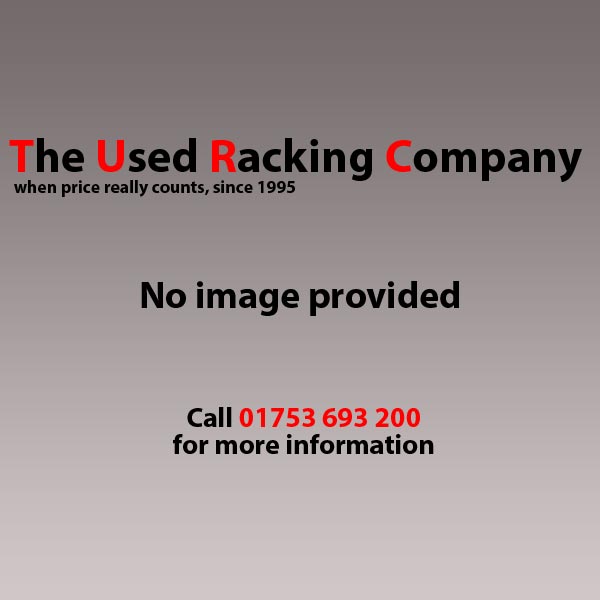 Thank you very much for the great effort. We really appreciate your service.
- Gordon Addai - Interkat Catalyst GmbH
06 October 2019