Product Code: PR-KIM
Kimer Pallet Racking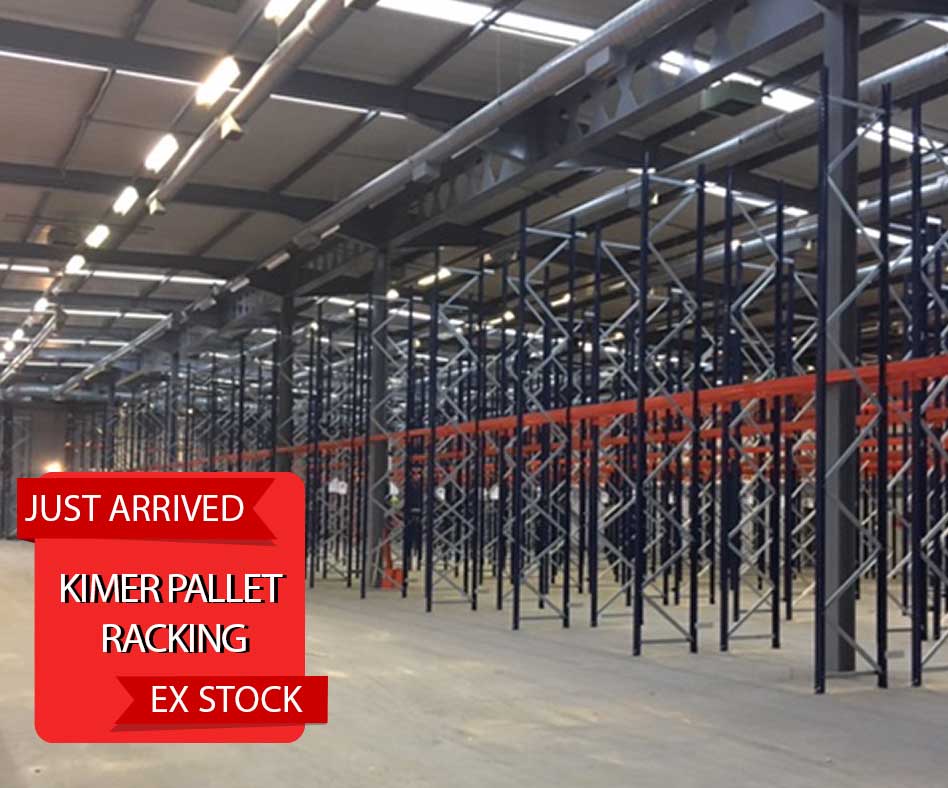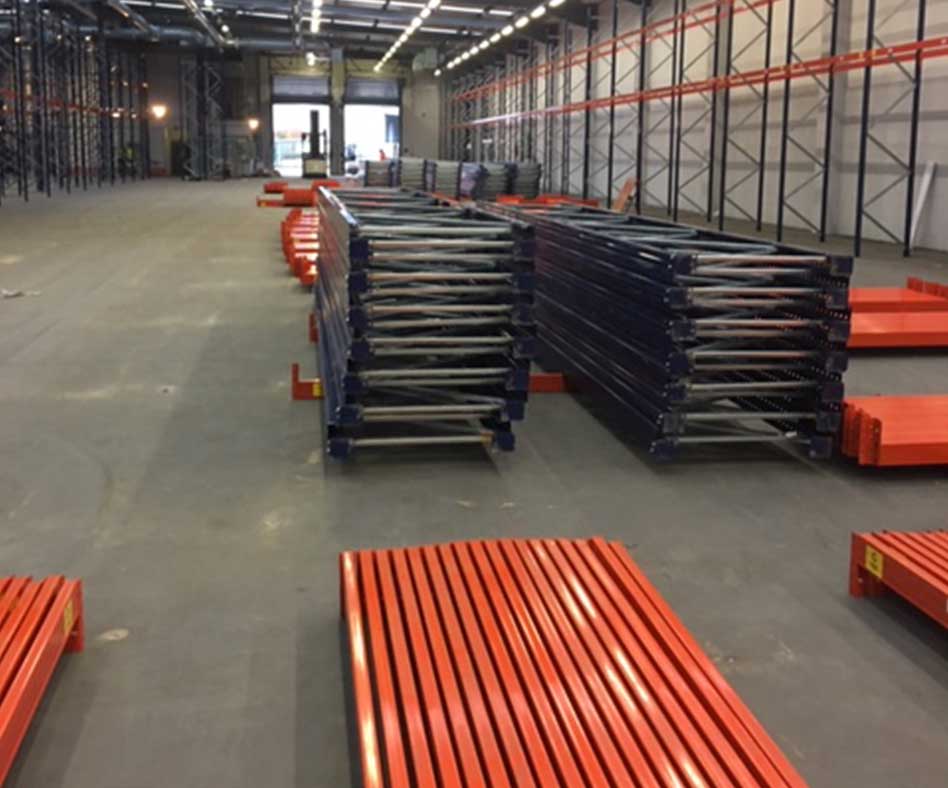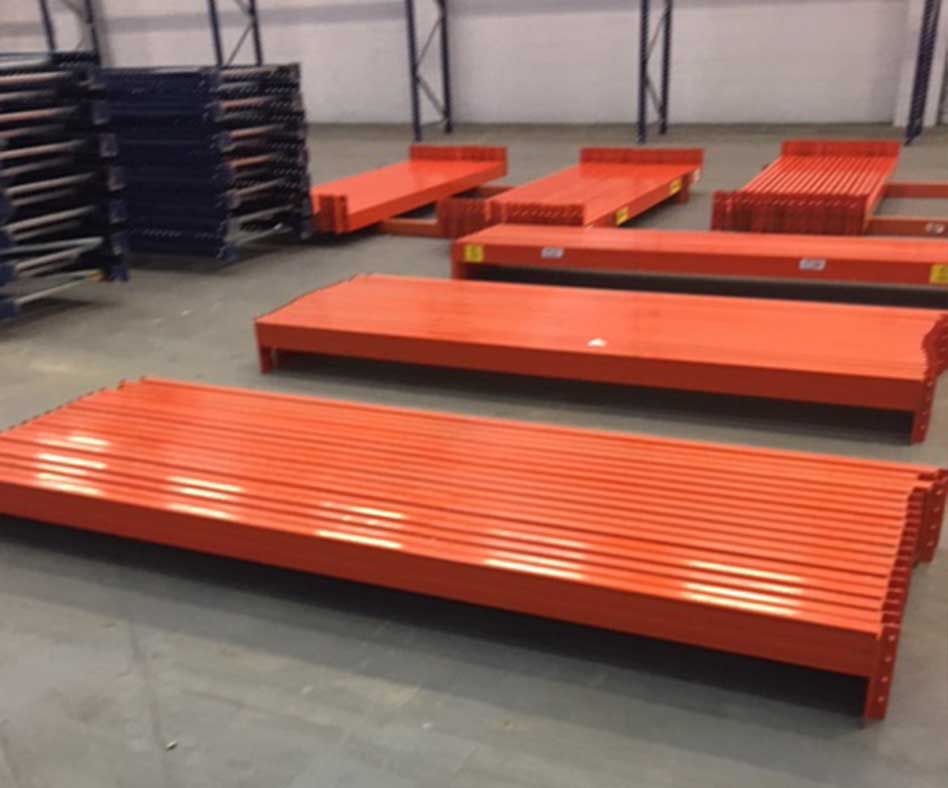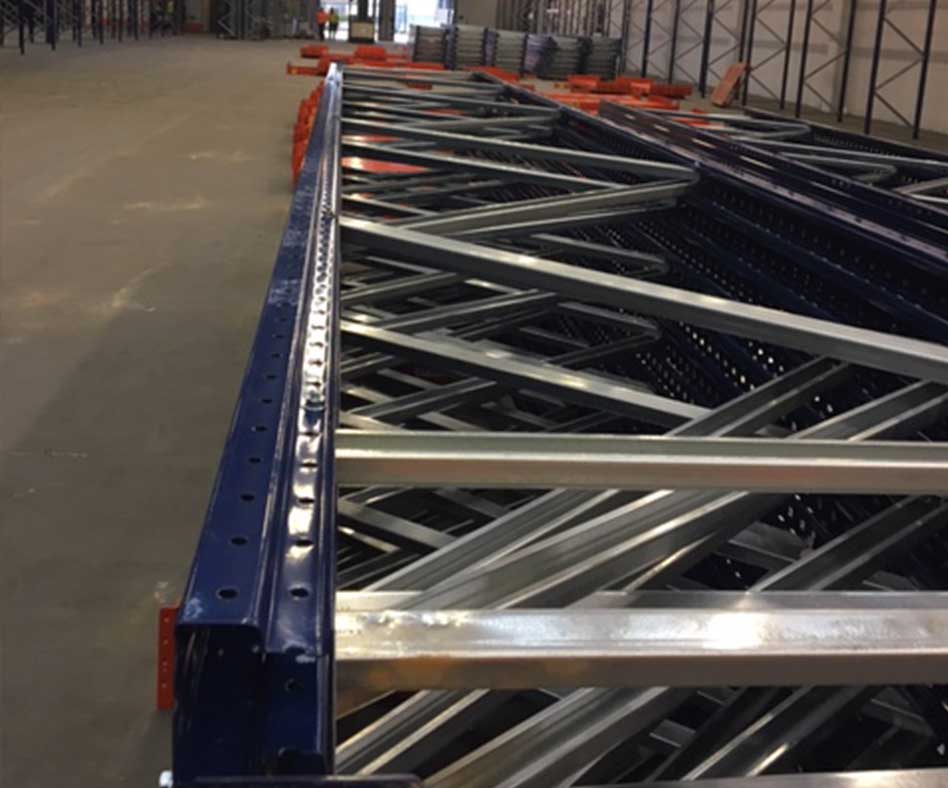 Just arrived second hand Kimer pallet racking
Frames supplied pre-assembled with every order, for easy construction on site
Wide range of sizes for any application - whilst stock last
Frame option 3000mm high x 900mm deep
Frame option 6000mm high x 900mm deep
Frame option 6500mm high x 900mm deep
Frame option 7500mm high x 900mm deep
Beam option 2700mm - 1.8 tonnes loading per level
Beam option 2700mm - 1.8 ton loading per level
Pallet racking protection available on request
Blue frames & Orange beams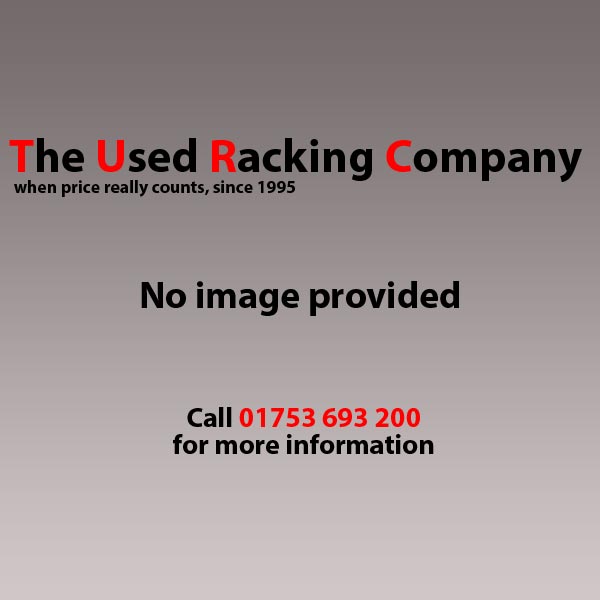 This is our second purchase of the orient pallet racking, and the second perfect delivery. The first purchase your guys installed for Greenray as well and they were brilliant for Greenray, making sure everything was exactly as we wanted it, so please pass on our thanks to all.
- Mark Ward - Greenray
05 April 2019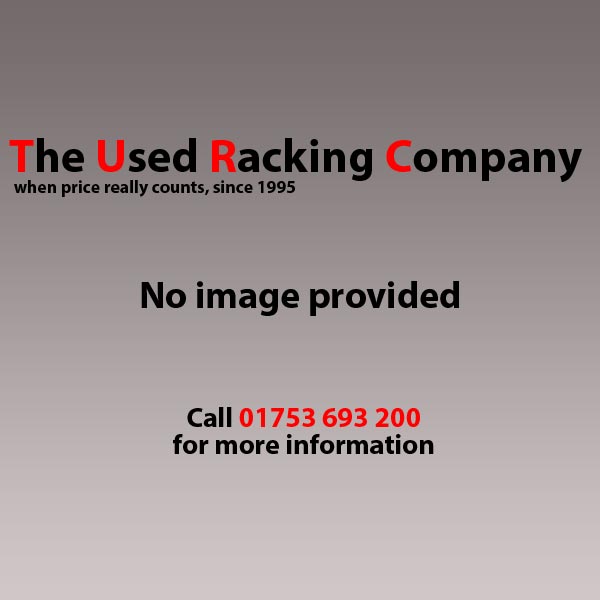 We are happy with this latest delivery of racking. It's been great service for each of our orders that we have placed with you hence we have been back to you several times for all our racking needs.
- Sara Gailey - ATL Turbine Services
01 April 2019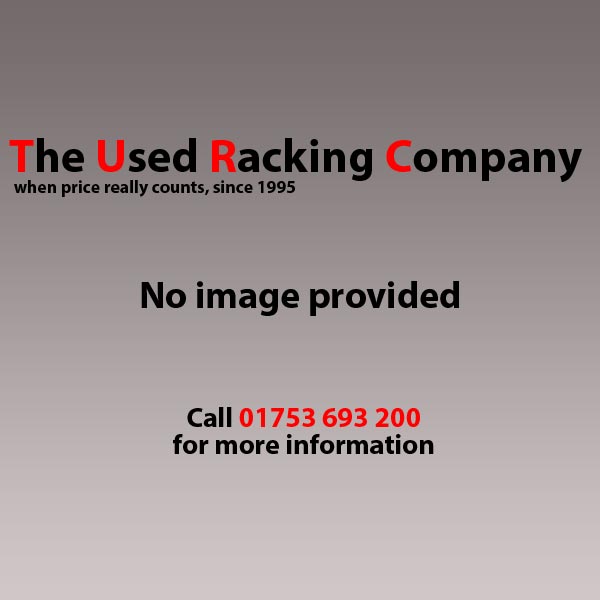 We contacted HCSS because we needed more storage capacity but had run out of floor space for any more shelving. They suggested heavy duty mobile racks that we could use to store goods on in the pallet racking area. This genius idea means we now have 4 rows of shelves right at the back of the warehouse which we can wheel out of the way if we need to access the pallet bays. Thanks, HCSS for this brilliant solution!
- Jonathan Money - Catering and Leisure Supplies Limited
08 February 2019