Product Code: SH-KR
Industrial Shelving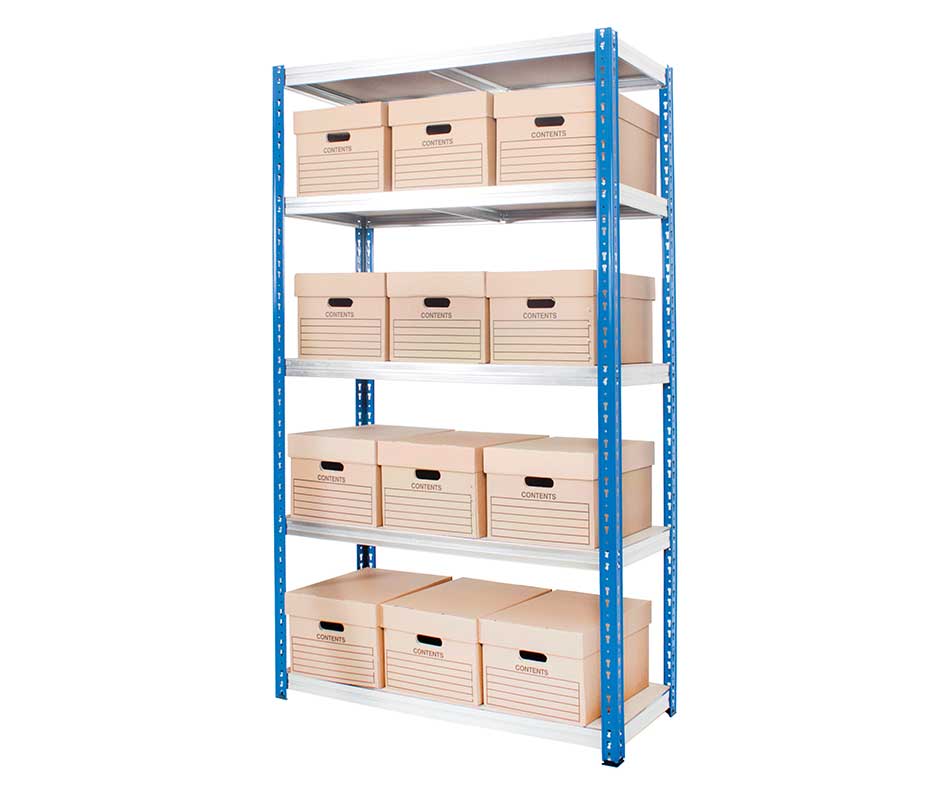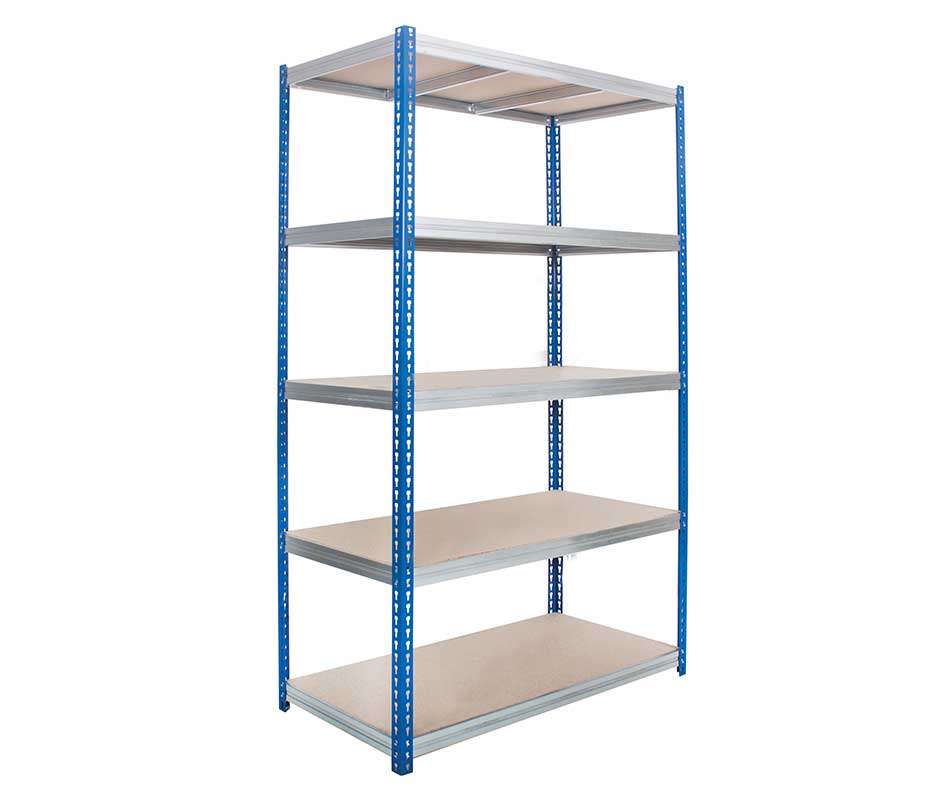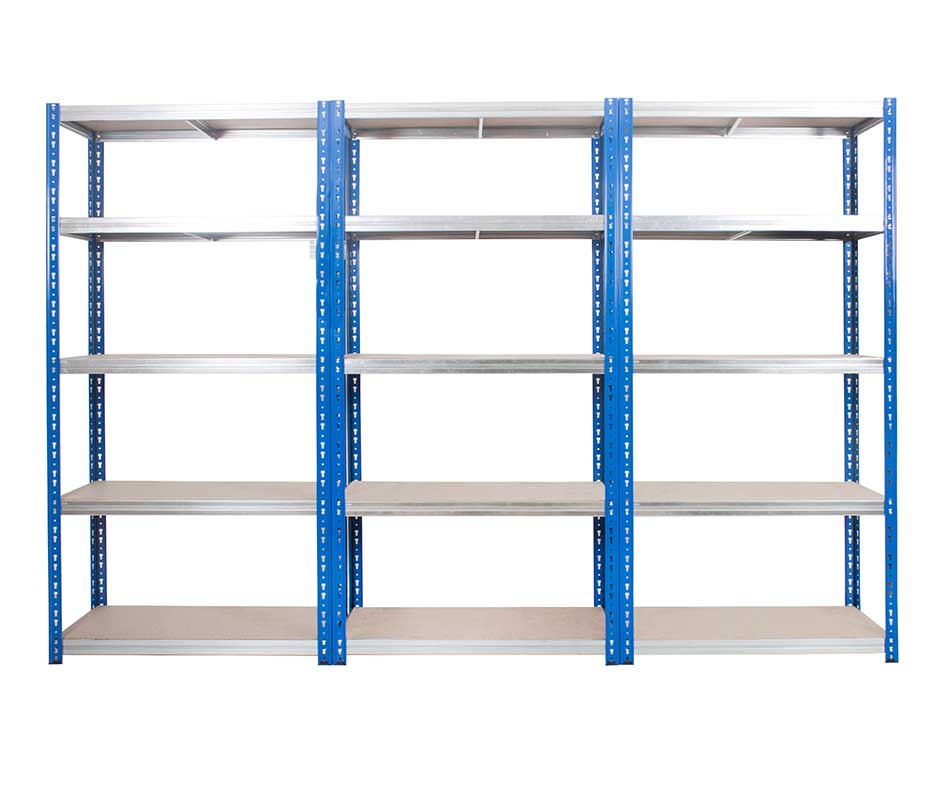 Prices starting from £100 including FREE delivery to UK Mainland
Robust & cost effective storage solution for any application
Ideal for storerooms, workshops and warehouse

from our sister company, The Shelving Shop.
Height options 2000 or 2500mm
Width options 1000, 1200 or 1500mm
Depth options 300, 450 or 600mm
Shelf 200kg - 300kg
Bay upto 1500kg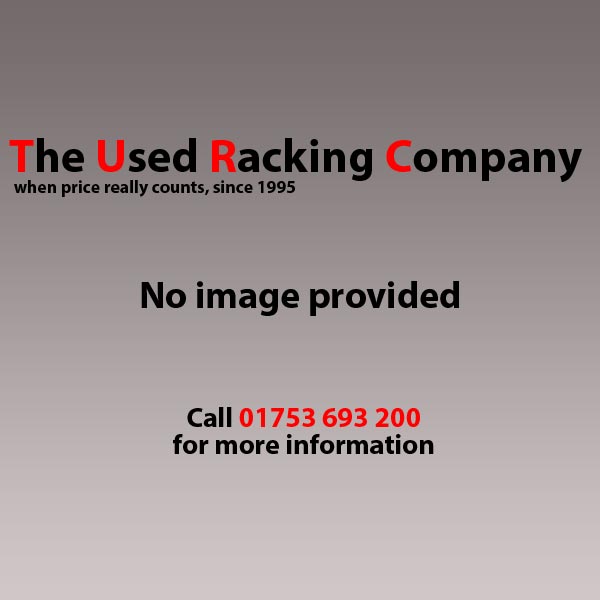 Thank you – all arrived, but haven't put it up yet!
- Richard Marshall-Hardy - Marshall-Hardy & Associates
01 November 2019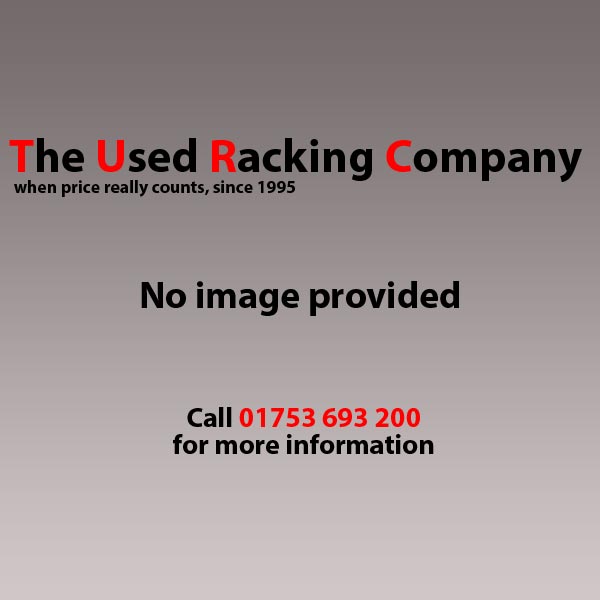 Everything was perfect thank you. But thank you for everything, the service was amazing.
- Steven Herbert - Howards Group
29 October 2019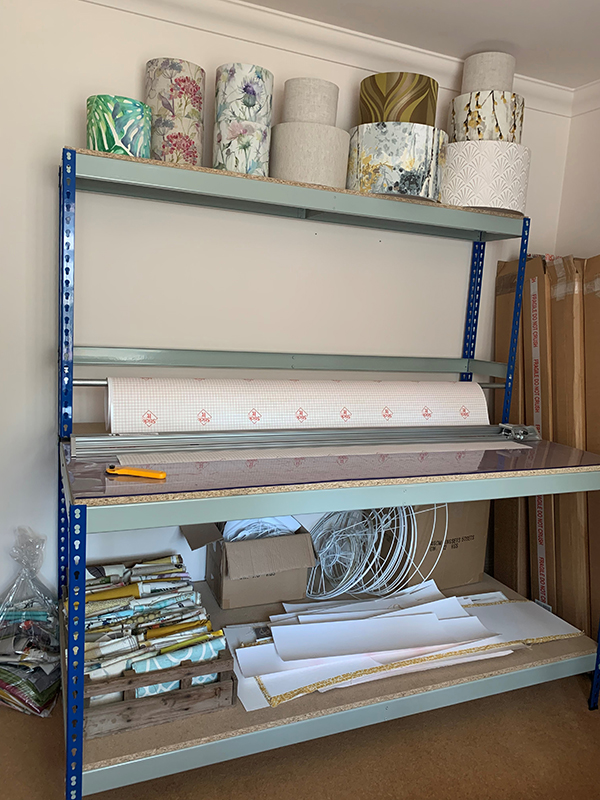 Thanks again for your help...I'm delighted with my new workstation and shelving.
- Terasa Wood
19 September 2019