Product Code: SH-KR
Industrial Shelving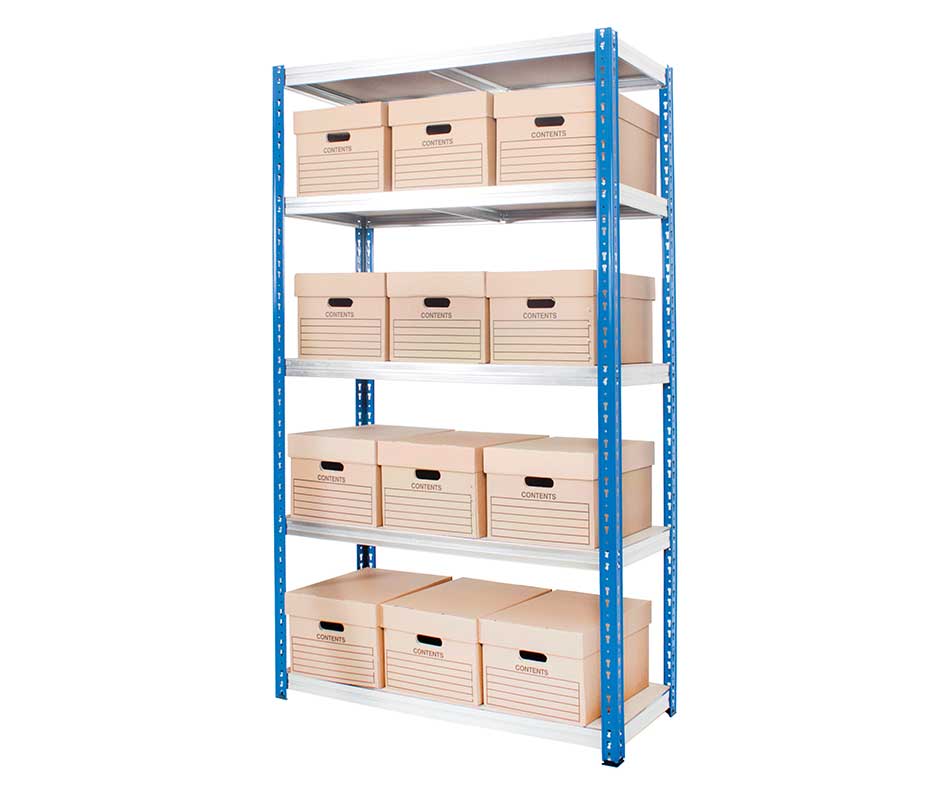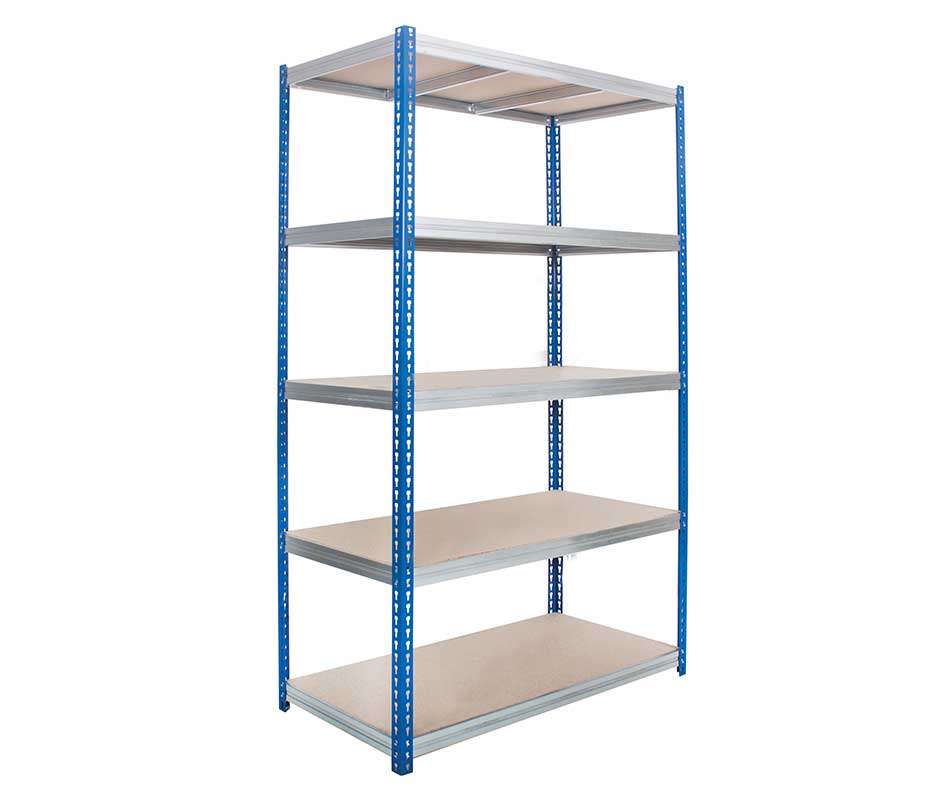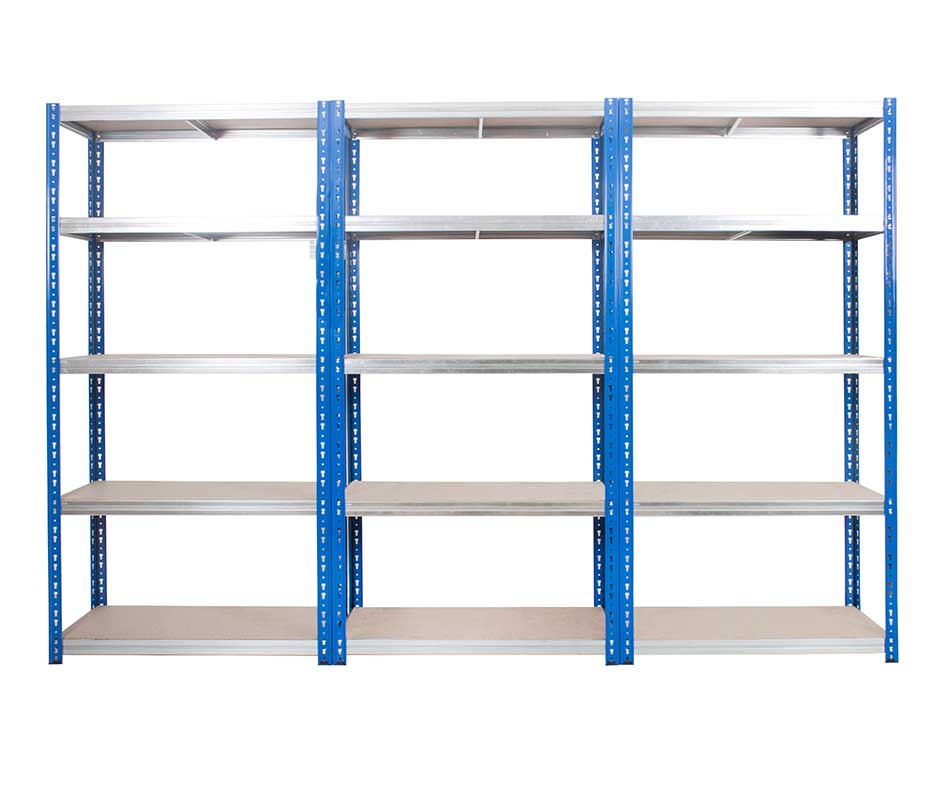 Prices starting from £100 including FREE delivery to UK Mainland
Robust & cost effective storage solution for any application
Ideal for storerooms, workshops and warehouse

from our sister company, The Shelving Shop.
Height options 2000 or 2500mm
Width options 1000, 1200 or 1500mm
Depth options 300, 450 or 600mm
Shelf 200kg - 300kg
Bay upto 1500kg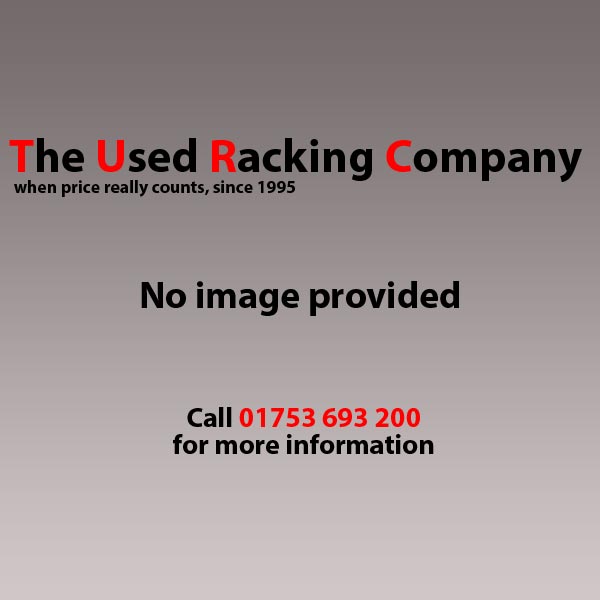 Everything was great - Thank you
- Loraine Daniels - Bella Luce Ltd
03 September 2019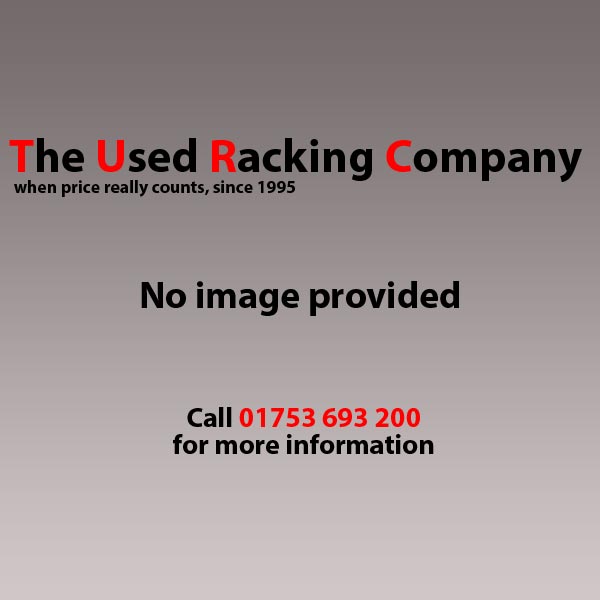 The shelving was received ok and the product was in fact for one of our important customers. They have now received it and have assembled it ready for use.
- Jamie Newman - CSE UK
30 July 2019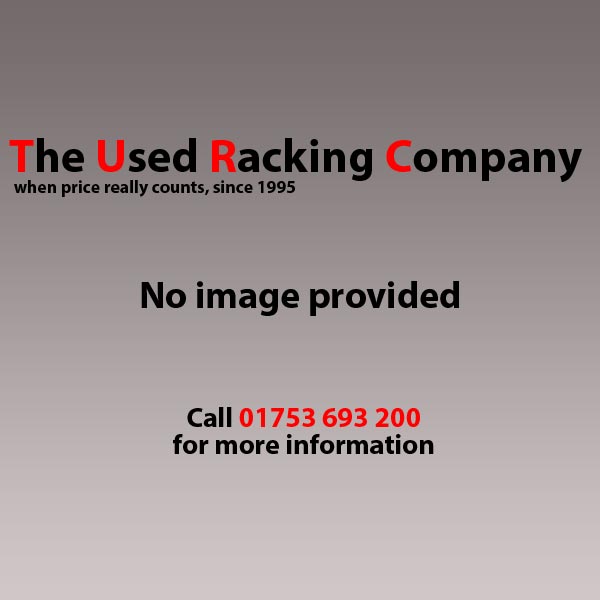 Thank you for your email. We have received our shelving and it has been assembled. We are very happy with our purchase.
- Christina Morgan - Chiltern Legal
22 July 2019