Product Code: SO-RRD
Rivet Racking Deal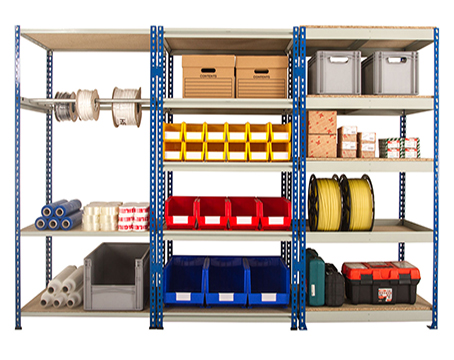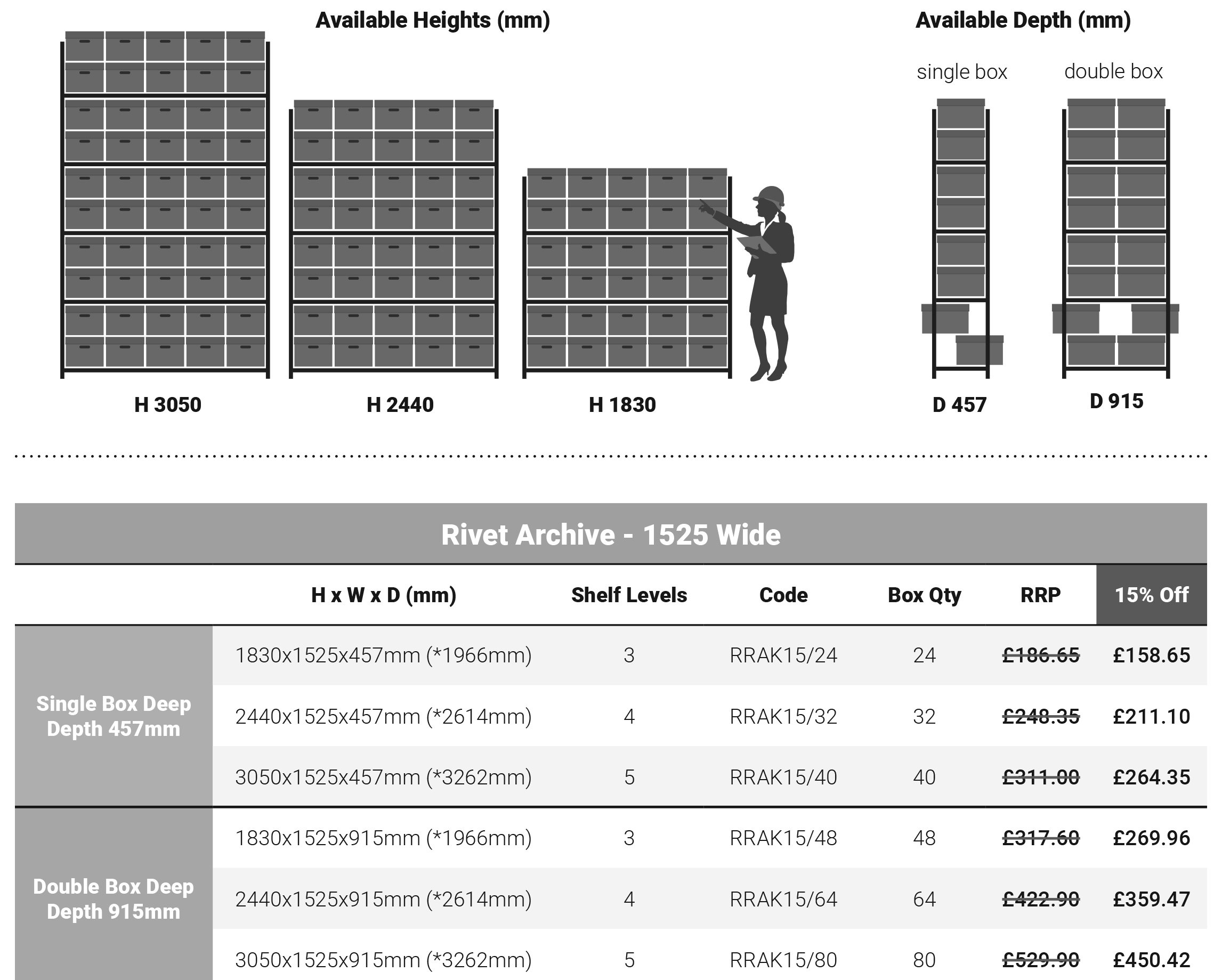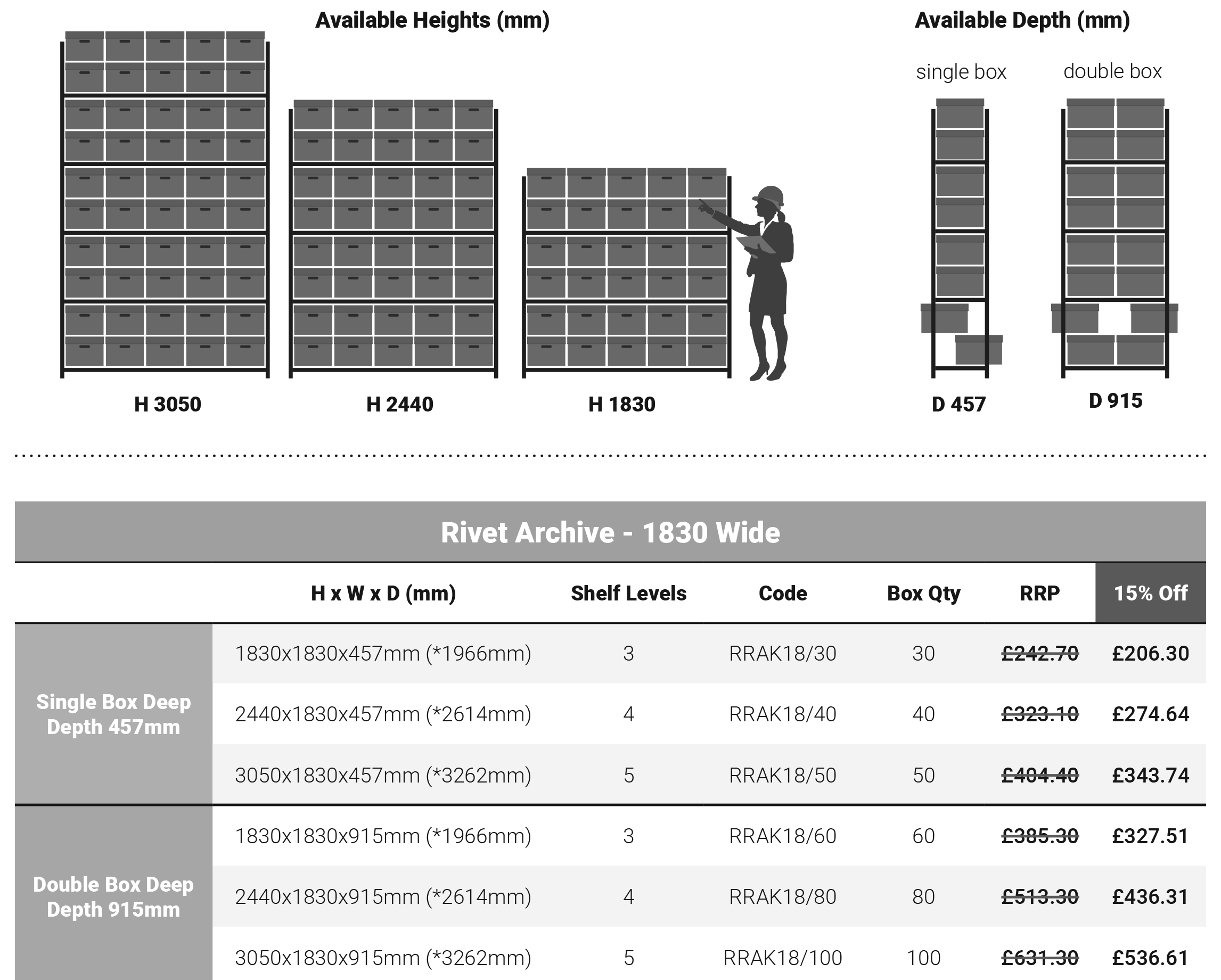 15% off Rivet Racking until 30th April 2018
Call 01753 693200 for more information
Prices exclude VAT
Shelf 150kg - 650kg
Up to 2800kg per bay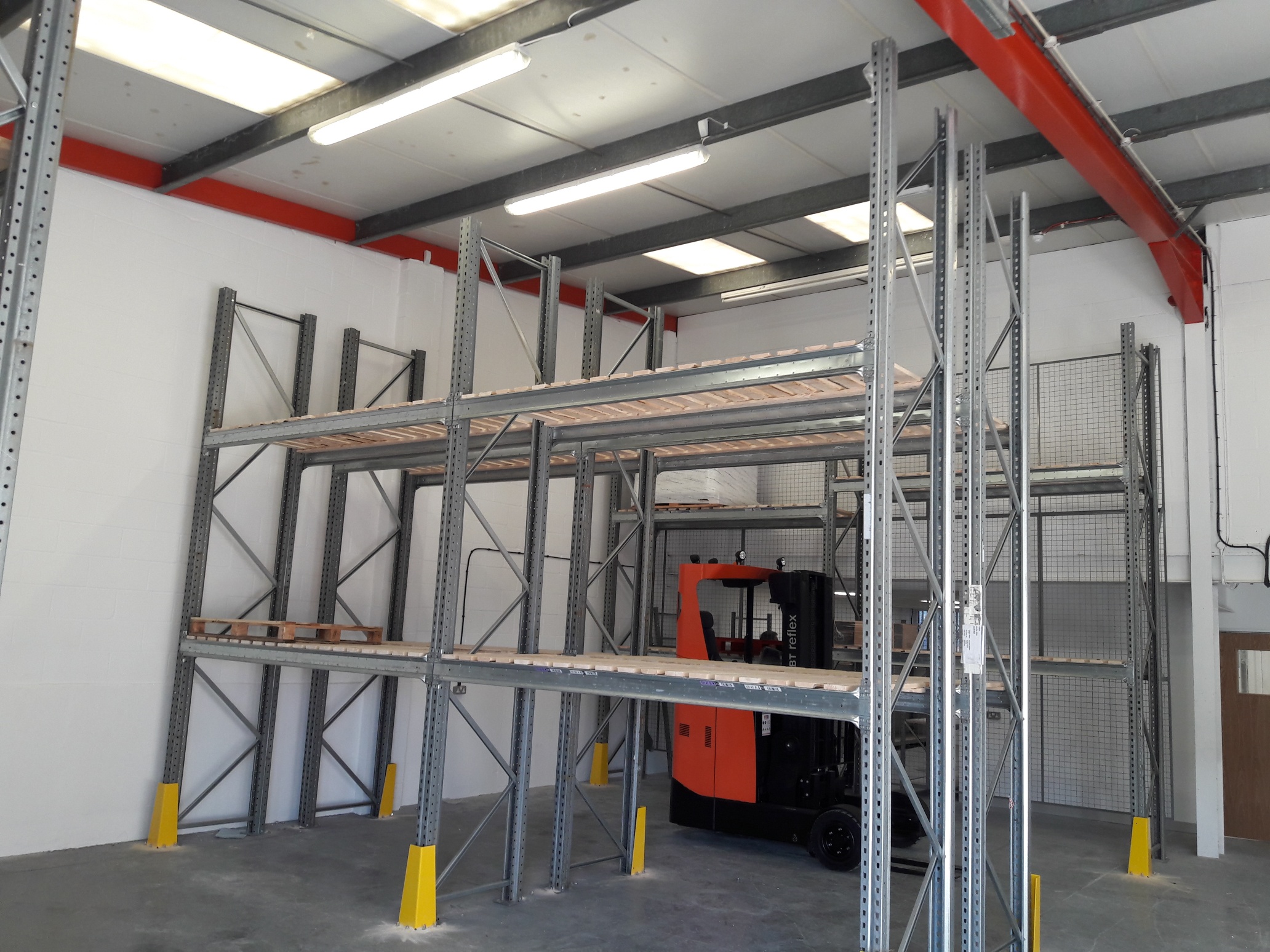 We are pleased with how things have worked out in the end, although we did have some issues with the delivery not being totally complete with two upright frames for the pallet racking being missed off the initial delivery. This delayed full installation of the pallet racking. However, Kevin Carter was very helpful and was able to resolve the issue quickly before the move in due date. Also your fitters were very helpful in relocating some of the racking when they returned to the site as the aisle width initially installed did not prove to be wide enough. Work that was carried out efficiently to accommodate our wishes. We still have one slight issue outstanding as with regard to the low level longspan racking again there was a slight mix up on the order, we ordered some 1.8 metre racking and we received 2.1 metres so we are awaiting delivery of the 3 x 1.8 metre shelves and 6 x 1.8 metre beams. Kevin informed me last week that these should be delivered here sometime today. All in all we would not hesitate to use your Company again for any future requirements.
- David Brewer
13 February 2018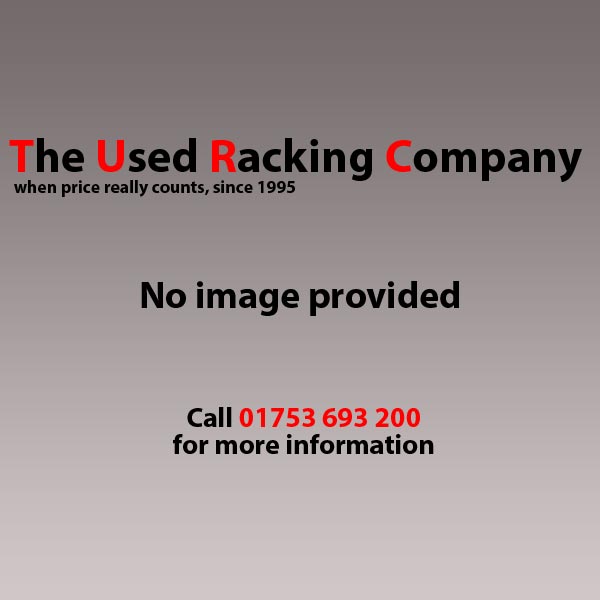 We were very pleased with the service, thank you.
- Becky Hucklesby - Hucklesby Associates Limited
01 February 2018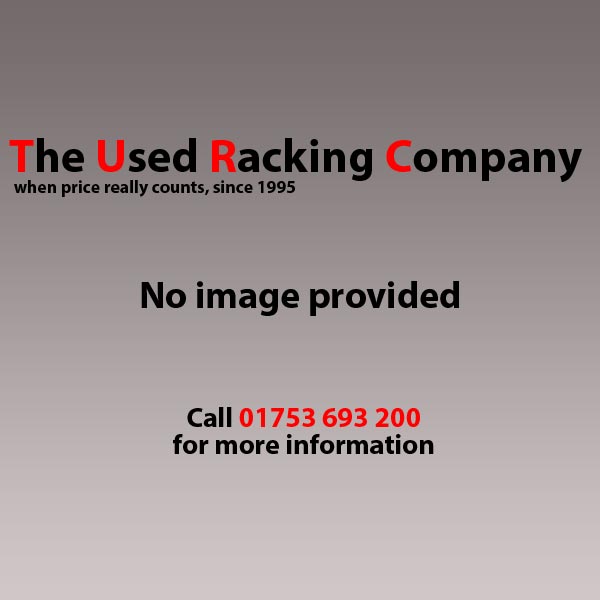 It matches the last racking we purchased from you a treat. I will be dealing with you again soon I hope.
- Jason Boyes - Romsey Coaches Ltd
18 January 2018