Product Code: SO-RRD
Rivet Racking Deal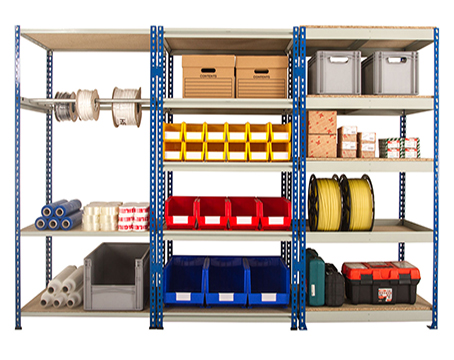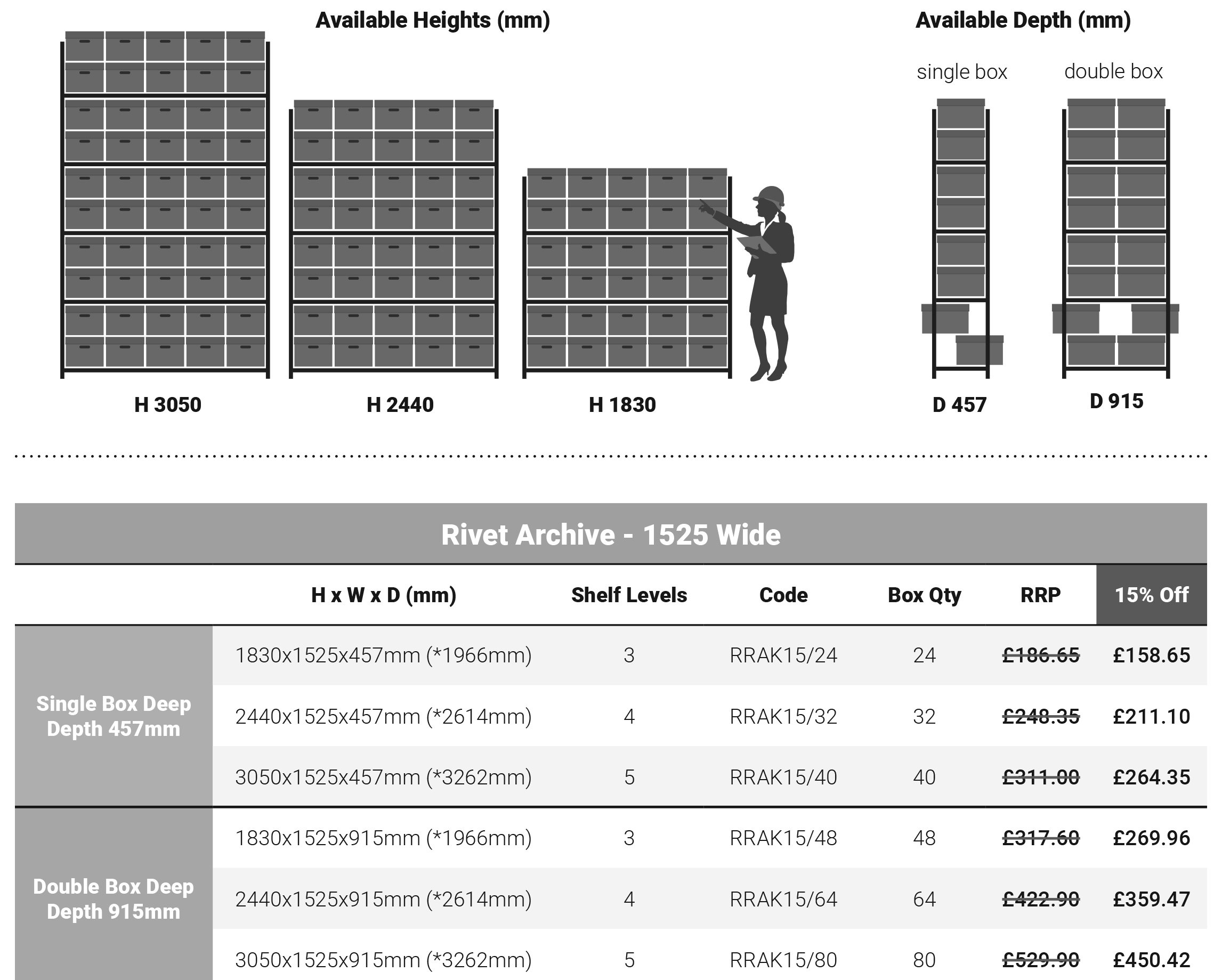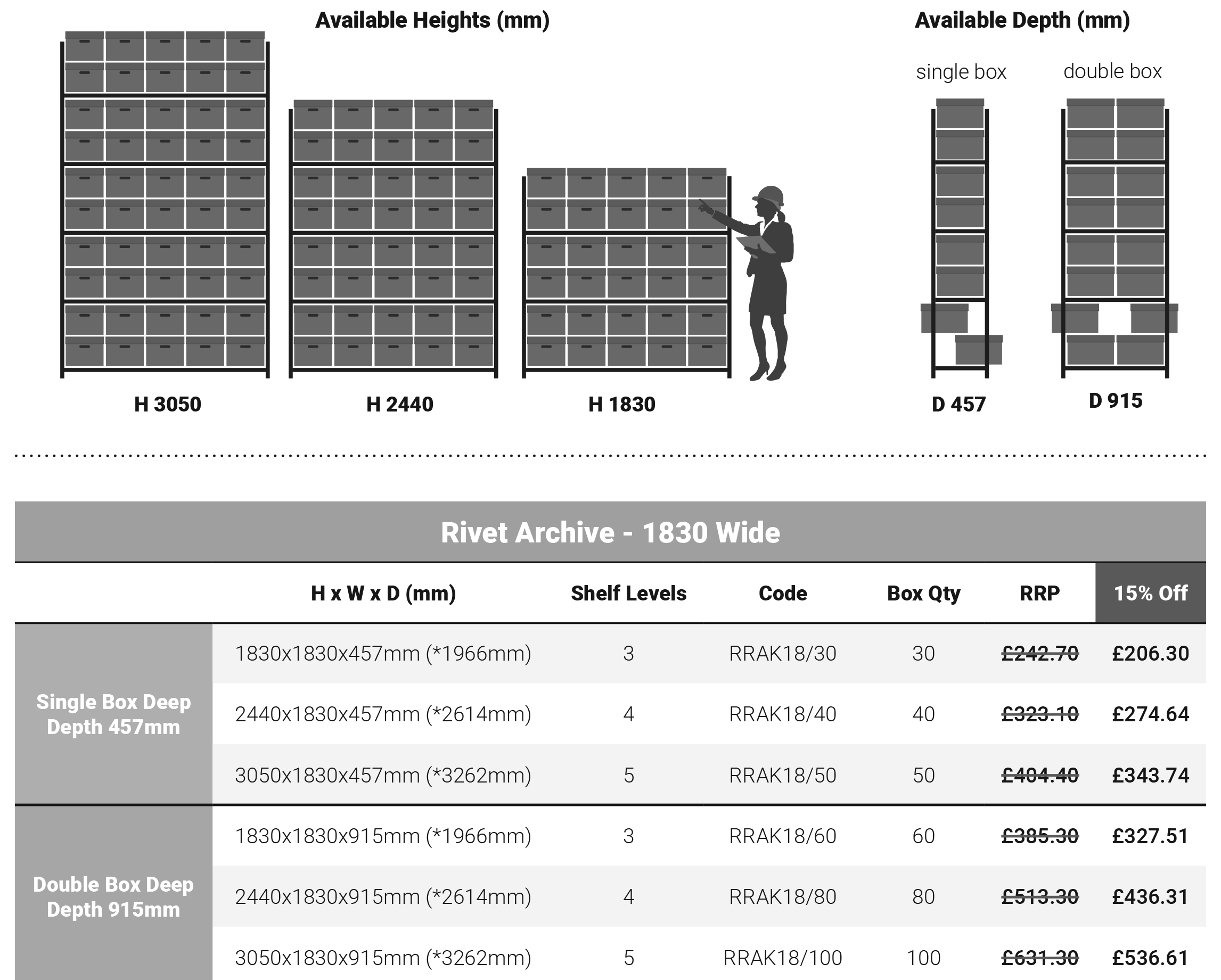 15% off Rivet Racking until 30th April 2018
Call 01753 693200 for more information
Prices exclude VAT
Shelf 150kg - 650kg
Up to 2800kg per bay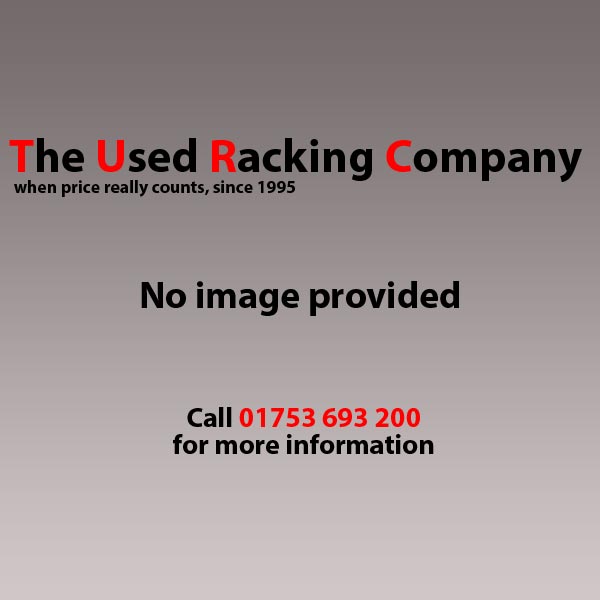 I'm very happy with the rails and will be ordering an additional bay soon
- James Andrasi - Still Trill
05 July 2018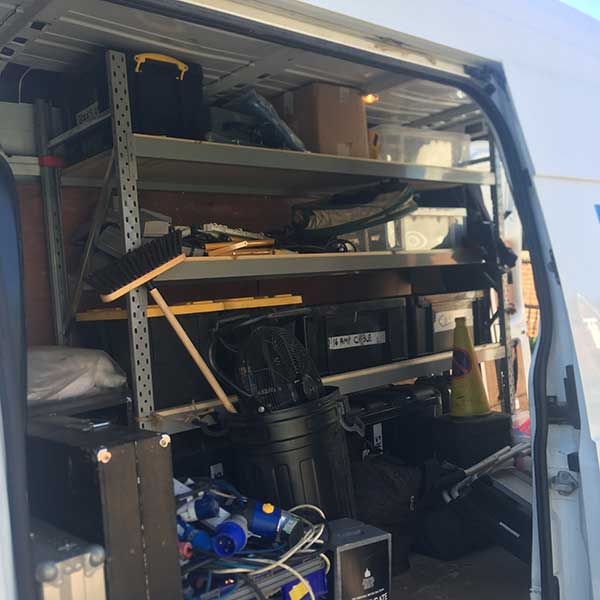 I've been a film and television location unit manager for 12 years using many types of location vans and I find and highly recommend the used racking company for its large selection of quality racking for every situation. I now only use this perfect system for all my location vans as the racking system is quick and easy to set and remove, when required, from any of our hired vehicles. Thank you and I must point out all the staff are very helpful and ready to find the perfect match to any van.
- John Crampton - All Location Services
27 June 2018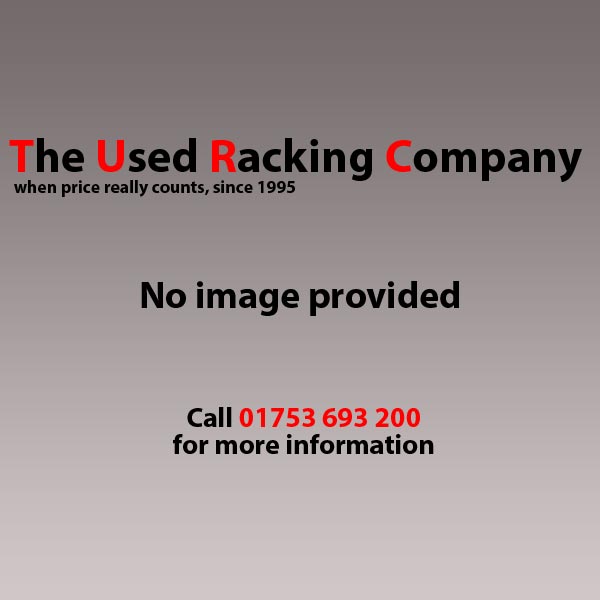 Yes, the shelves are great but I have to say there was no way that a little old pensioner, like myself, could have even lifted the stuff, let alone fixed them! Luckily my son was around to do the job for me! :) Apart from that, great company and would like to say I will use you again, but hopefully, I won't need any more storage shelves, as I need to clear out the clutter!
- Susan Murad -
20 June 2018