Product Code: SO-PRD
Pallet Racking Deal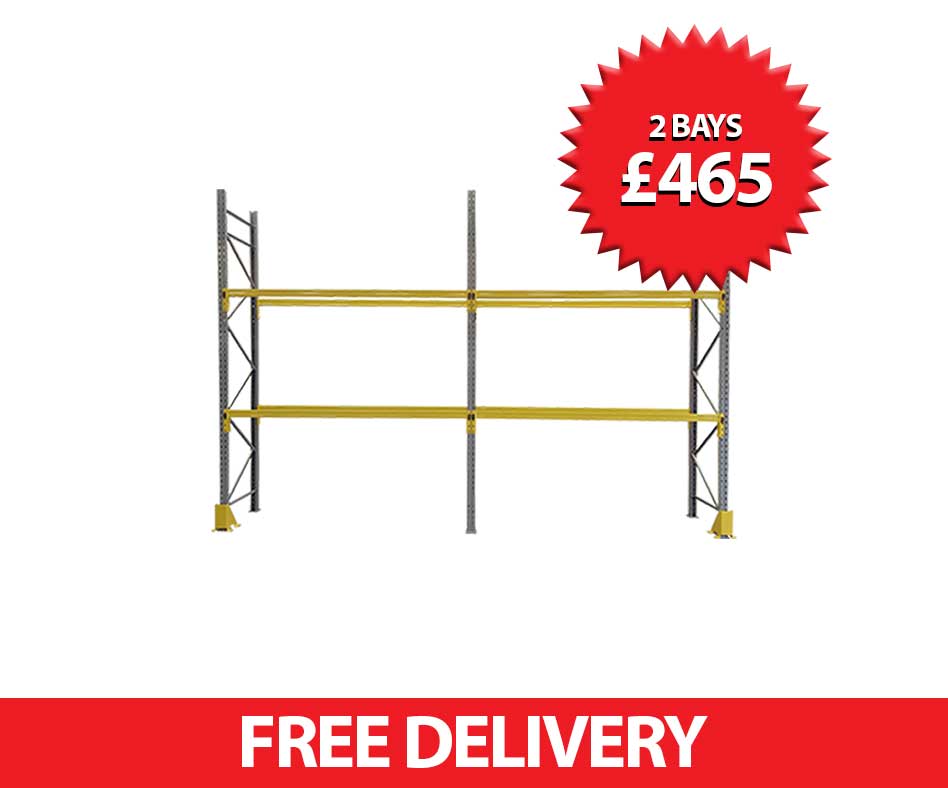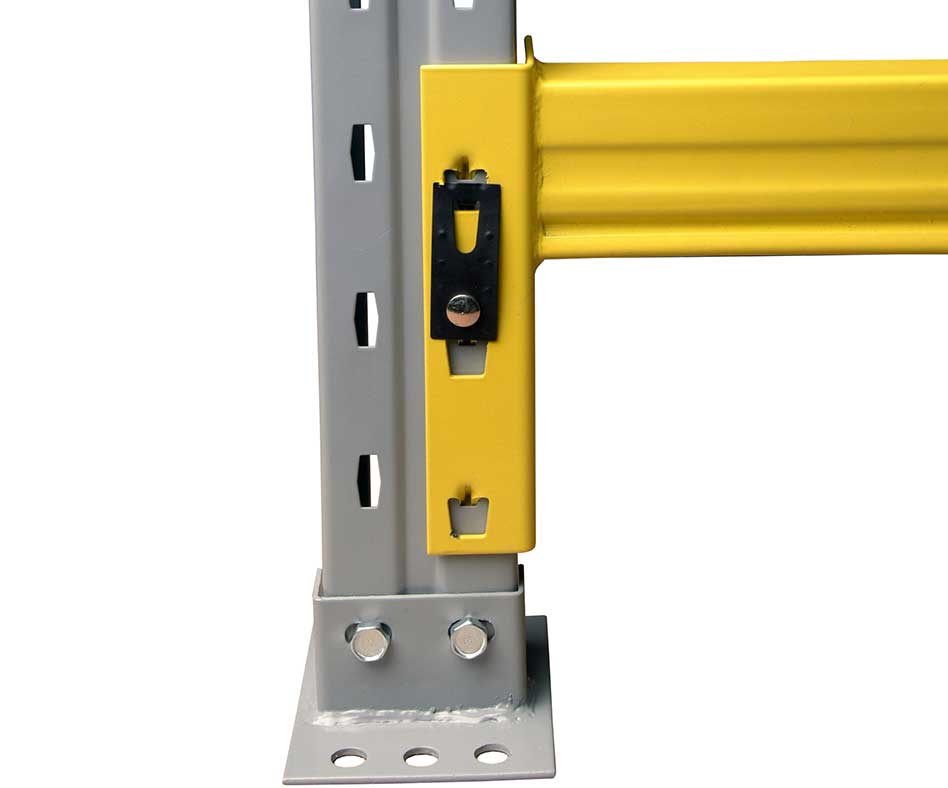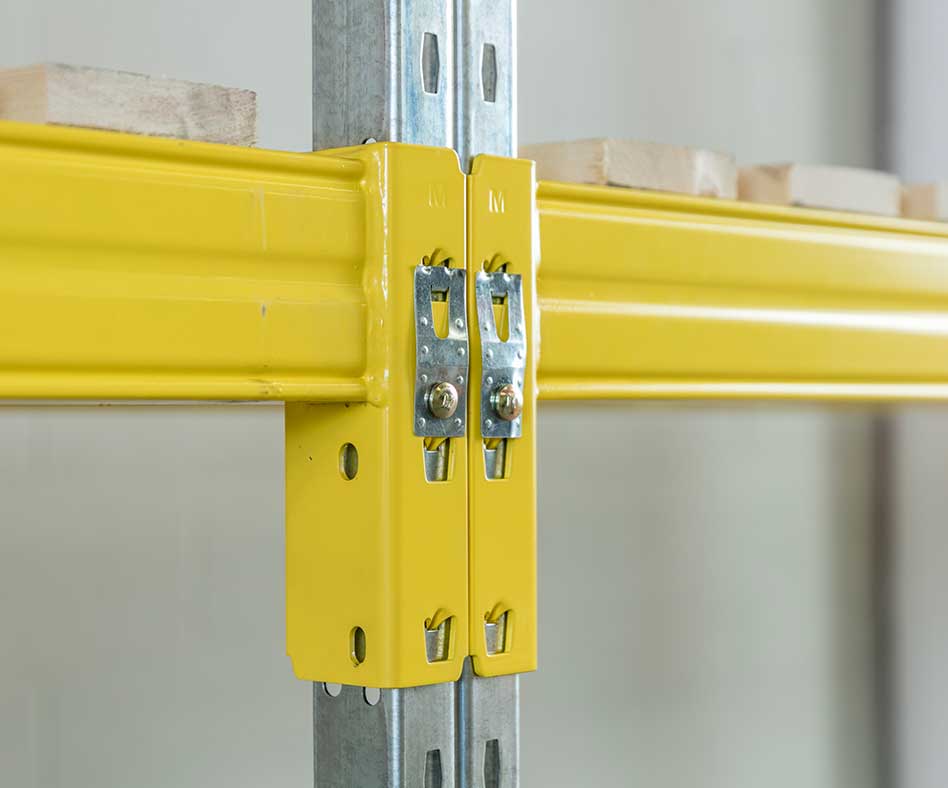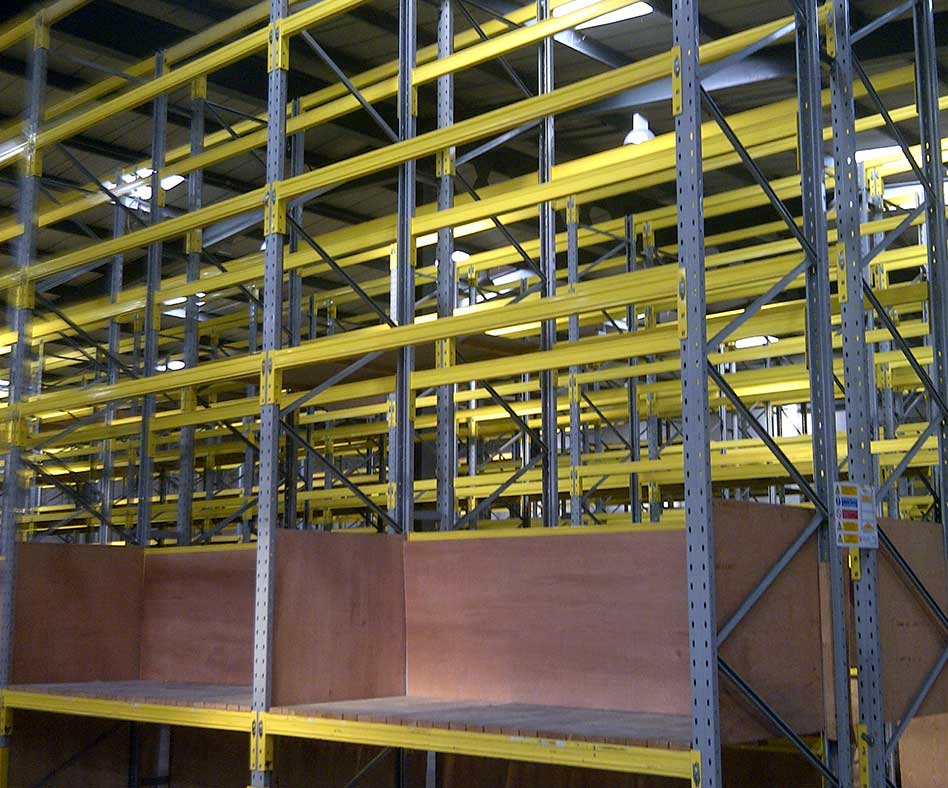 Fantastic bargain ONLY £465 plus Free Delivery to UK Mainland
Ideal for Warehouses and Workshops
Price excludes VAT

from our sister company, The Shelving Shop.
Stores 18 1200x800mm Pallets
Pallet Racking Frames 3000 mm High x 1100 mm Deep
Pallet Racking Beams 2700mm Long
Reflective silver and yellow finish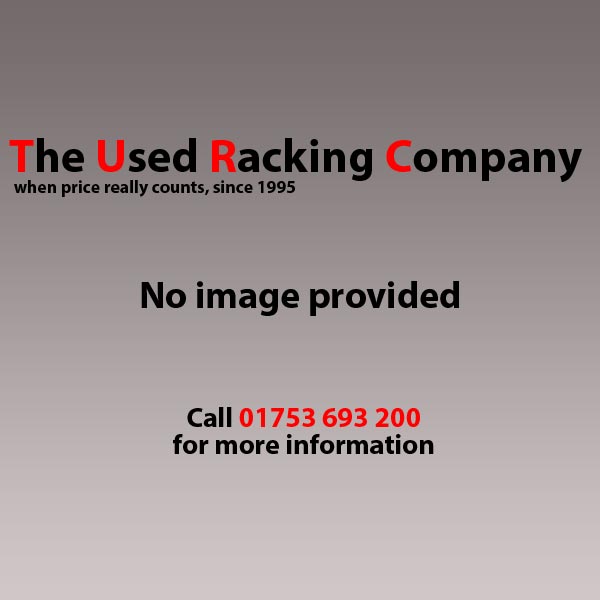 We are very happy with the way the job was done. Andy was very helpful.
- Robert Dangoor - Arrow Electricals
21 May 2019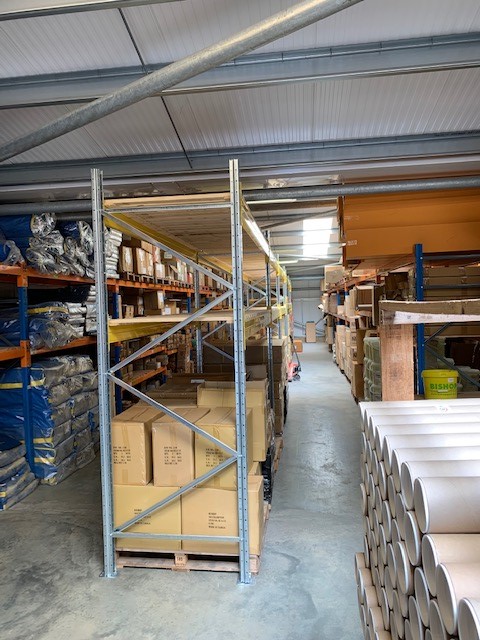 It has provided us with more valuable space to use and tidied this area of our warehouse nicely also.
- Aidan Bishop - Bishop Group
21 May 2019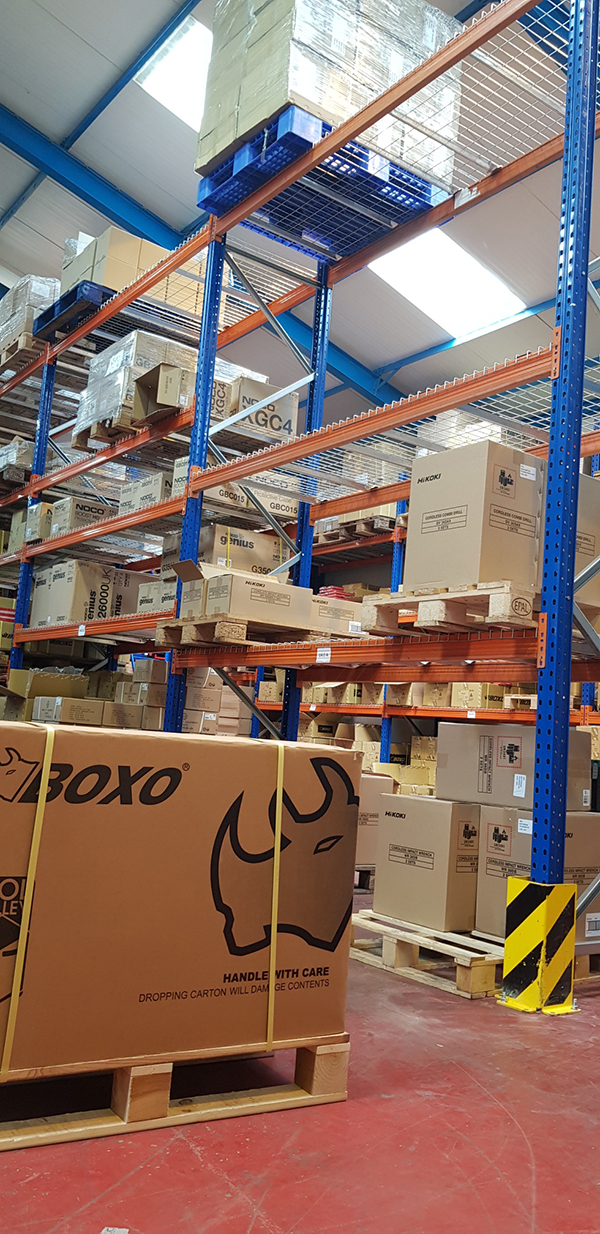 I couldn't have been happy with the Service from The Used Racking Company, great advice on the phone for what we needed (trying to add on to existing racking with both colour and type) I received the quote quickly, price was good and delivered promptly, we'll be using them again in the future and would happily recommend them to anyone in the warehousing business.
- Bryan Hill - Serenco
20 May 2019