Product Code: SH-AVE
Archive Shelving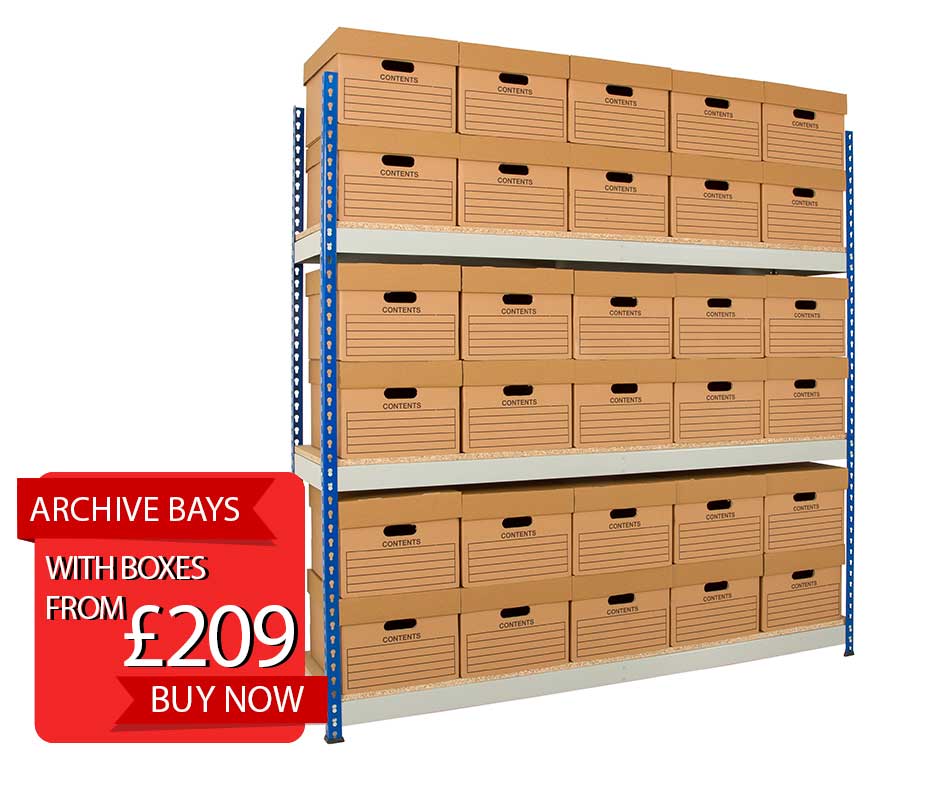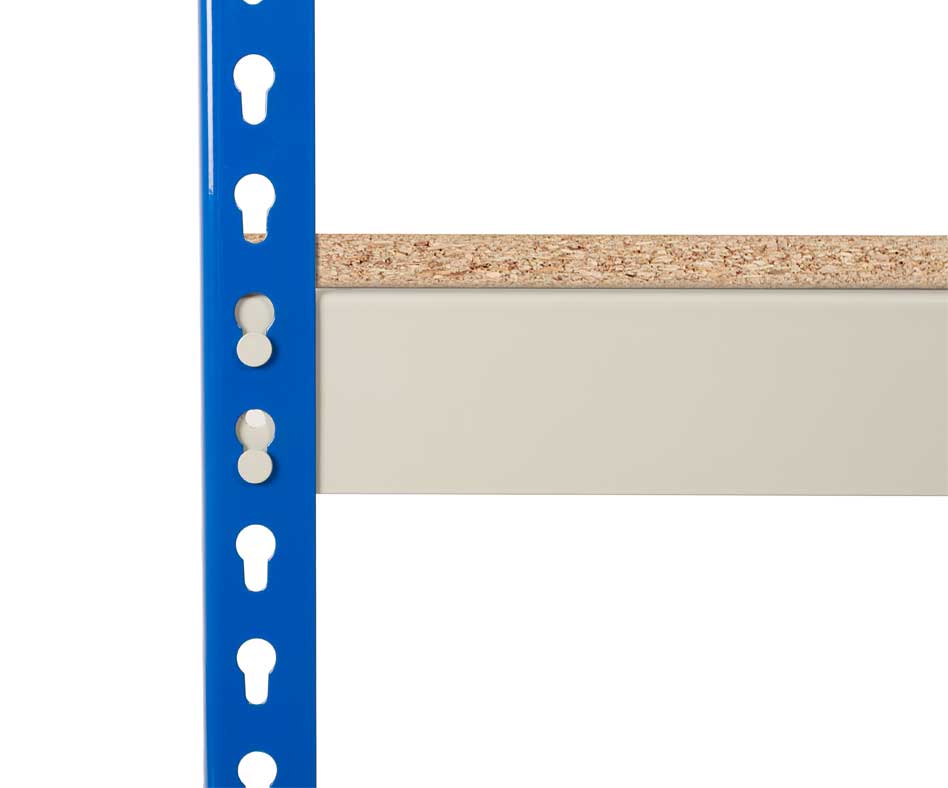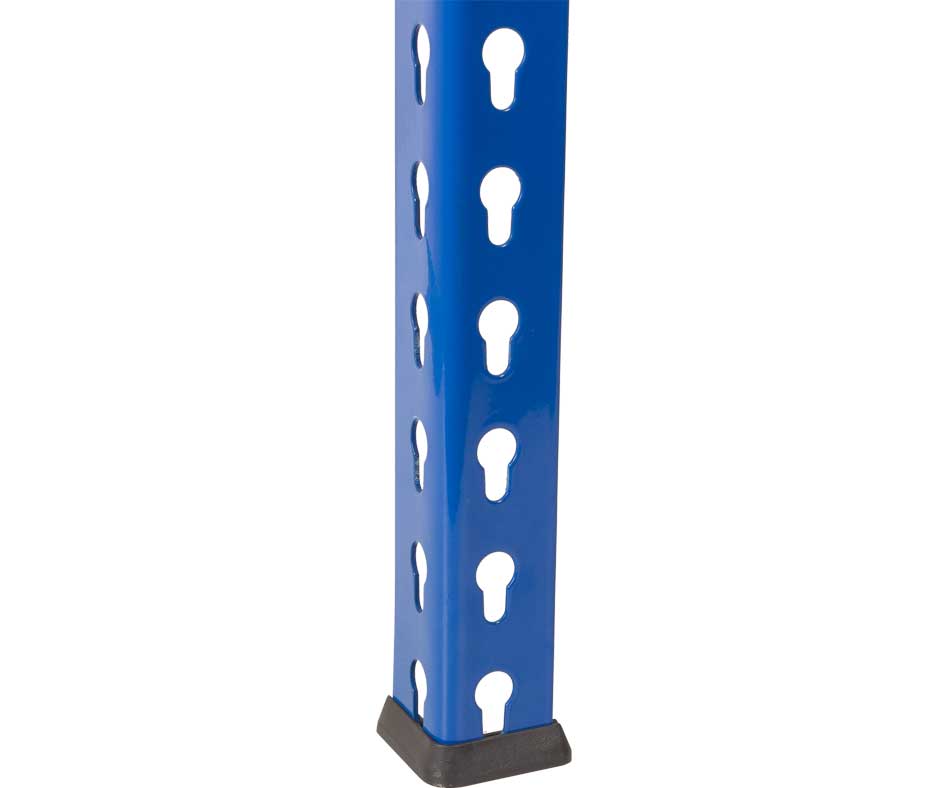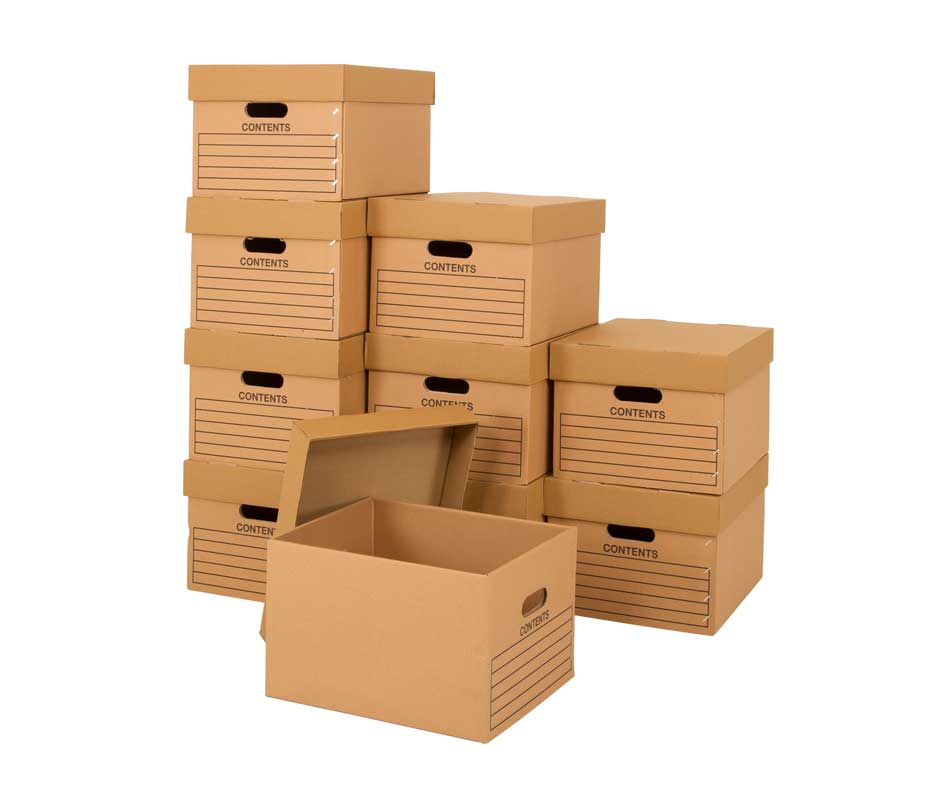 Cost effective & flexible archive storage solution from only £209 per bay
Easy to adapt to fully utilise the space available
Ready made solution available including archive boxes
Allows documents to be well organised & quick to retrieve
Height options - 1830, 2440 or 3050mm
Depth options - 457 or 915mm
Width options - 1525 or 1830mm
Supplied with adjustable chipboard shelf levels
Archive boxes included
Call 01753 693200 for full details
Up to 500kg per level
Up to 2800kg per bay
Smart blue frames & grey beams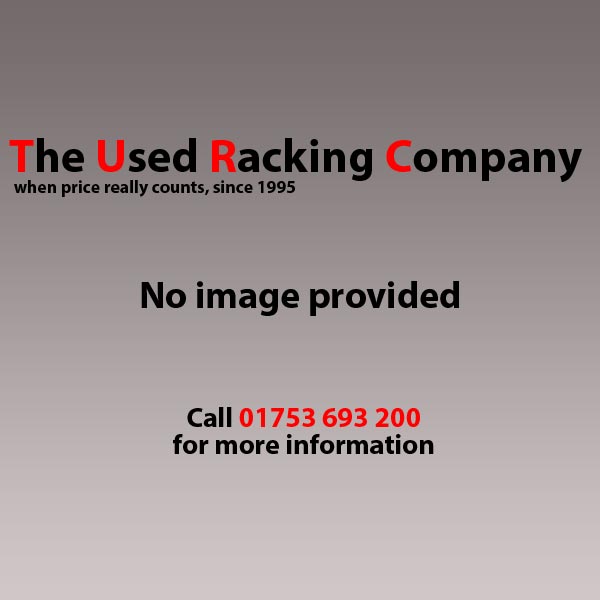 Very happy with your service, help and delivery!
- Dyfed Reed - Reed's Gravedigging Ltd
11 September 2019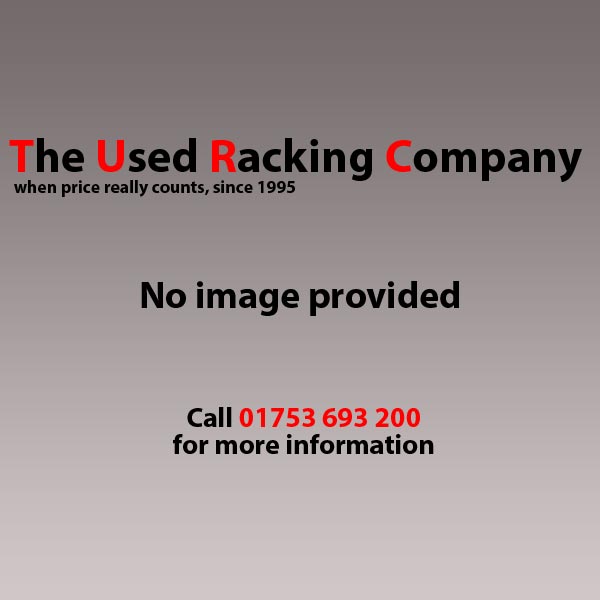 Everything was great - Thank you
- Loraine Daniels - Bella Luce Ltd
03 September 2019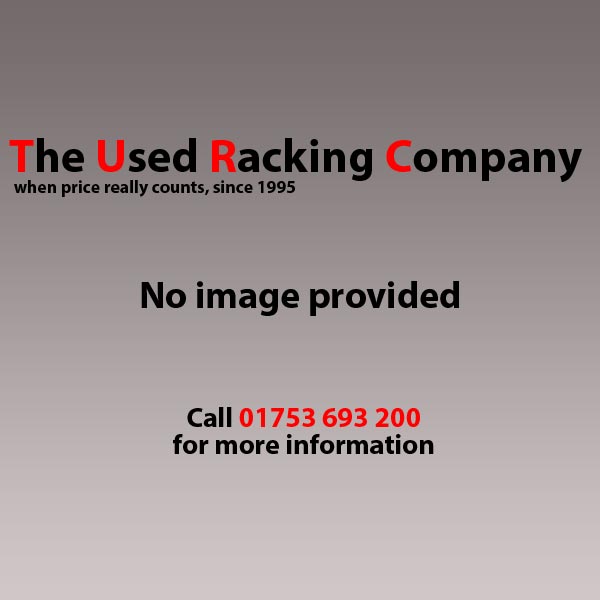 The shelving was received ok and the product was in fact for one of our important customers. They have now received it and have assembled it ready for use.
- Jamie Newman - CSE UK
30 July 2019