Product Code: PR-L51
Link 51 Pallet Racking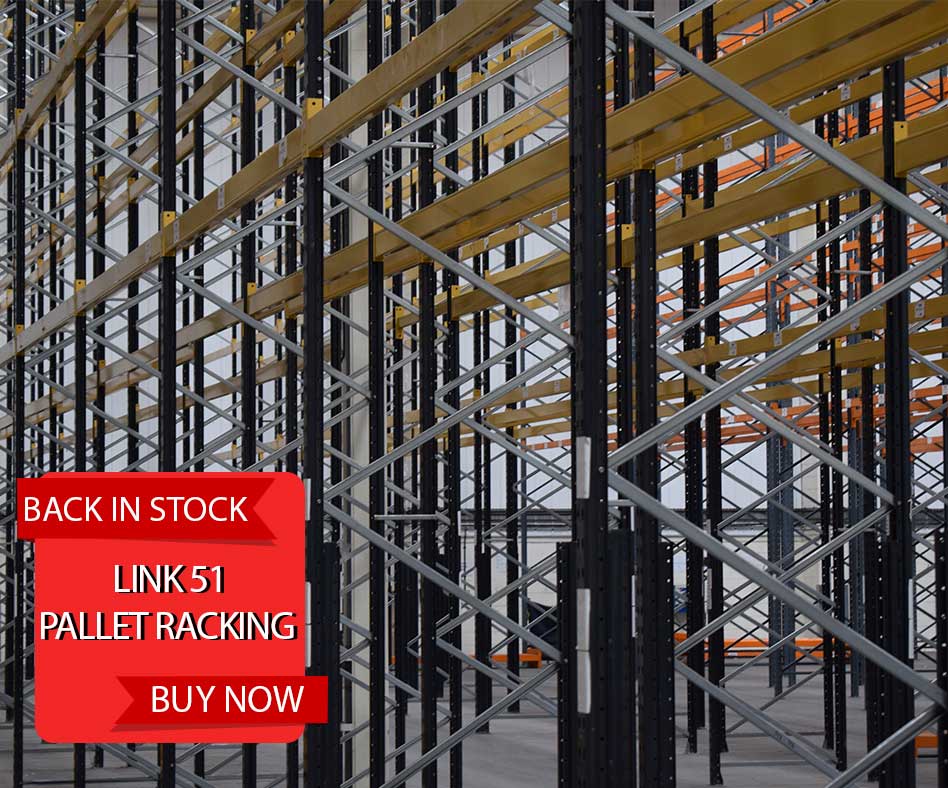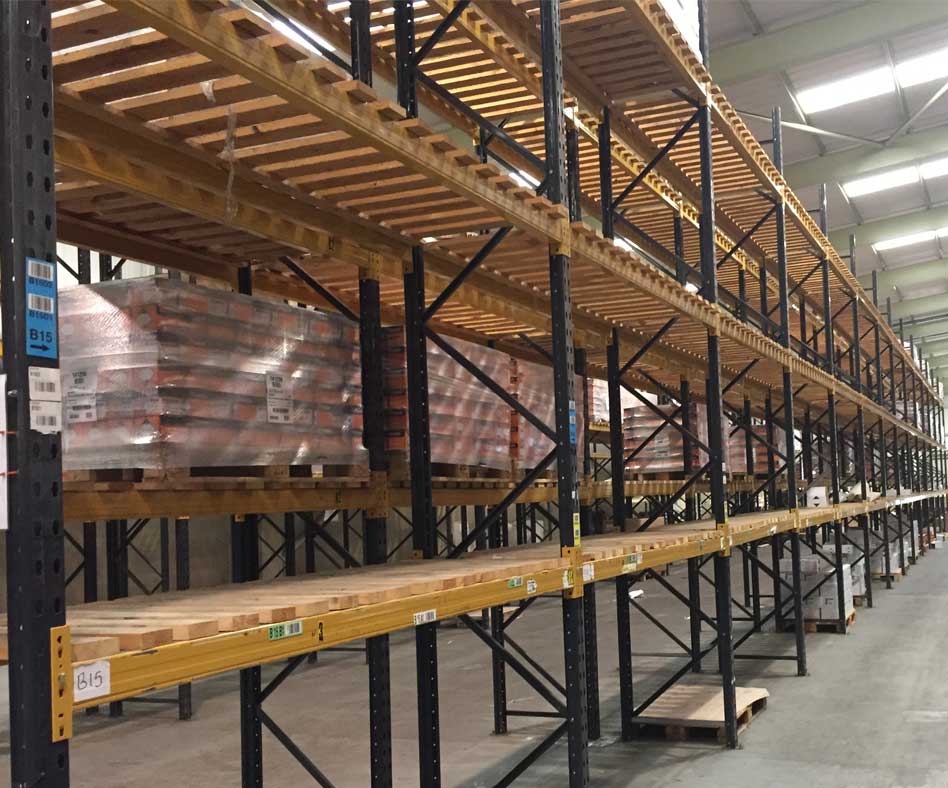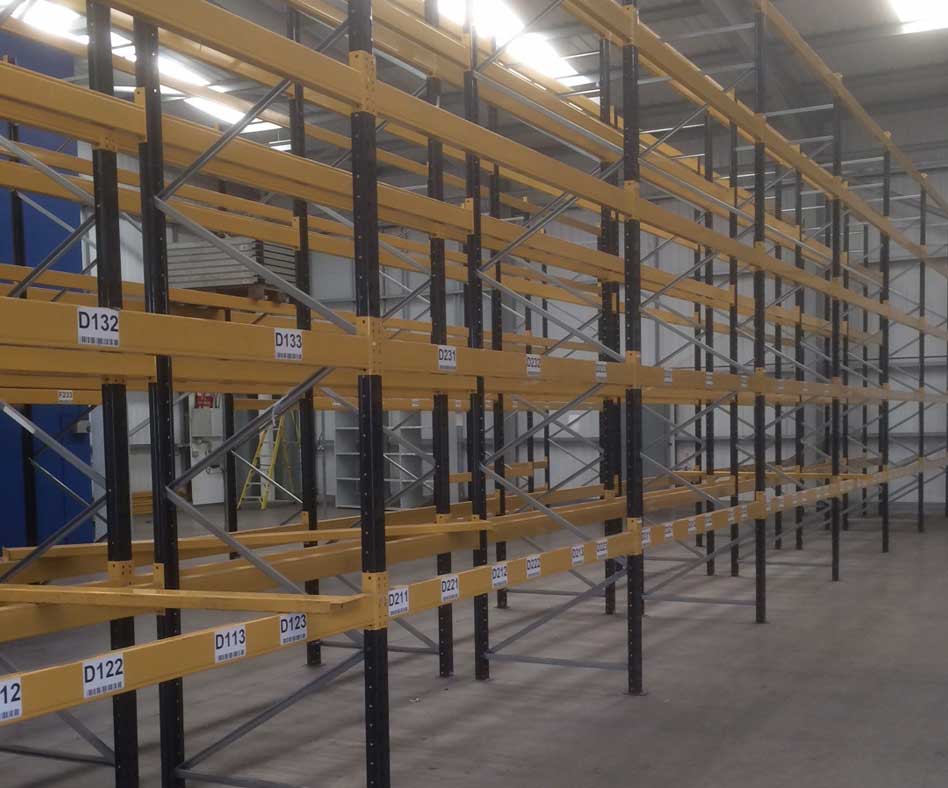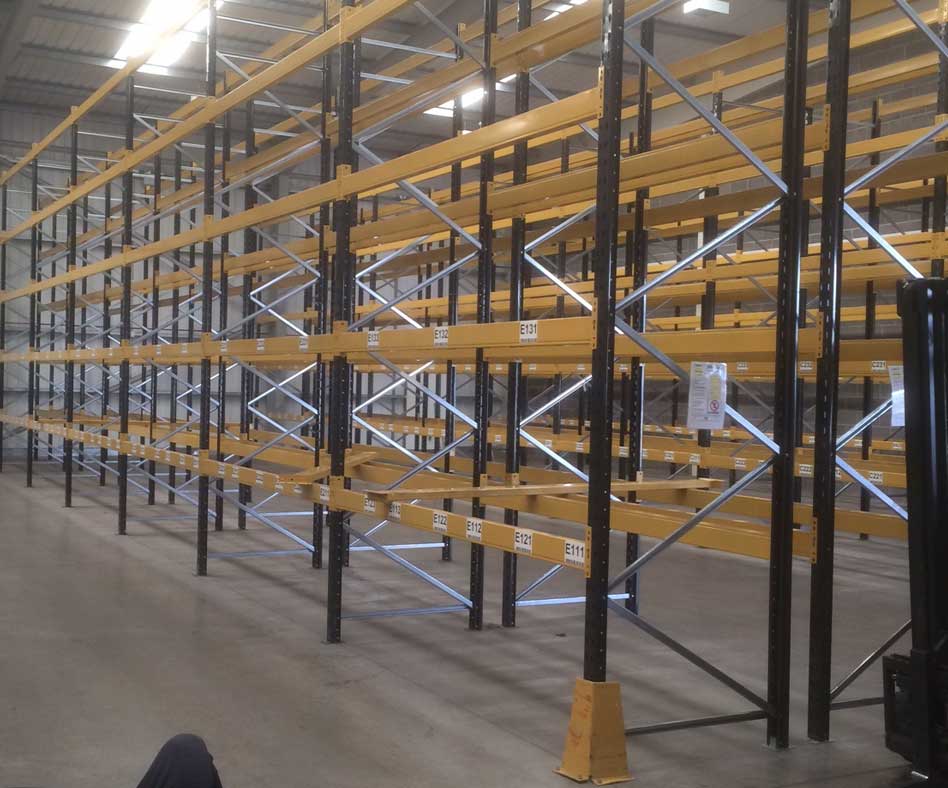 Heavy duty link 51 pallet racking typically used in warehouses for pallet storage
FREE frame assembly with every order, for easy construction on site
Wide range of sizes for any application
Full nationwide delivery and Installation service available
Frame option 2025mm high x 900mm deep
Frame option 2025mm high x 1100mm deep
Frame option 4050mm high x 900mm deep
Frame option 4050mm high x 1100mm deep
Frame option 6000mm high x 900mm deep
Frame option 6000mm high x 1100mm deep
Beam option 2700mm - 1 ton loading per pair
Beam option 2925mm - 1.8 ton loading per pair
Beam option 3575mm - 2 ton loading per pair
Beam option 3600mm - 4 ton loading per pair
Open boarded decking levels available
Other frame sizes available on request
Beam option 2700mm - 1 ton loading per level
Beam option 2925mm - 1.8 ton loading per level
Beam option 3575mm - 2 ton loading per level
Beam option 3600mm - 4 ton loading per level
Black frames & Yellow beams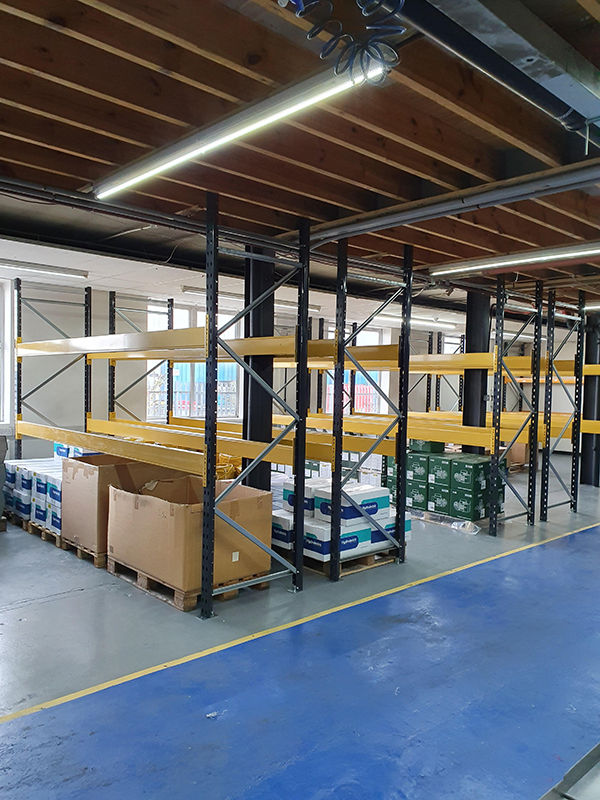 The decking did turn up thanks very happy with the quality and service of your company. If I need anymore you guys would be the ones I choose to use.
- Jack Walton - European Watercare Ltd
10 December 2019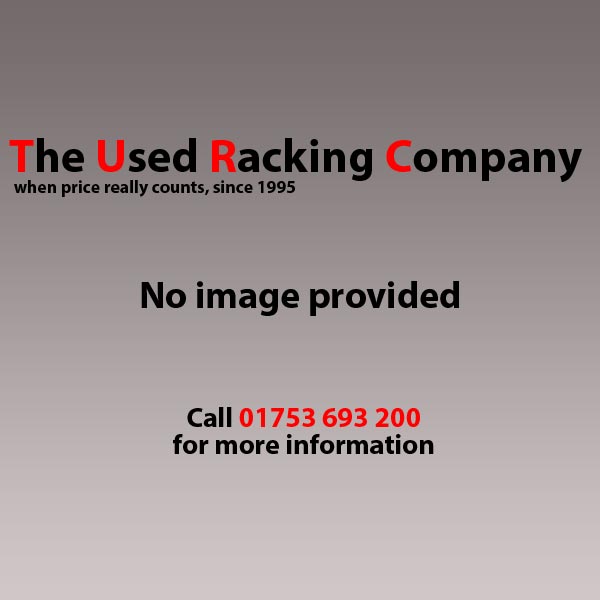 All fine and already up and in use in our main freezer!
- Colin Potter - Raw Dog Food Company
09 December 2019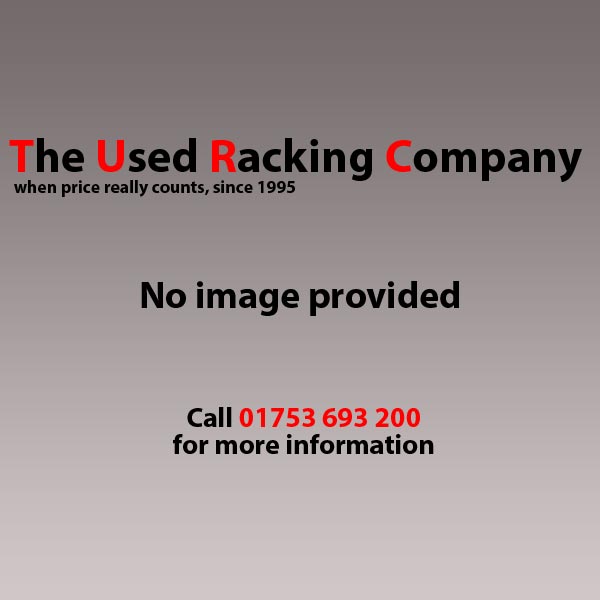 The racking was great, and arrived on time. Your company provided an excellent service from order to delivery. We would definitely use your company again in the future should we have any further racking requirements and would happily recommend your company to others.
- Lisa Andrews - ACES Ltd
09 December 2019