Product Code: SH-HDS
Heavy Duty Shelving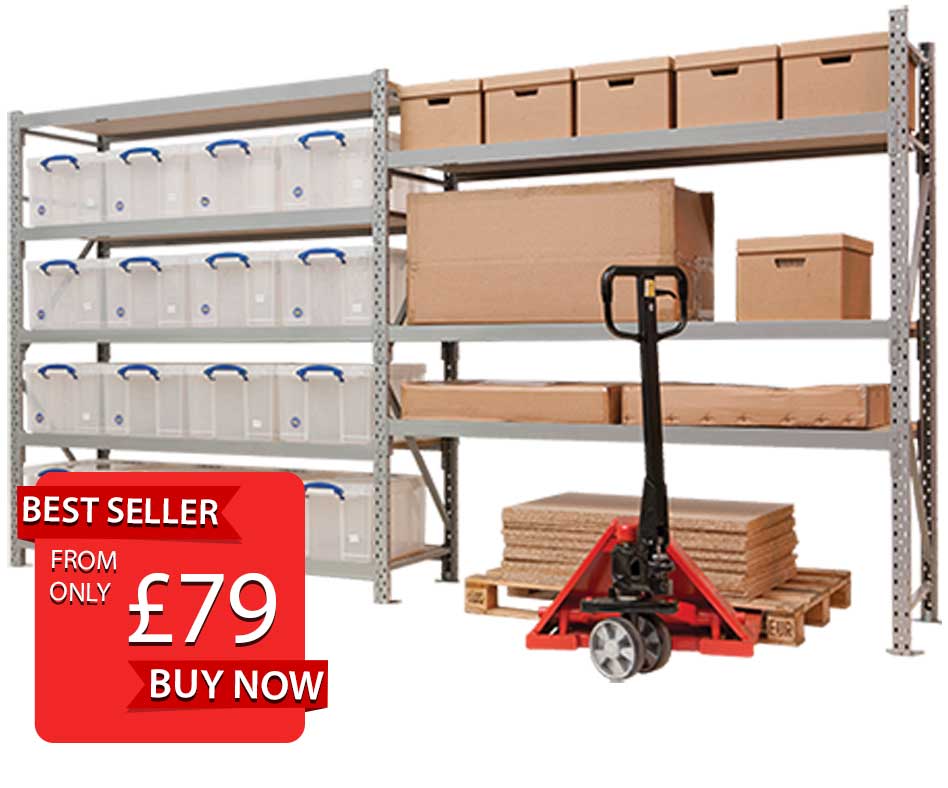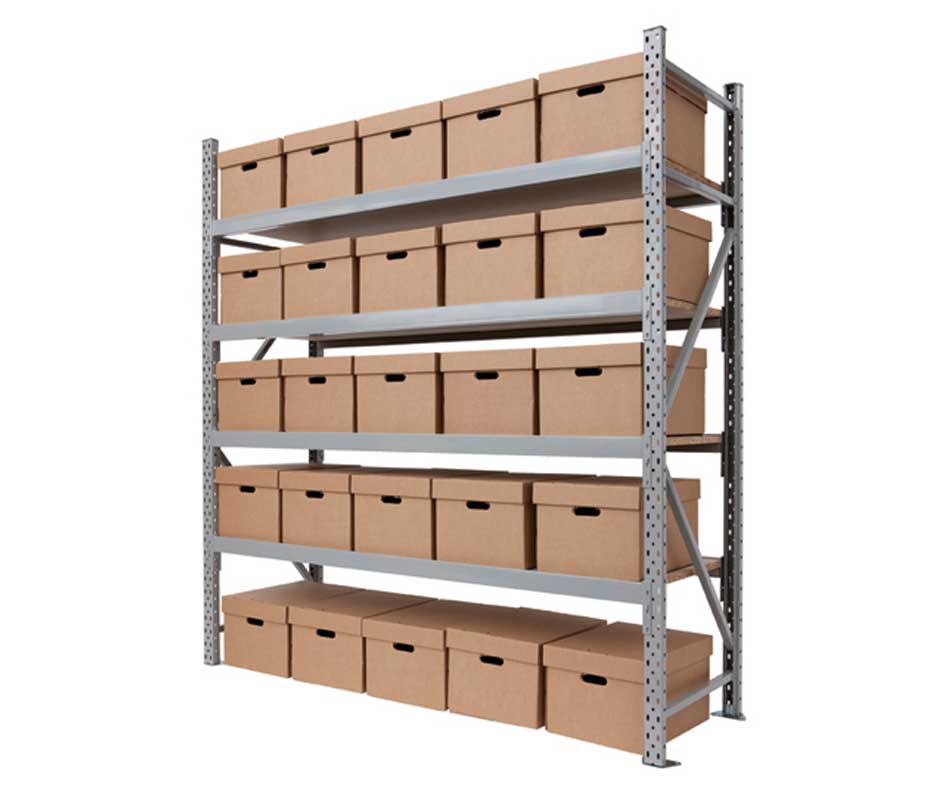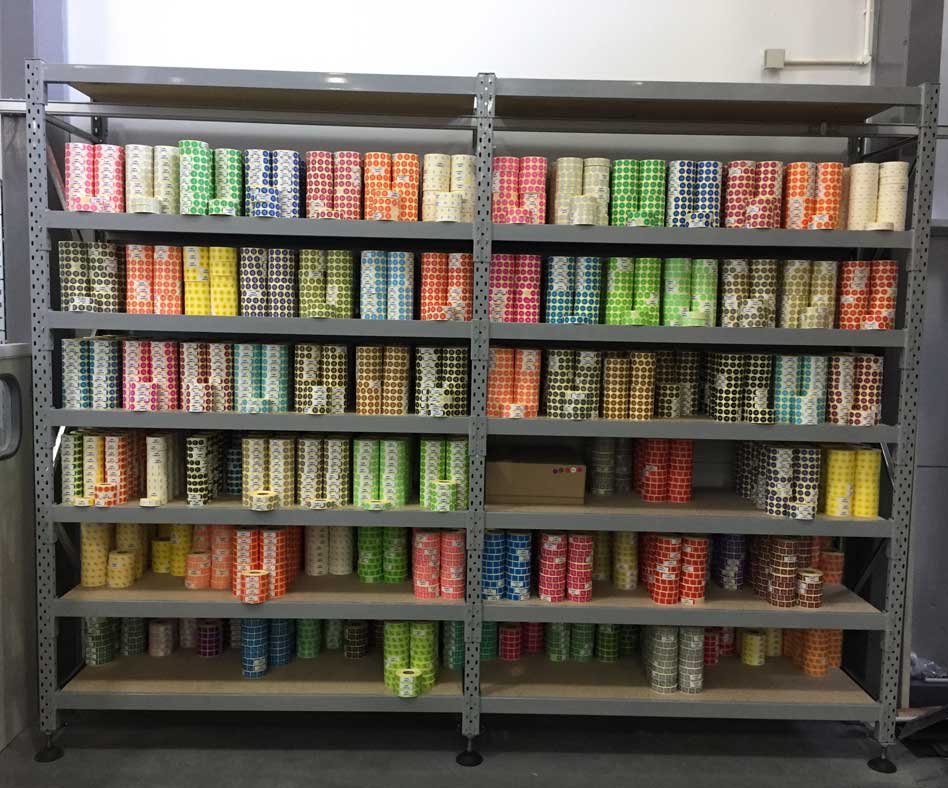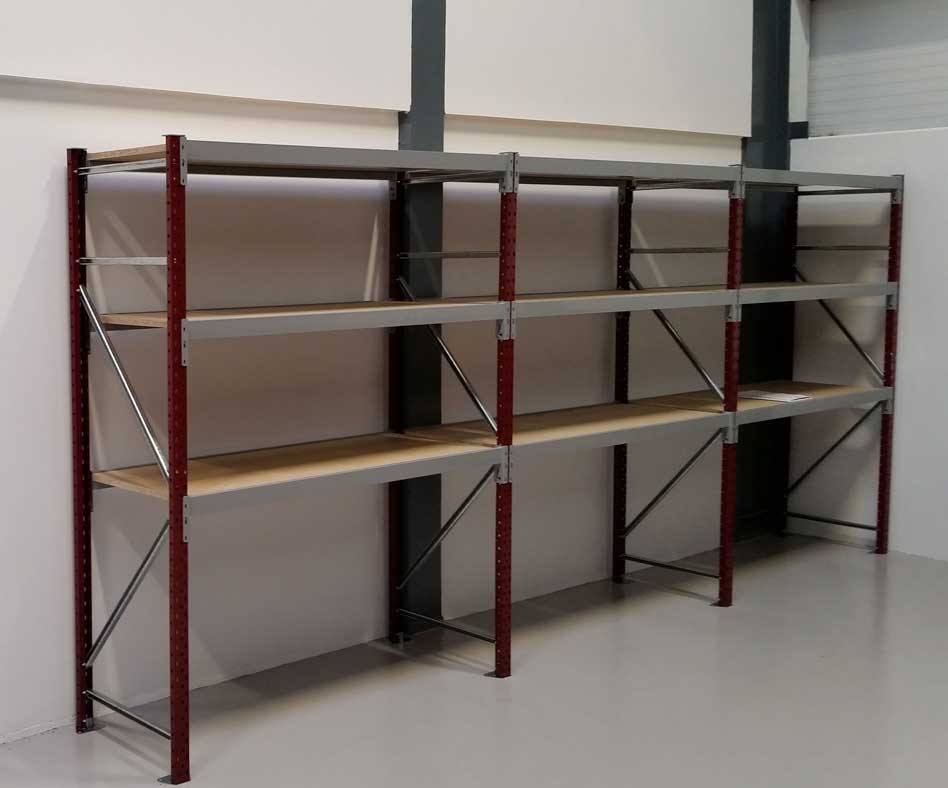 Heavy duty hand loaded racking
Cost effective value for money
High quality strength & rigidity
Wide range of sizes for all your storage needs

from our sister company, The Shelving Shop.
Height Options - 2000, 2400, 3000 or 4000mm
Depth Options - 450, 600 or 900mm
Width Options - 900, 1200, 1500, 1800, 2100, 2400, 2700 or 3000mm
Extra levels available on request
Supplied with 3 adjustable chipboard shelves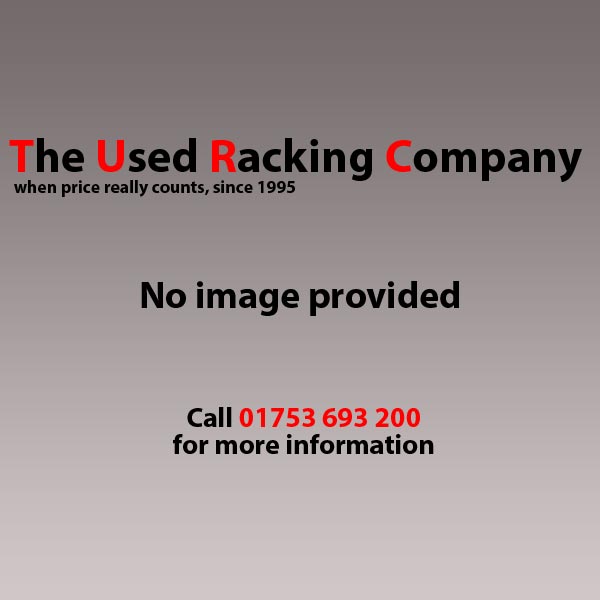 Very happy with your service, help and delivery!
- Dyfed Reed - Reed's Gravedigging Ltd
11 September 2019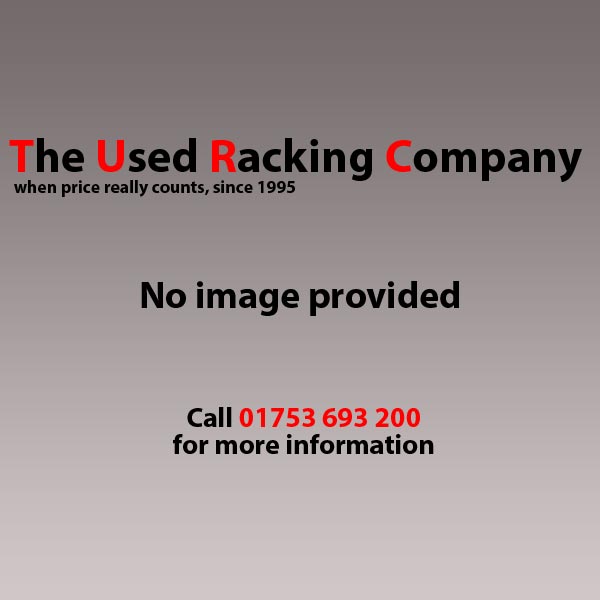 Everything was great - Thank you
- Loraine Daniels - Bella Luce Ltd
03 September 2019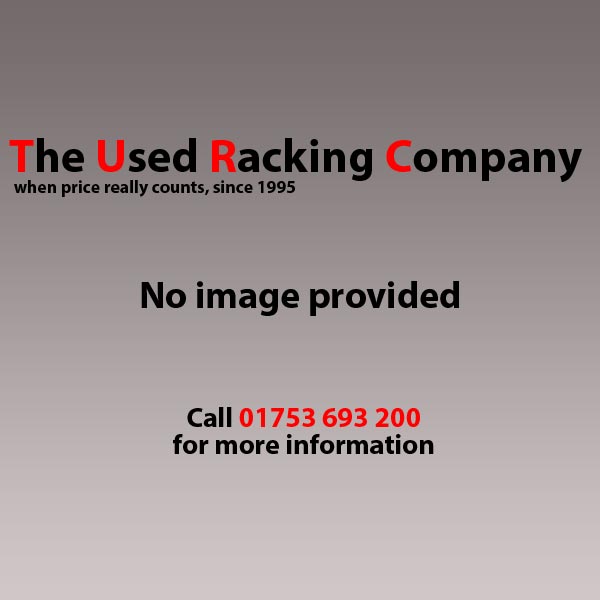 The shelving was received ok and the product was in fact for one of our important customers. They have now received it and have assembled it ready for use.
- Jamie Newman - CSE UK
30 July 2019