Product Code: SH-HDS
Heavy Duty Shelving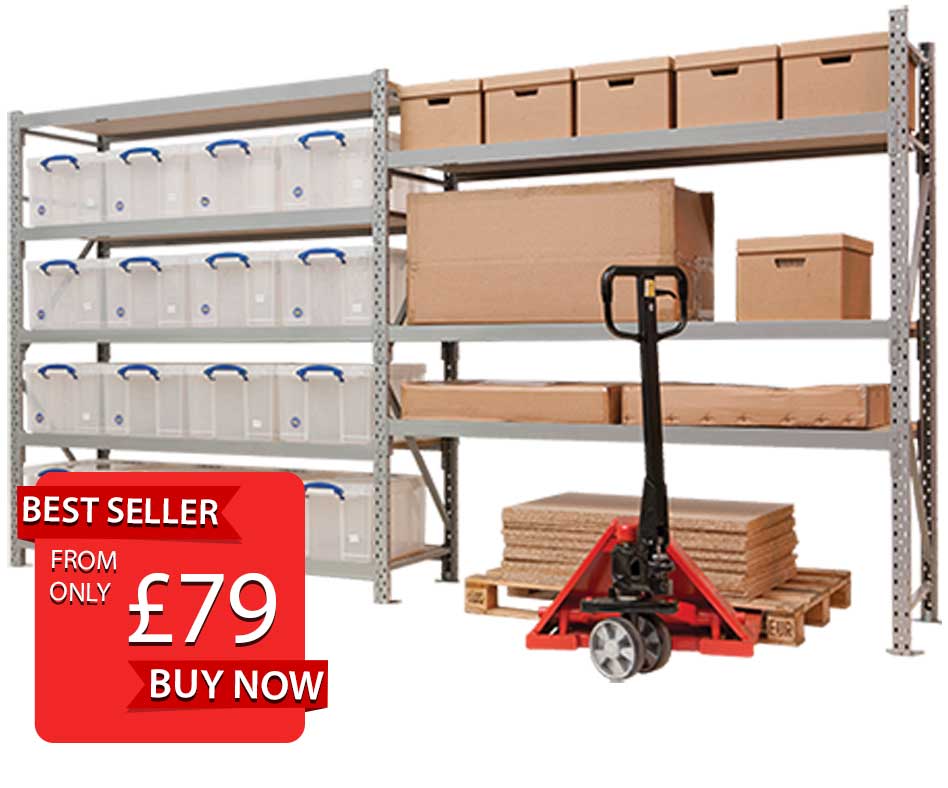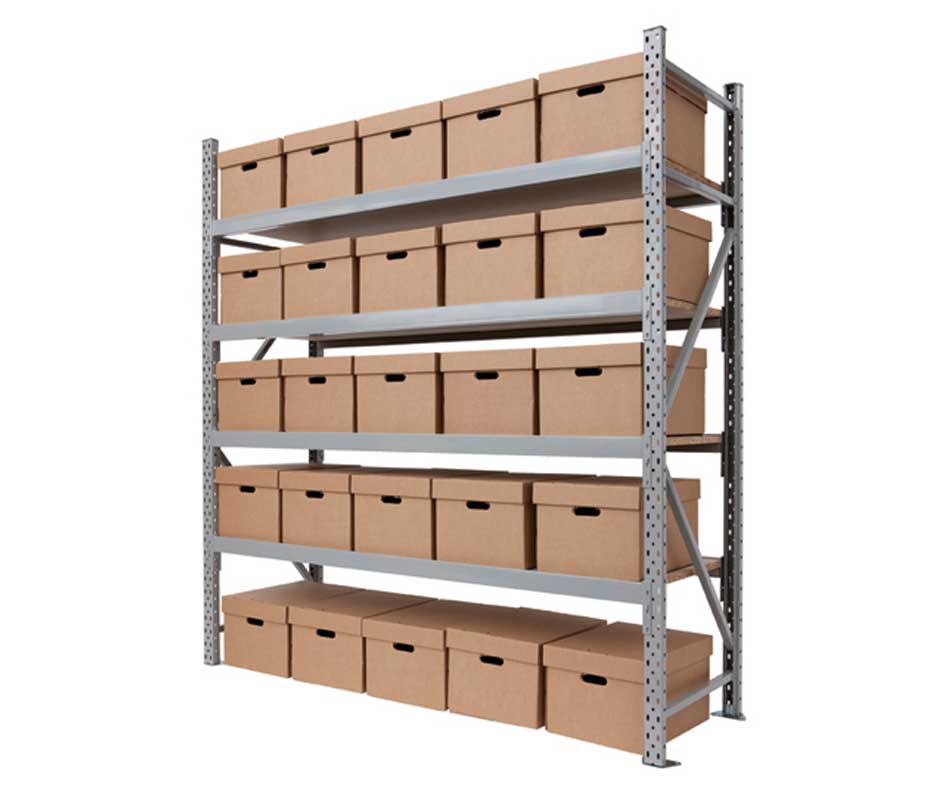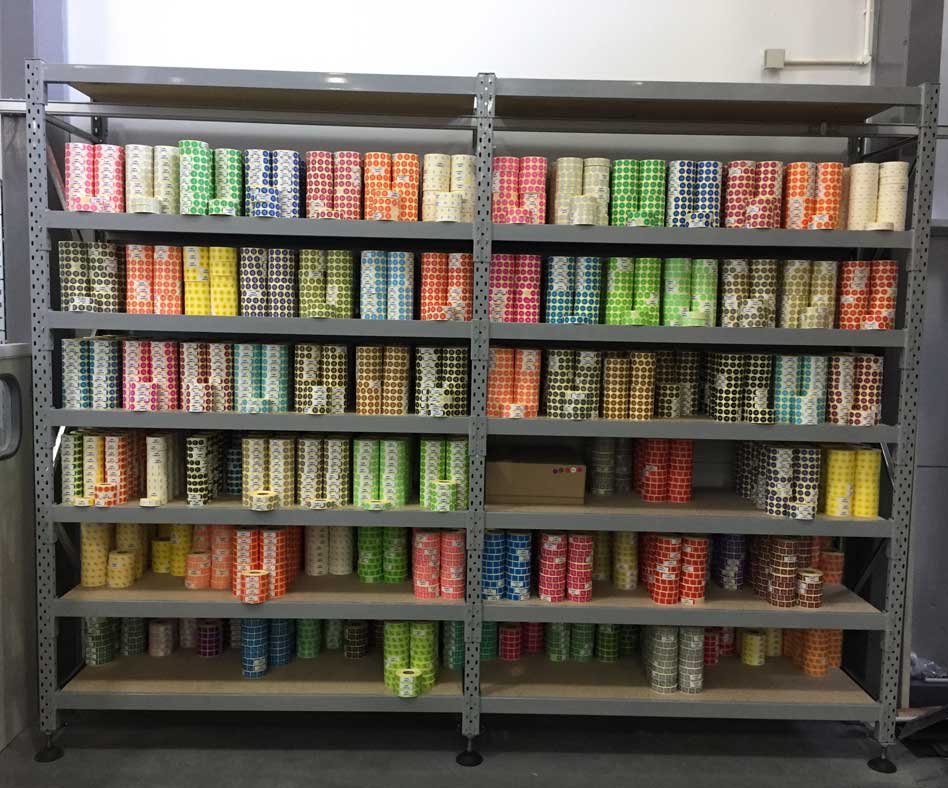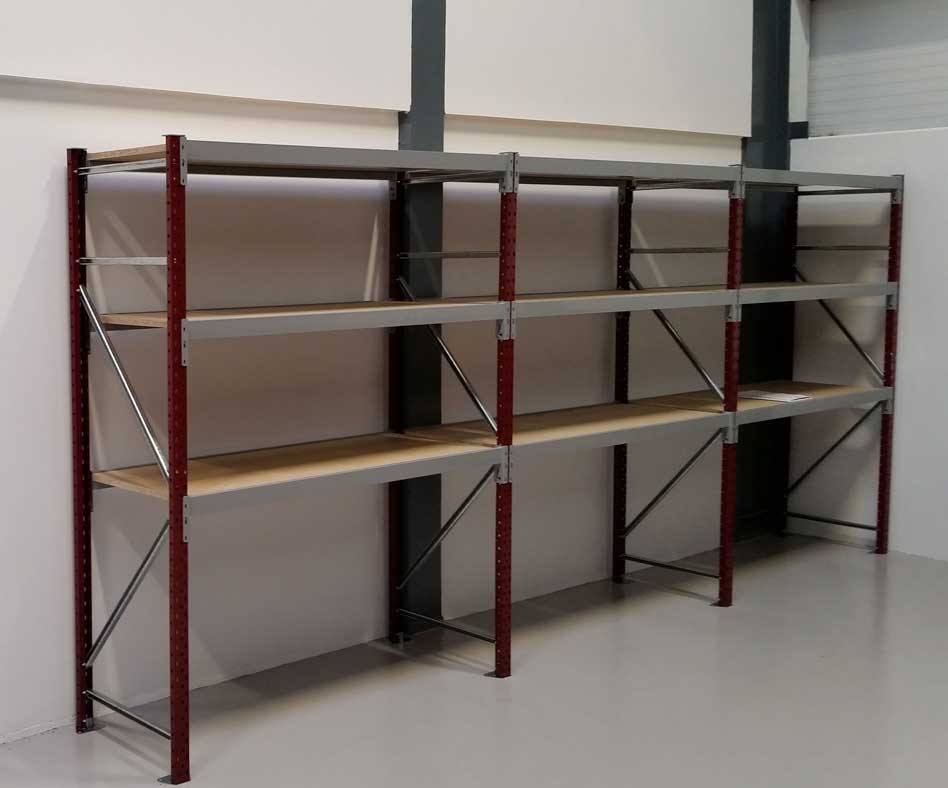 Heavy duty hand loaded racking
Cost effective value for money
High quality strength & rigidity
Wide range of sizes for all your storage needs

from our sister company, The Shelving Shop.
Height Options - 2000, 2400, 3000 or 4000mm
Depth Options - 450, 600 or 900mm
Width Options - 900, 1200, 1500, 1800, 2100, 2400, 2700 or 3000mm
Extra levels available on request
Supplied with 3 adjustable chipboard shelves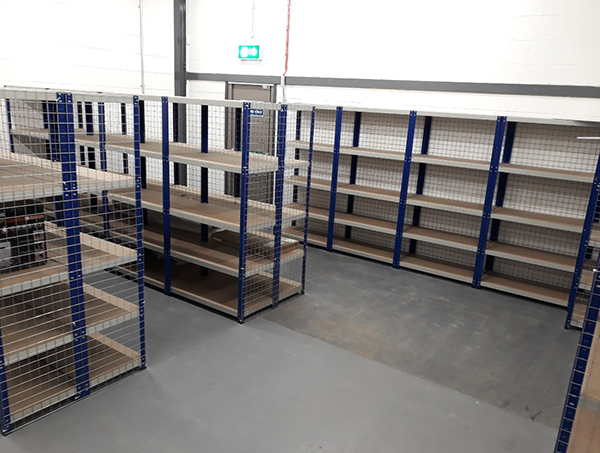 Thanks for all your help on this project we found the product a perfect suit for the job, it was a quick and easy assembly and received on a fast delivery I will certainly be using you guys again in the future.
- Charlie Chandler - Vinci Construction UK Ltd
09 April 2019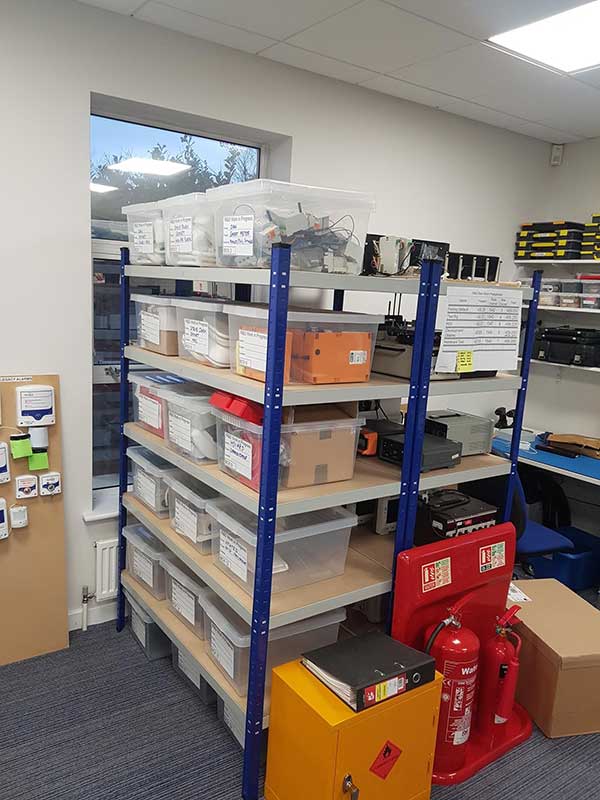 I'm very happy with the racking. Couldn't find a cheaper price and delivery and service were excellent. If I need any more I know where to come.
- Dan Lewington - Ramtech Electronics Ltd
12 December 2018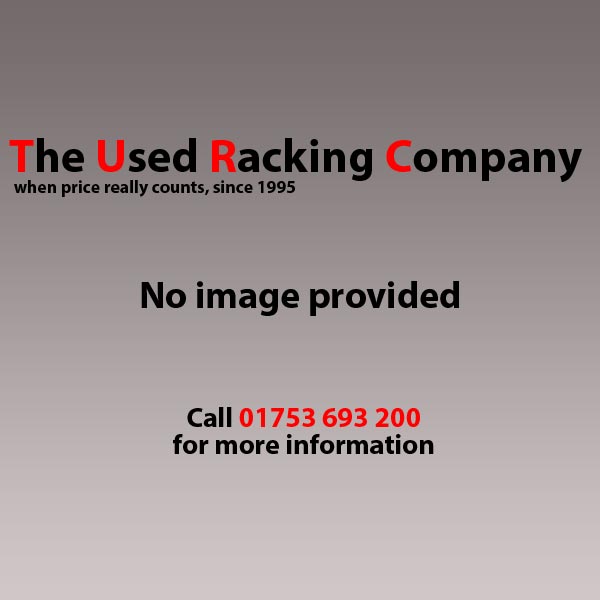 All arrived and looks great, thanks so much for all of your help!
- Violet Elliot - FFSO Ltd
06 November 2018