Product Code: RA-PR
Pallet Racking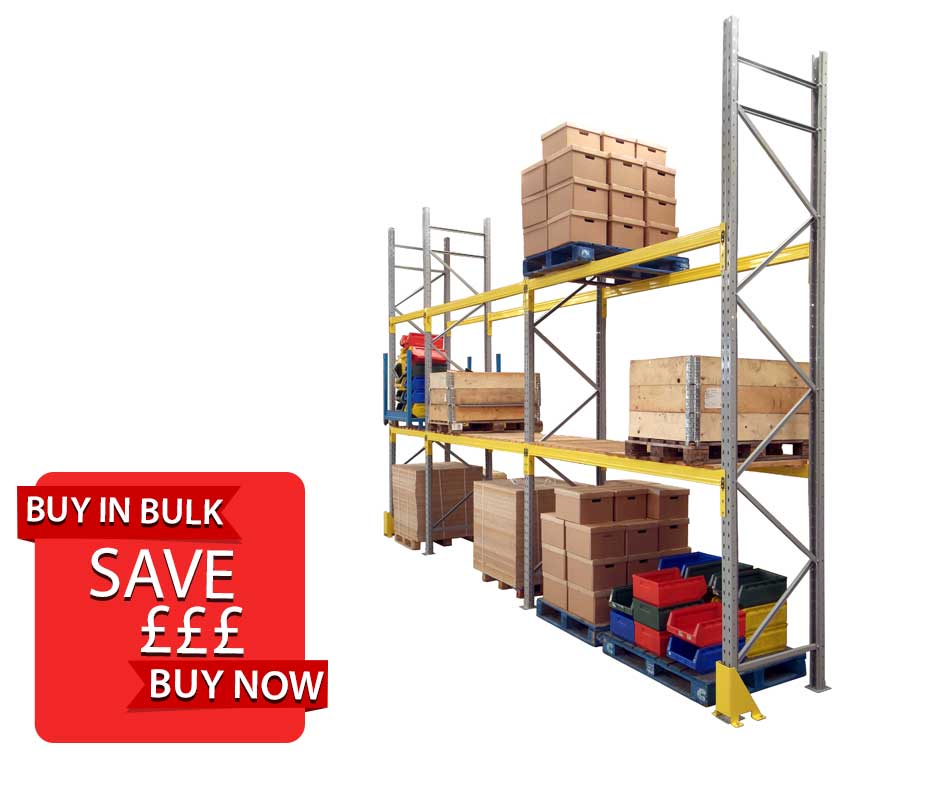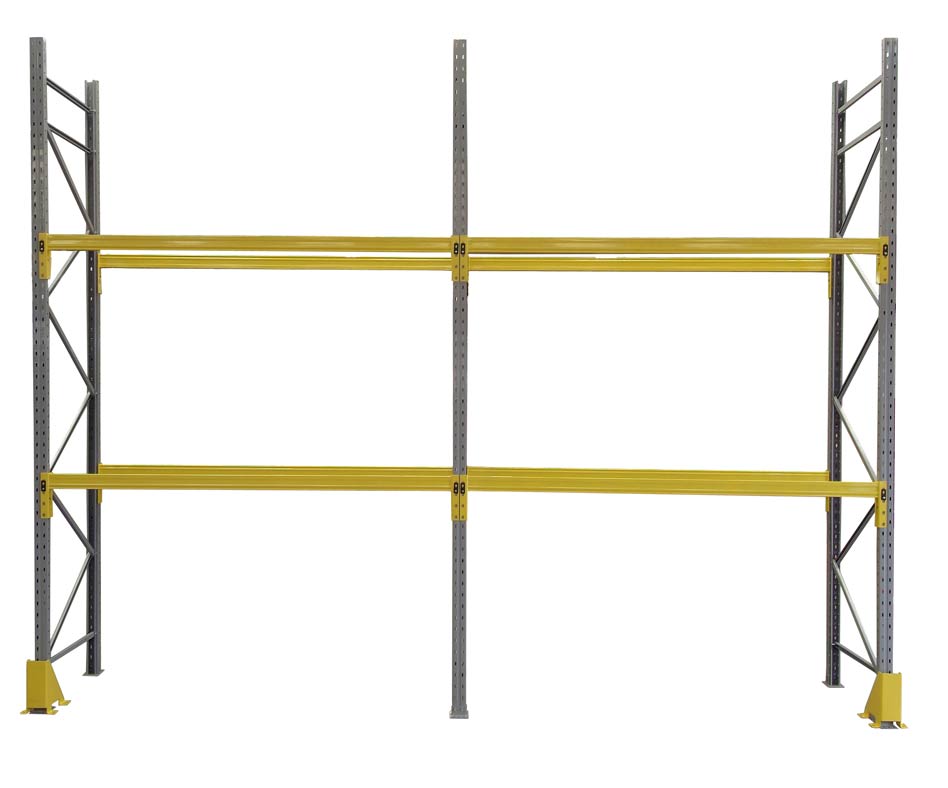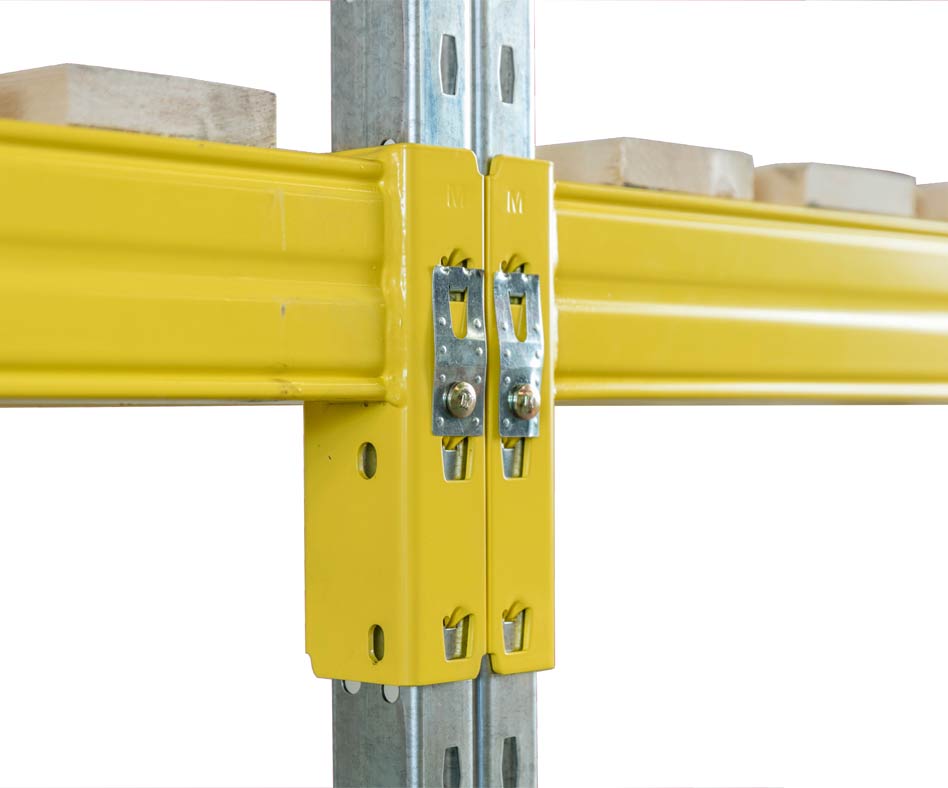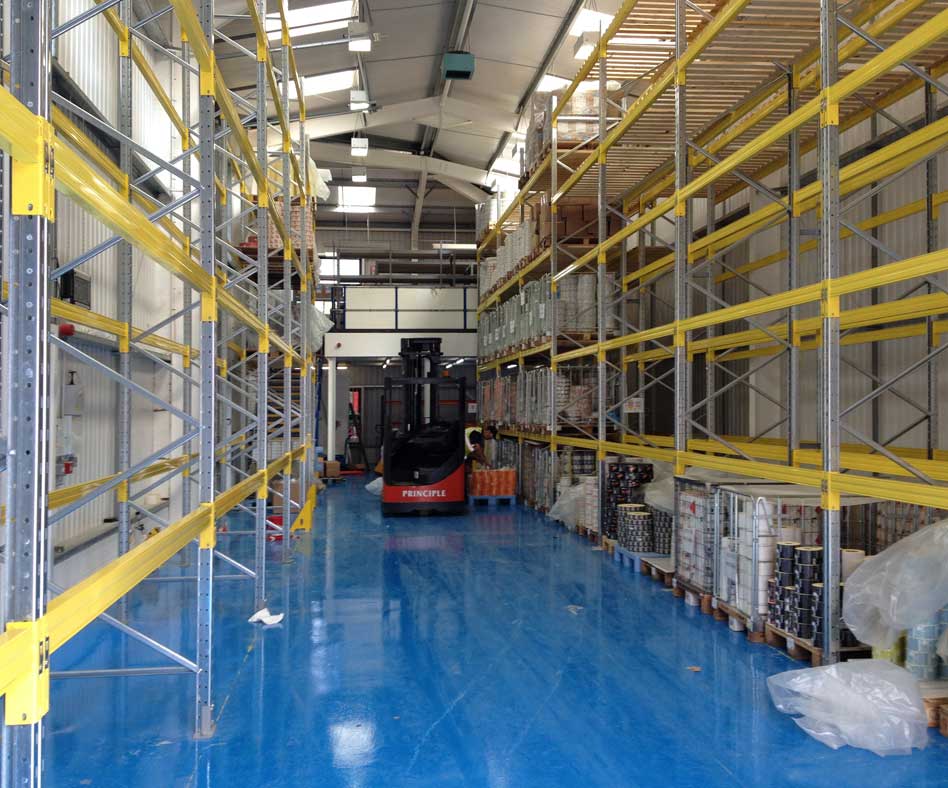 Heavy duty racking typically used in warehouses for pallet storage
All frames delivered pre-assembled for easy construction on site
Wide range of sizes for any application
Full nationwide installation service available
Frame - 3000mm High x 900mm or 1100mm Deep
Frame - 4000mm High x 900mm or 1100mm Deep
Frame - 5000mm High x 900mm or 1100mm Deep
Frame - 6000mm High x 900mm or 1100mm Deep
Beam Options 1350, 2300, 2700 or 3300mm
Open boarded decking available
Other frame sizes available up to 10 meters high
1350mm - 1 Ton per level
2300mm - 2 Ton per level
2700mm - 2 Tons per level
2700mm - 3 Tons per level
3300mm - 3 Ton per level
Pre Galvanised Frames & Yellow Beams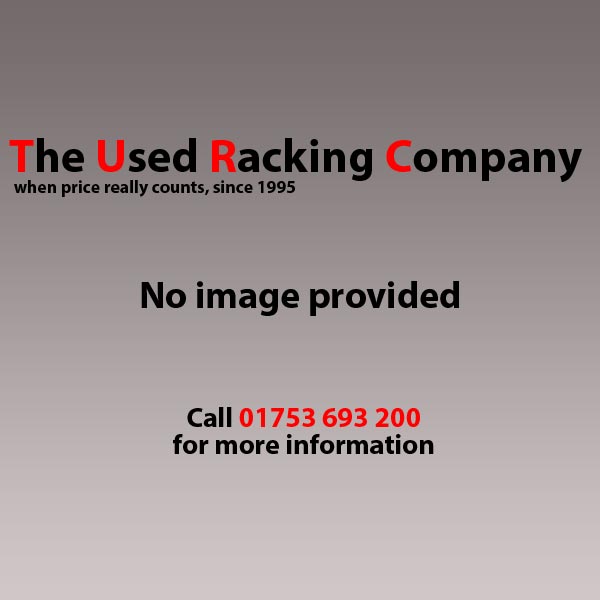 No issues my end, all received in good time and are very happy with the product.
- Thomas Wilson - The Vintage Garden Room
29 October 2019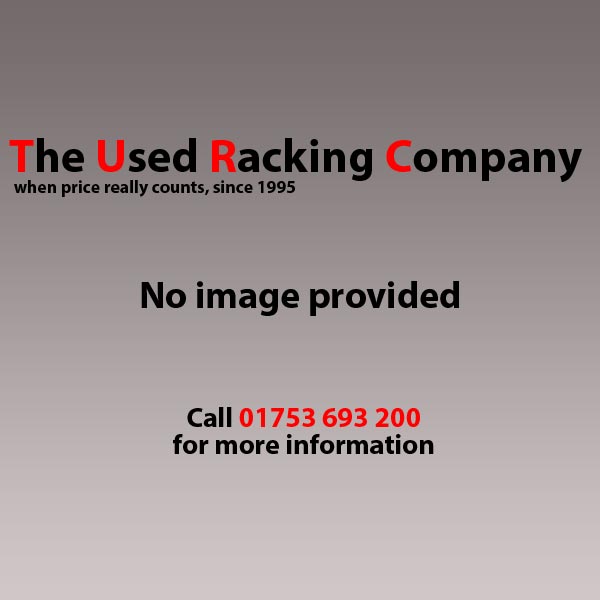 Great service thank you!
- Steve Harris - Harris & Jones
28 October 2019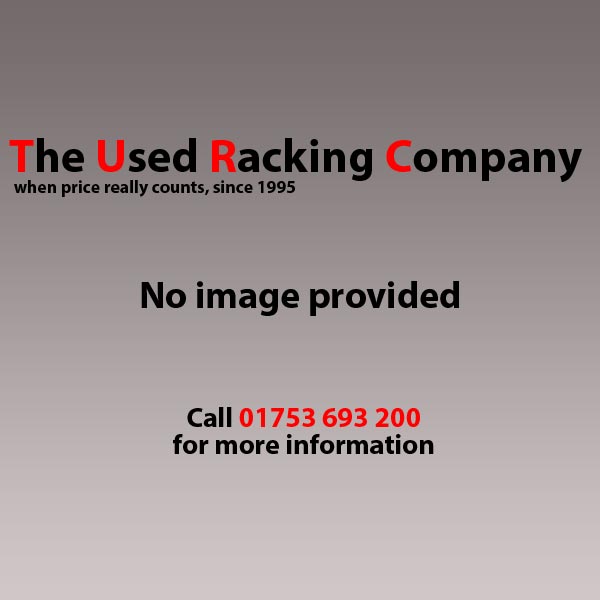 Your service and the delivered product are/were both excellent, I will be in touch when the need arises for more racking.
- Eddy Jones - PASS Ltd
21 October 2019