Product Code: RA-PR
Pallet Racking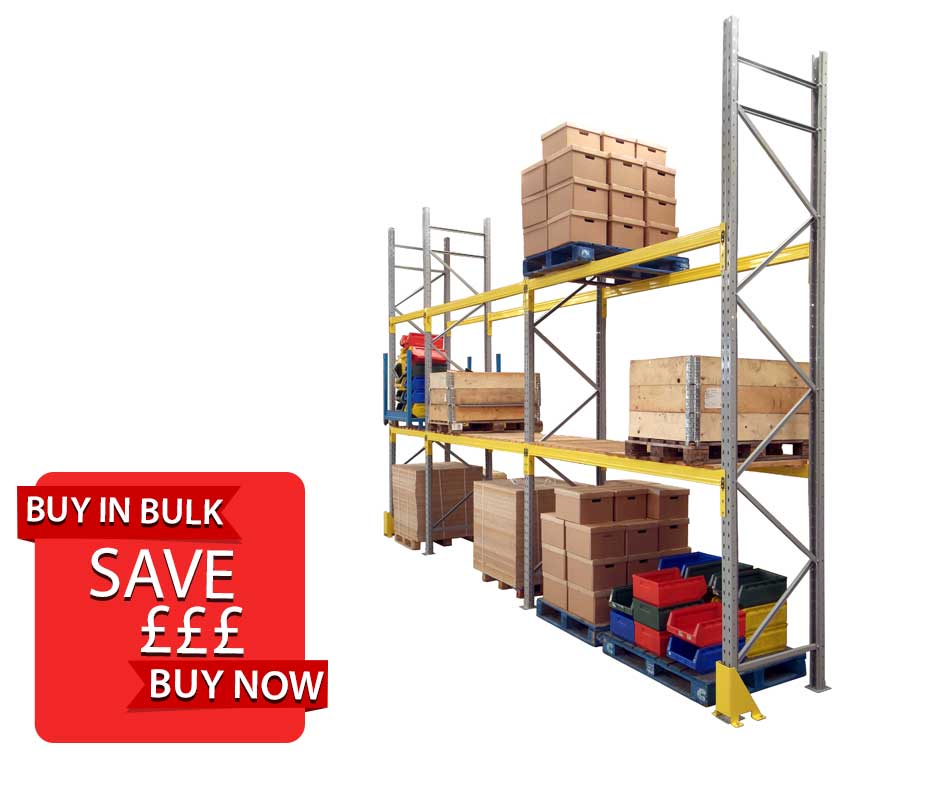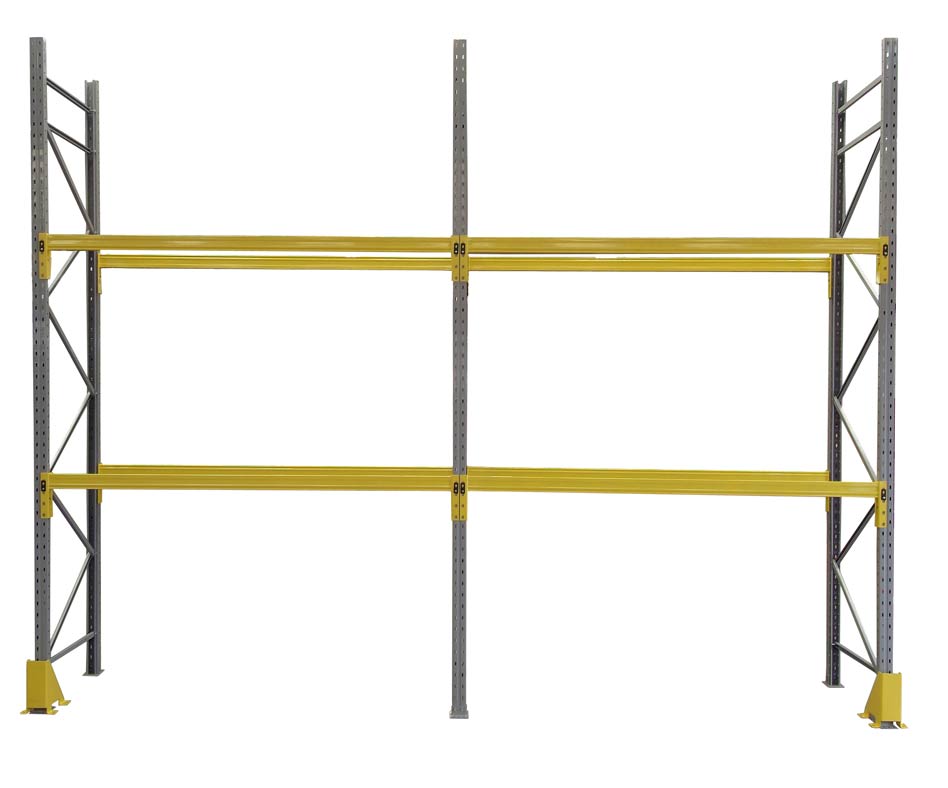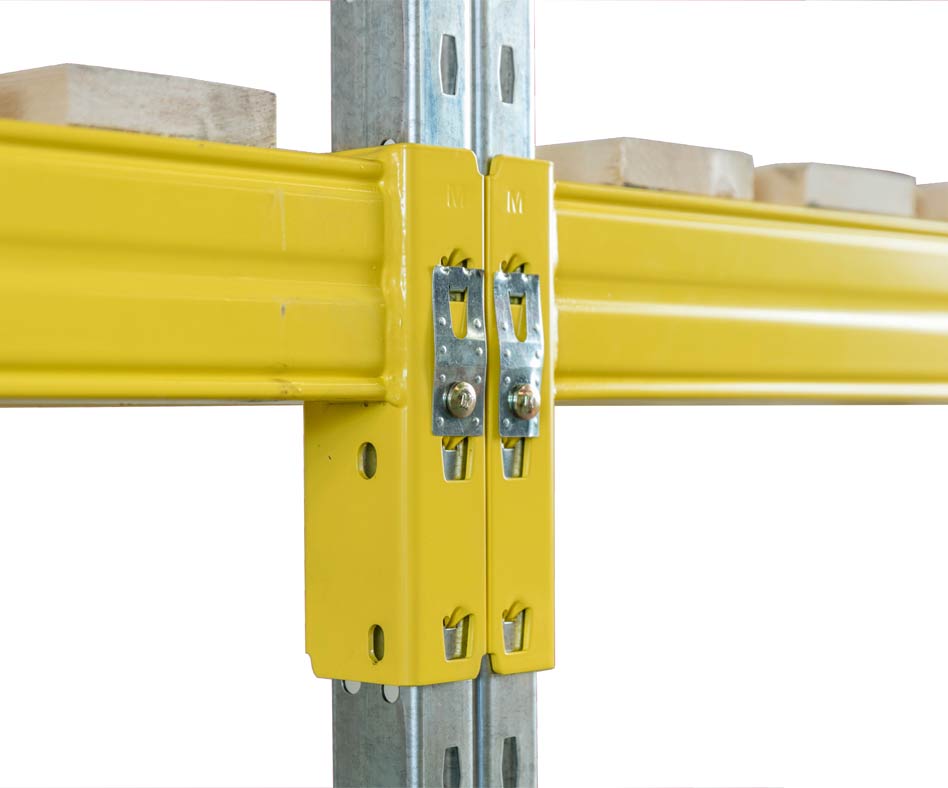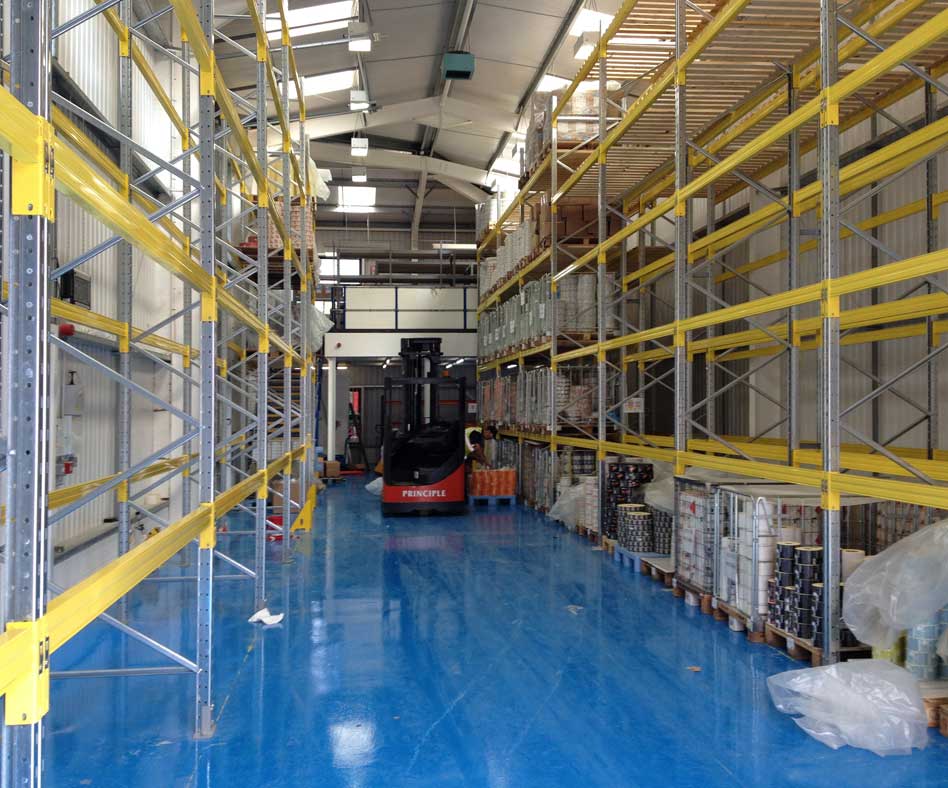 Heavy duty racking typically used in warehouses for pallet storage
All frames delivered pre-assembled for easy construction on site
Wide range of sizes for any application
Full nationwide installation service available
Frame - 3000mm High x 900mm or 1100mm Deep
Frame - 4000mm High x 900mm or 1100mm Deep
Frame - 5000mm High x 900mm or 1100mm Deep
Frame - 6000mm High x 900mm or 1100mm Deep
Beam Options 1350, 2300, 2700 or 3300mm
Open boarded decking available
Other frame sizes available up to 10 meters high
1350mm - 1 Ton per level
2300mm - 2 Ton per level
2700mm - 2 Tons per level
2700mm - 3 Tons per level
3300mm - 3 Ton per level
Pre Galvanised Frames & Yellow Beams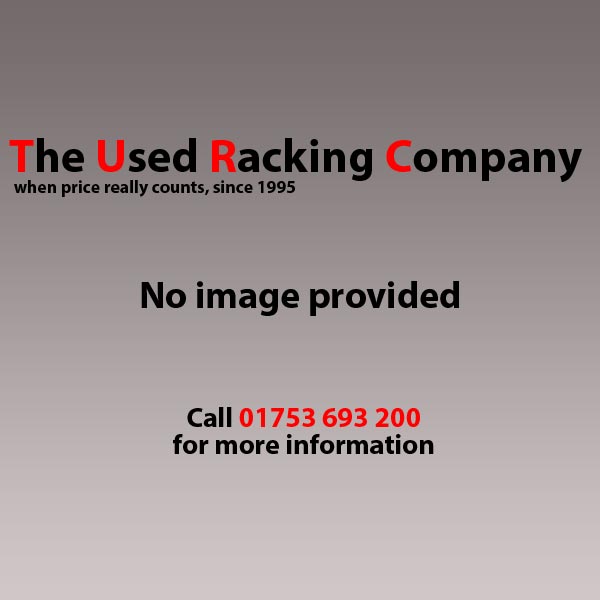 Really happy with the quality and prompt delivery.
- Tony Goodall - Manas Injection Moulding Ltd
11 September 2019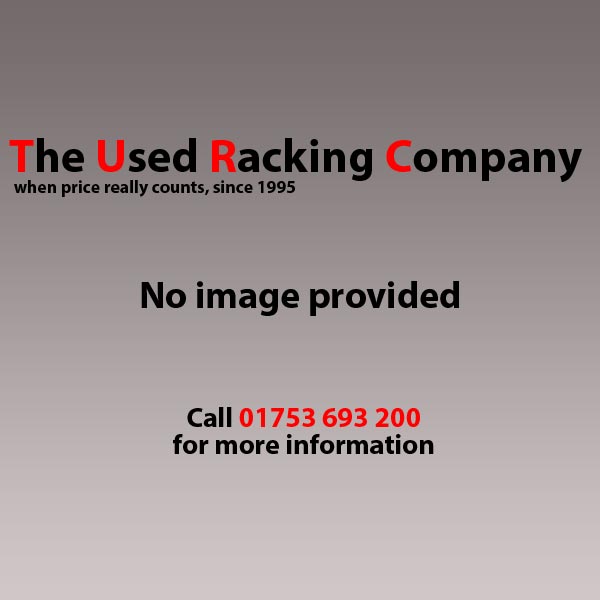 I was very happy with the level of service you provided and the great work the guys carried out. I really appreciate that you went out of your way to help design what we needed and had it fitted in such a short time frame. I would definitely recommend you to others. Thank you for all your help
- Shakeeb Rafiq - Sacla
10 September 2019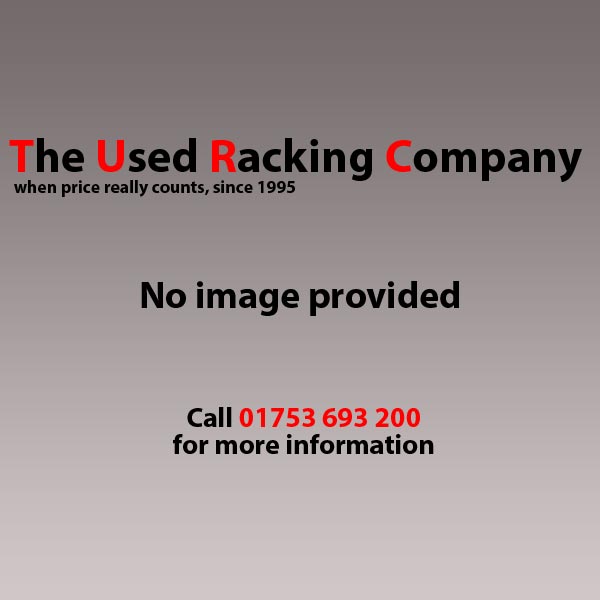 Thank you for goods delivered to our warehouse We were very happy with respond we got from your company Very polite taking order and making us understand the goods . Delivery prompt Drivers excellent Cant fault with your company We will be recommending your company service and product to other builders merchant.
- Vijay Kara - Cricklewood Timber & Building Supplies
05 September 2019